F1 quiz: Name the 10 youngest drivers to start a Grand Prix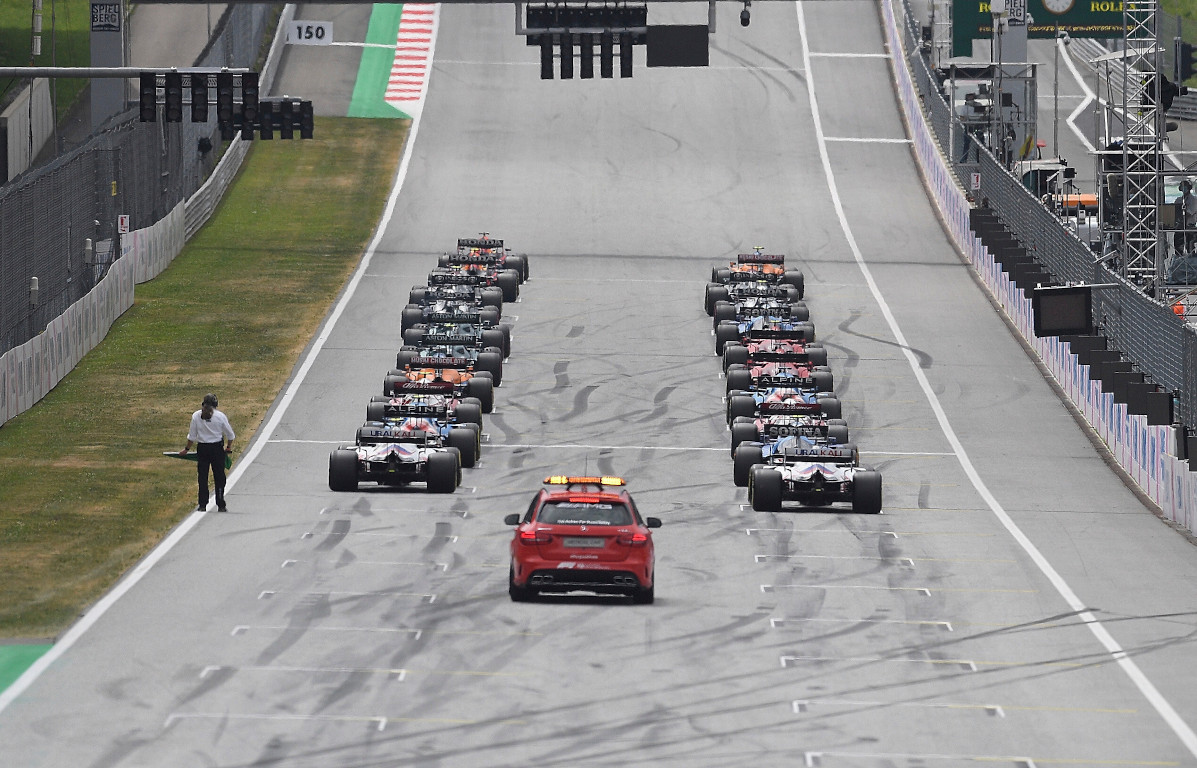 Today's challenge with this F1 quiz is to name the 10 youngest drivers to start a Formula 1 Grand Prix.
These days, it's common to see athletes starting their careers at very young ages, and it is no different in Formula 1.
There have been numerous drivers who got into the car for their Formula 1 debut when their age still ended in teen.
You'd think, surely if a team gave a driver so young a chance, he must have grown into one of the best drivers Formula 1 has ever seen.
But that isn't always the case. They may have the potential and that's why they've been given the drive, but sometimes they don't become everything they seem.
Today's F1 quiz will test your knowledge on the 10 youngest drives to ever suit up and start a Grand Prix.
There are some still driving now, others from many years ago. Some are race winners, others only lasted a few years.
We have more quizzes on offer, too, like our one from earlier today, which challenges you to name the finishers of the 2011 German Grand Prix in our daily Guess the Grid.
You also need to give our daily Sportsword a try if you haven't already. It's Planet Sport's very own word guessing game, where you must figure out the Formula 1-themed word in six tries.
For this quiz, think about the past and the present. Good luck!