F1 quiz: Name the top 20 F1 drivers with the most fastest laps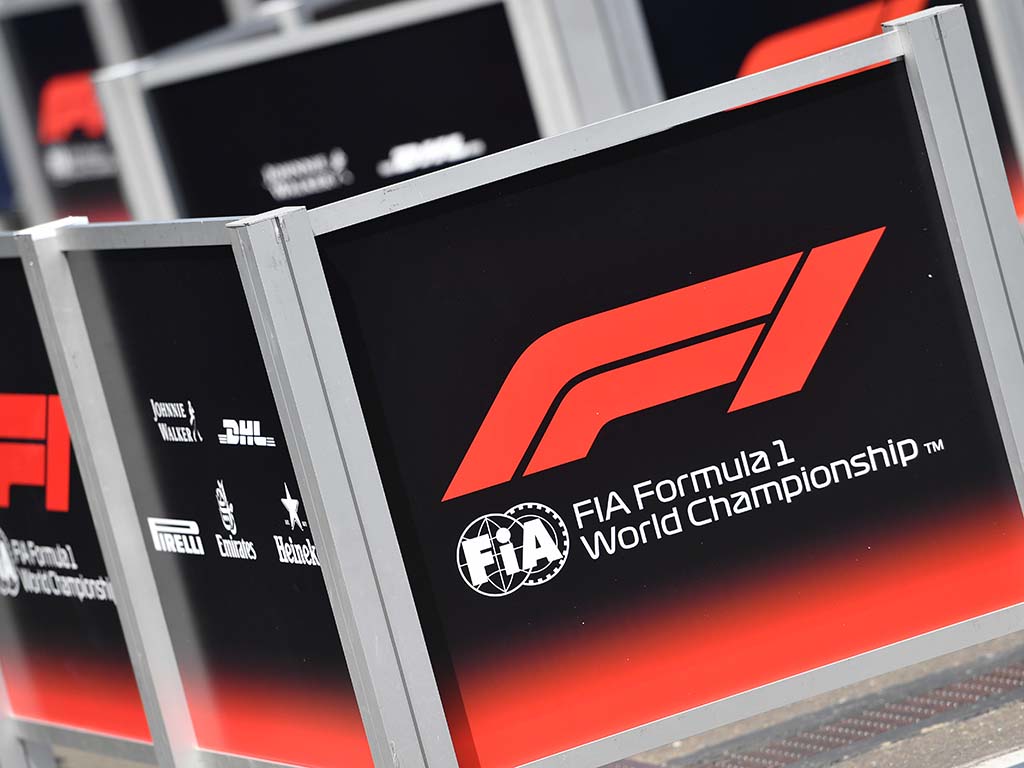 This F1 quiz is all about those drivers who have set the most fastest laps in the sport's history. Reckon you can name the top 20?
There are some very familiar names on this list but, with 10 minutes on the clock, can you complete the list before the timer runs out? Let's find out.
It may not be the most important stat in the world of Formula 1 when compared to likes of titles achieved, races won or pole positions clinched, but fastest laps do hold some prestige – especially if a particular track record ends up remaining unbeaten for decades and also because of the fact they are now worth points in modern day F1.
Even though the names will be familiar, there may still be one or two surprises on here that you may not have necessarily thought would have made the top 20.
But, with that in mind, there will be no clues from us for this F1 quiz. This is all on you. All we will tell you is the surnames of the mystery 20 drivers is what we are after.
When you have completed this quiz (or not), there are plenty of other quizzes for you to have a crack at, including this one which focuses on the top 10 drivers with the most consecutive race finishes.
And there is also Sportword, our mystery word game where you have six attempts to unravel the F1 term.
Before you head off, though, here's today's quiz!