F1 quiz: Can you name all of Nico Hulkenberg's Formula 1 team-mates?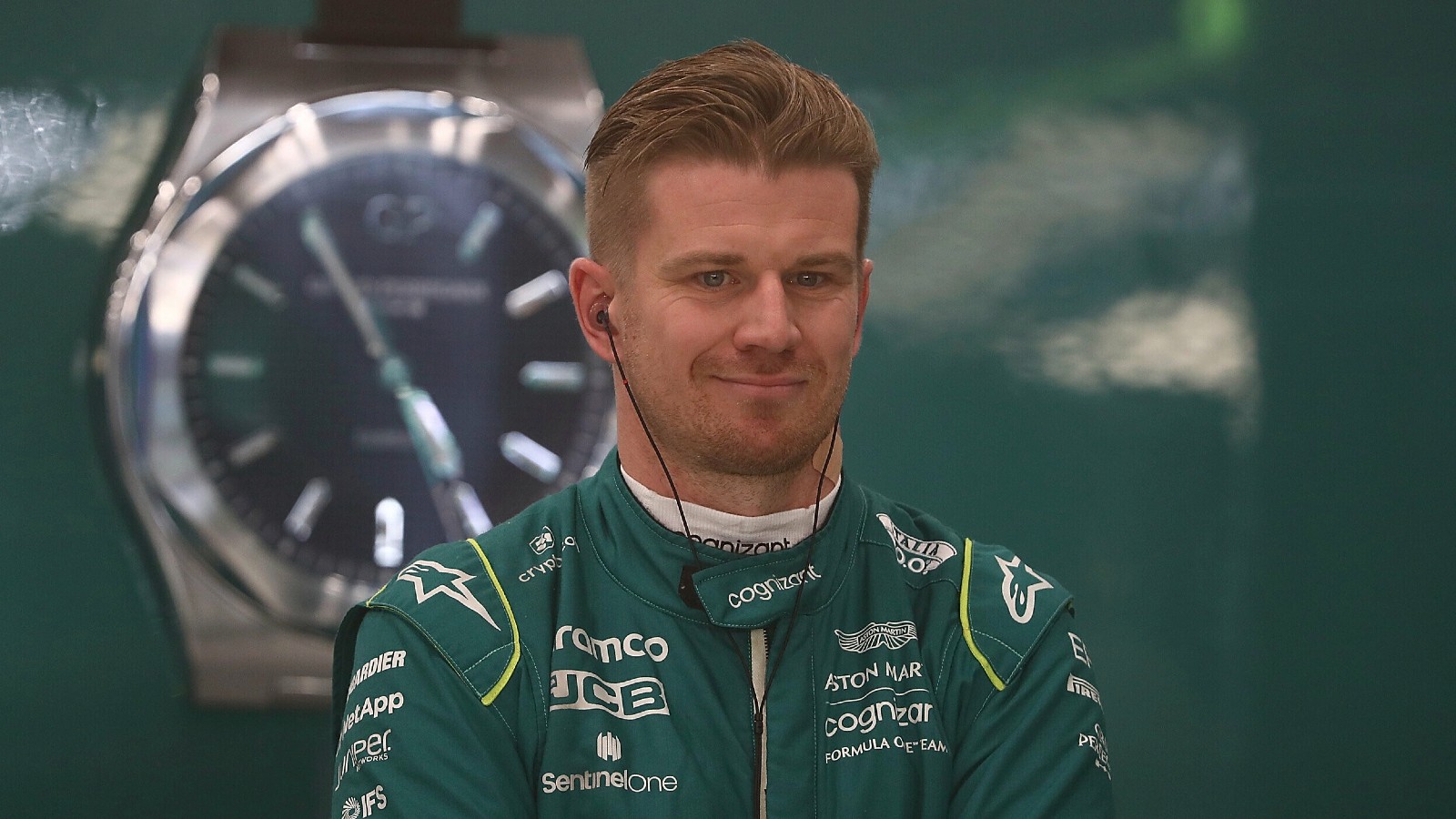 Nico Hulkenberg has over 180 starts to his name as a Formula 1 driver, can you remember all the drivers to line up as his team-mate?
We start by wishing the German racer a very happy 34th birthday! So, our gift is a quiz designed around him, which also doubles up as a gift for you, we really are in a giving mood!
Hulkenberg made his Formula 1 debut all the way back in 2010, a driver very highly rated for much of his career, but who carries the record for most grands prix starts without a podium finish.
Still, that is not necessarily a negative reflection on him, as he had limited chances in machinery which could challenge for that honour. The 2012 Brazilian and 2019 German GPs will sting though in that regard.
Hulkenberg's chances of making the Formula 1 podium are not over just yet, as he remains involved with the series via Aston Martin, contesting two grands prix for them in place of the ill Sebastian Vettel at the start of the 2022 campaign.
In his Formula 1 career so far, a total of seven drivers have called Hulkenberg their team-mate, so we want you to name all of them.
You have five minutes on the clock, plus a helping hand in the form of the number of races which Hulkenberg and the other driver contested as team-mates.
If you fancy having a go at a different quiz after this, can you name every American driver to have started 10 races or more in Formula 1?
Also, make sure to have a go at Sportword, which gives you six attempts to correctly guess a new Formula 1 related word every day.
First though, it is time to test your knowledge of Hulkenberg's Formula 1 team-mates. Best of luck!