F1 quiz: One-time Formula 1 pole-sitters since 1970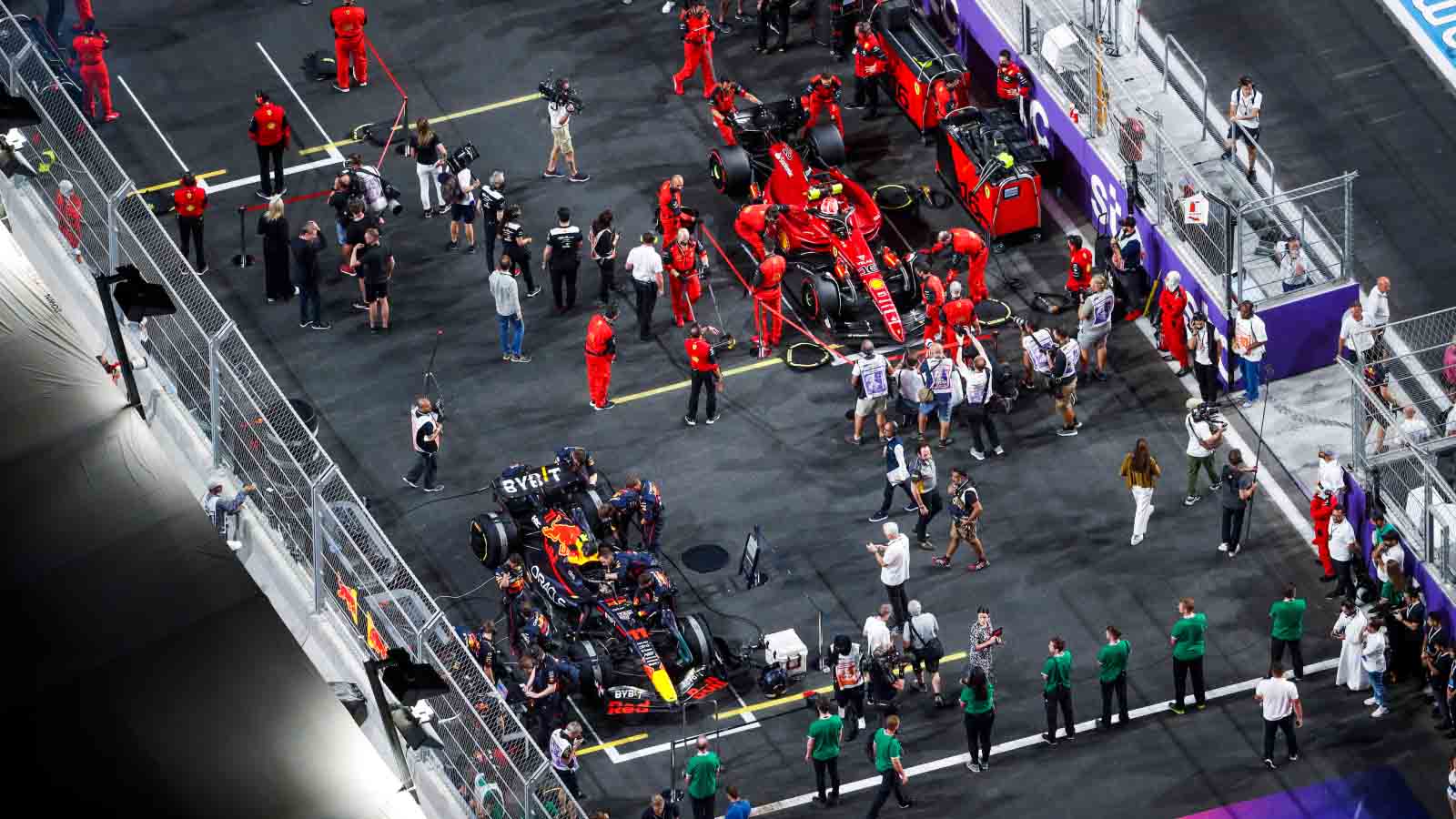 Our latest F1 quiz is a toughie. Now that a certain Red Bull driver has a pole position to his name, we are after every driver to have earned only one P1 start since 1970.
Plenty of drivers have taken multiple poles, many have got none at all, but 17 of them (at the time of writing) have led the formation lap just once before the start of a race.
But with 52 years of racing to sift through and only 17 drivers, we have decided to give you a little clue by listing in which race these particular drivers had their pole position.
The newest one should be easy enough, but you will have to trawl through your Formula 1 knowledge to get the rest. If you get all 17, we will be extremely impressed indeed.
We have an ever-growing bank of previous quizzes on PlanetF1. To see our full list and try any you are yet to do, simply search 'F1 quiz' into the search bar on PlanetF1.com and you will find every one we have done so far.
But if you are impatient and want to start your next quiz now, we cannot blame you. Try our most recent quizzes in which we are asking for every Italian driver to have won a grand prix, as well as a quiz identifying drivers based on who have scored the most career points without becoming World Champion (to date).
The fun does not end with our quizzes either, as you can try your hand at the Formula 1 edition of Sportword, launched by Planet Sport with a new five-letter word to guess every day within six attempts.
For now though, we want to see the 17 drivers to have gained a solitary pole position in their careers. Good luck!