F1 Quiz: Red Bull's 19 1-2 finishes in F1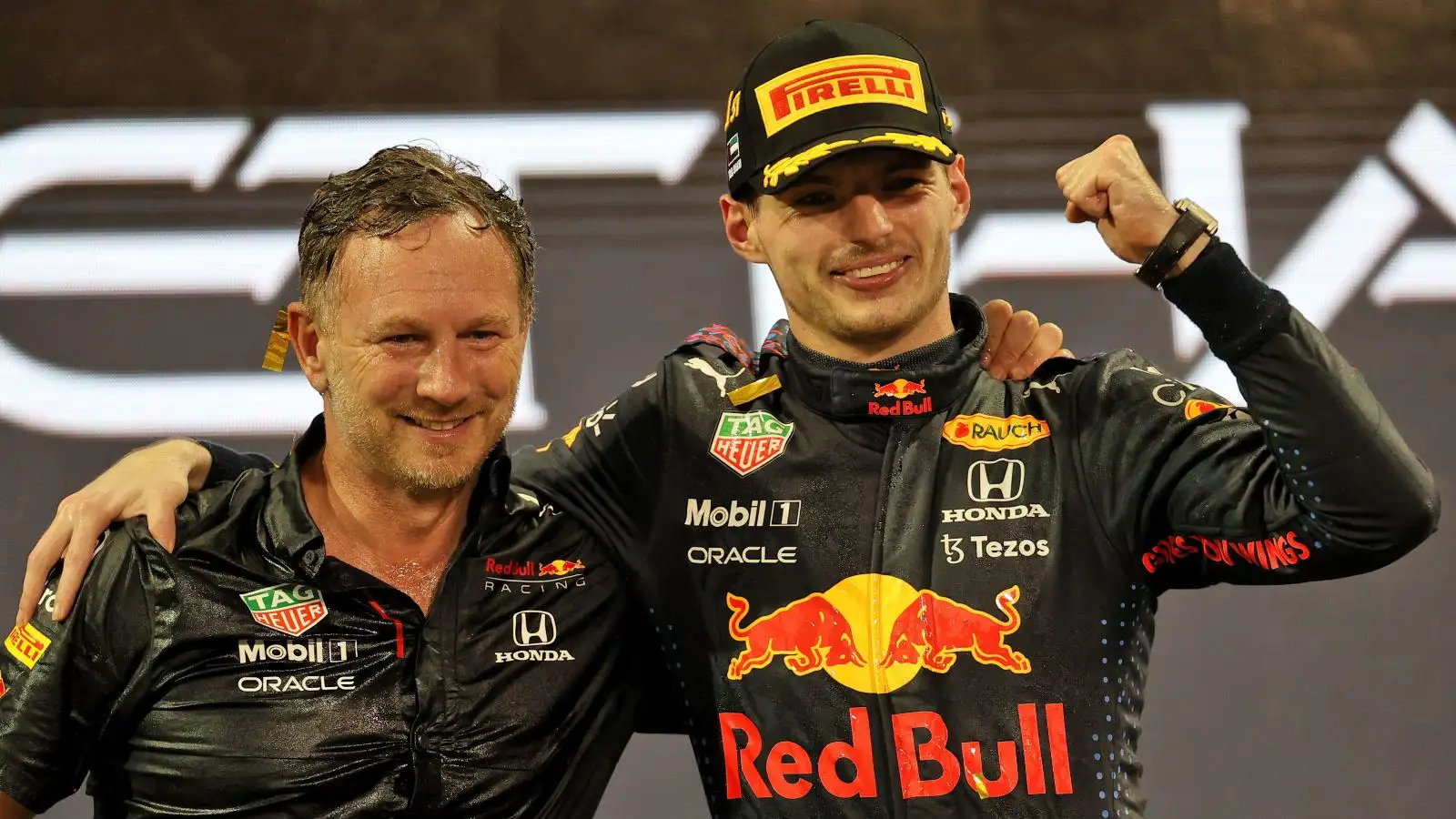 Red Bull have maintained a level as one of the best on the grid for many years now. For this F1 quiz, you must name the 19 races where they finished with their drivers on the first and second step on the podium.
A 1-2 finish in Formula 1 is a huge achievement for any team.
Ferrari of course have the most with 85. Mercedes have come up in recent years to take second with 58. McLaren have third place with 48, with their most recent being the sensational victory at Monza last season.
Then it's Williams with 33, but don't go asking me when the last time they got it was! And then we have Red Bull. The youngest team from the five, they have built their way to the top since 2005.
They had their hugely successful years in the early 2010s, and now it seems to be coming round again.
This season, they seem to be the ones to beat after Ferrari wasted their strong start to the season. The result in Spain showed exactly what they are capable.
For this F1 quiz, we want you to name the 19 Grands Prix where Red Bull picked up a 1-2 victory.
The first two answers will be formalities, and there will be repeats. But there is one or two that should get you searching hard for the answer. We are looking for the Grand Prix names, not the country names, so you would enter Italian Grand Prix or Italian GP for example.
And if you enjoy this quiz, why not try another: Rubens Barrichello's 11 race wins.
There is also the daily Sportword for you try if you haven't already. It's Planet Sport's very own word guessing game, where you must work out the F1-themed word in six guesses.
As for this quiz, good luck!