F1 quiz: Every Formula 1 driver to win multiple Italian Grands Prix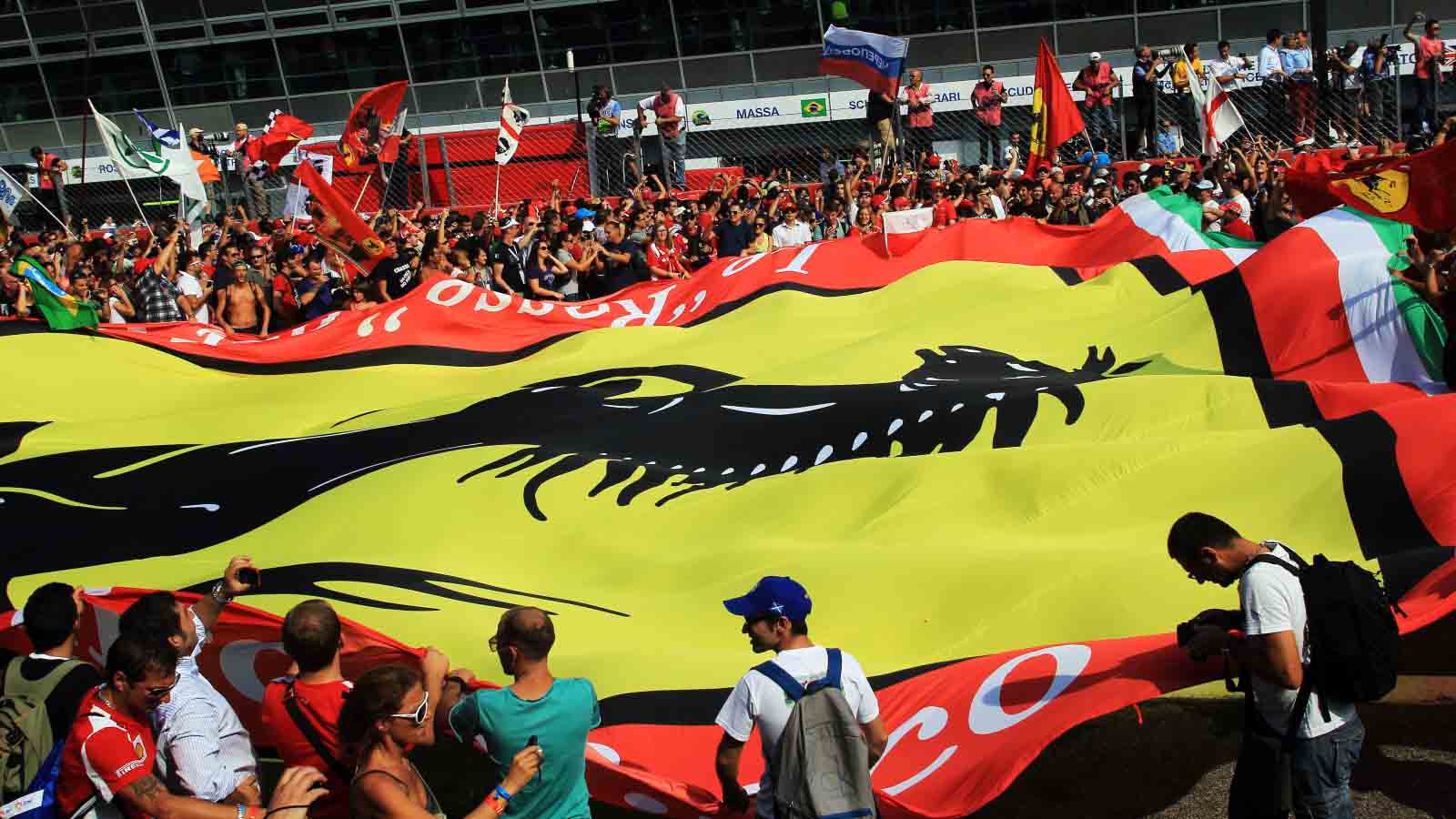 Ahead of the Italian Grand Prix at Monza this weekend, we have put together another F1 quiz for you, in which we want to know which drivers have stood on the top step of the podium more than once at this famous race.
This will rule out the last three winners around Monza, but 19 drivers have stood over the Tifosi on more than one occasion – and your task on this occasion is to name them.
We have not made it too easy for you however, with only the years the drivers in question won in Italy. No team or nationality to help you on this occasion.

You will only have a few minutes to do so as well, against the clock as you put your knowledge all the way through Formula 1 history to the test.
Make sure you also have a go at Sportword while you're at it, Planet Sport's word guessing game with six chances to name a different Formula 1-related word every day.
As for this F1 quiz however, good luck!
Please note: The driver marked * also won the Italian Grand Prix in 1949, but this win did not take place during the Formula 1 era. Drivers who won the race before 1950 do not appear on this list.
Read more: Ferrari reveal striking new look for Italian Grand Prix anniversary