F1 Quiz: Name the turns and straights at Silverstone
For your next quiz challenge, we want you to name all of the corners and straights at the Silverstone International Circuit.
When it comes to venues dripping with Formula 1 history, few can measure up to Silverstone.
After all, this is the venue that hosted the first ever Formula 1 World Championship race in 1950, while in the present day Britain's Lewis Hamilton holds the record for most Silverstone victories with eight.
So many legends of Formula 1 have created iconic moments at Silverstone, a venue where every corner and straight has its own identity.
Now it is over to you to test your knowledge of these names.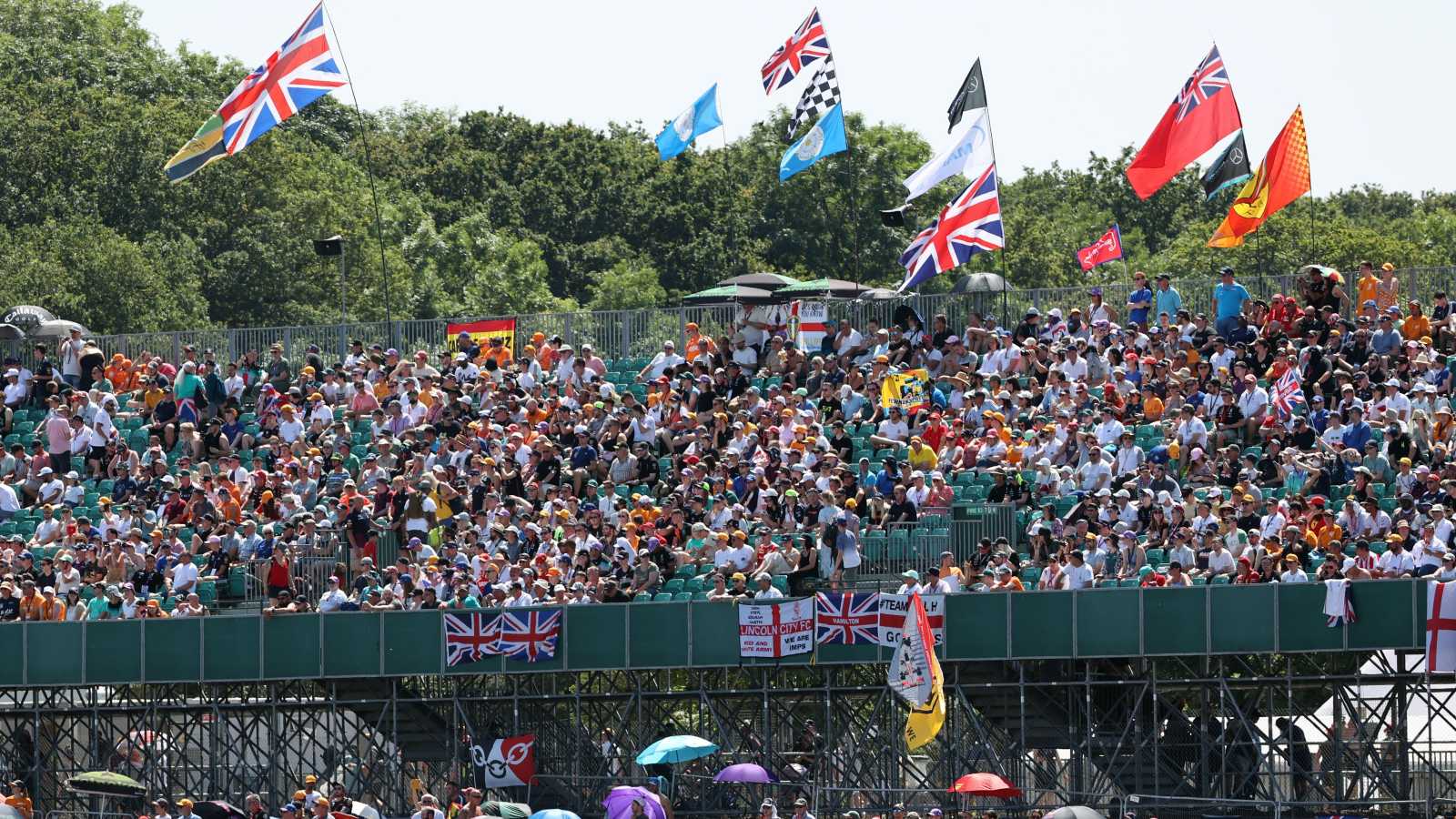 We have given you some additional information to help in the form of the corner numbers, while you will also be prompted with 'straight' when it comes to naming those.
Now there are probably a fair few of you out there who expect this quiz to be easy pickings, so we are making things a little harder via the clock. You have only three minutes to complete this one!
So this quiz will fly by, but luckily we have also built up a very healthy collection of quizzes to keep you going. Just type 'F1 quiz' into the search bar on PlanetF1.
You can try your hand at Sportword too, Planet Sport's edition of the five-letter, six-guess word game that gives you a different Formula 1-related word to find every day.
Before any of that though, it is time to put your Silverstone knowledge to the test! Best of luck and drop us a comment so we can see the scores on the doors.