F1 quiz: Top 10 drivers with the most career points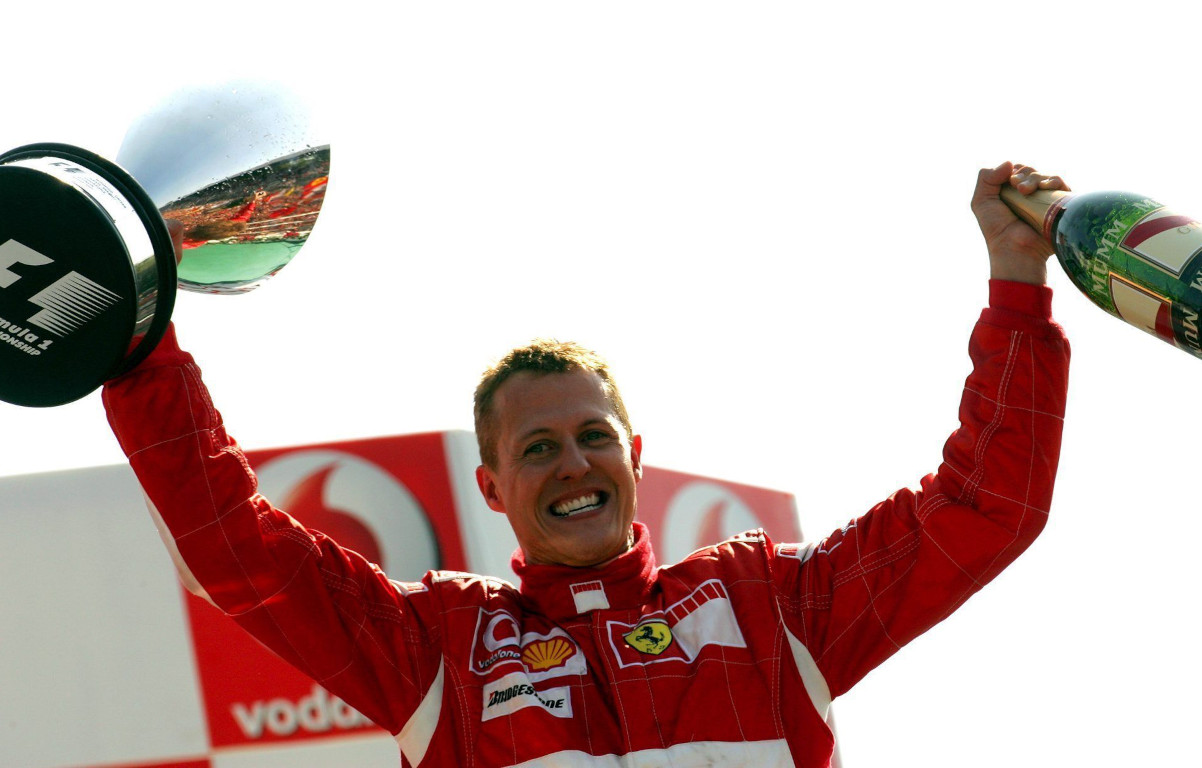 It's that Friday feeling, so we've gone lenient with this F1 quiz that tests you to name the top 10 drivers with the most career points.
But don't think these F1 quizzes will be this easy that often. You might not even find it that easy but compared to others, it shouldn't be too much of a challenge.
The test before you requires you to name the 10 drivers who have scored the most career points in Formula 1 history.
This list does take into account the different point-scoring systems over the years, and as such, the list has been adjusted to be correct under the current point-scoring system.
Think about the past, think about the present. Think of drivers with multiple Drivers' Championship titles. Think of the drivers who never even won one.
You might even be surprised as to who makes this list and who doesn't, as well as where each driver ranks.
If you are feeling like you want more of a challenge, why not give our previous F1 quiz a try: Guess the Grid: 1998 Argentine Grand Prix.
Or, if you haven't done so yet, why not try our daily Sportsword. Come back every day to try your hand at Planet Sport's own word guessing game. The challenge is to guess the five letter Formula 1-themed word within six guesses.
As for today, good luck and have fun!