F1 quiz: Name all of Valtteri Bottas' grand prix victories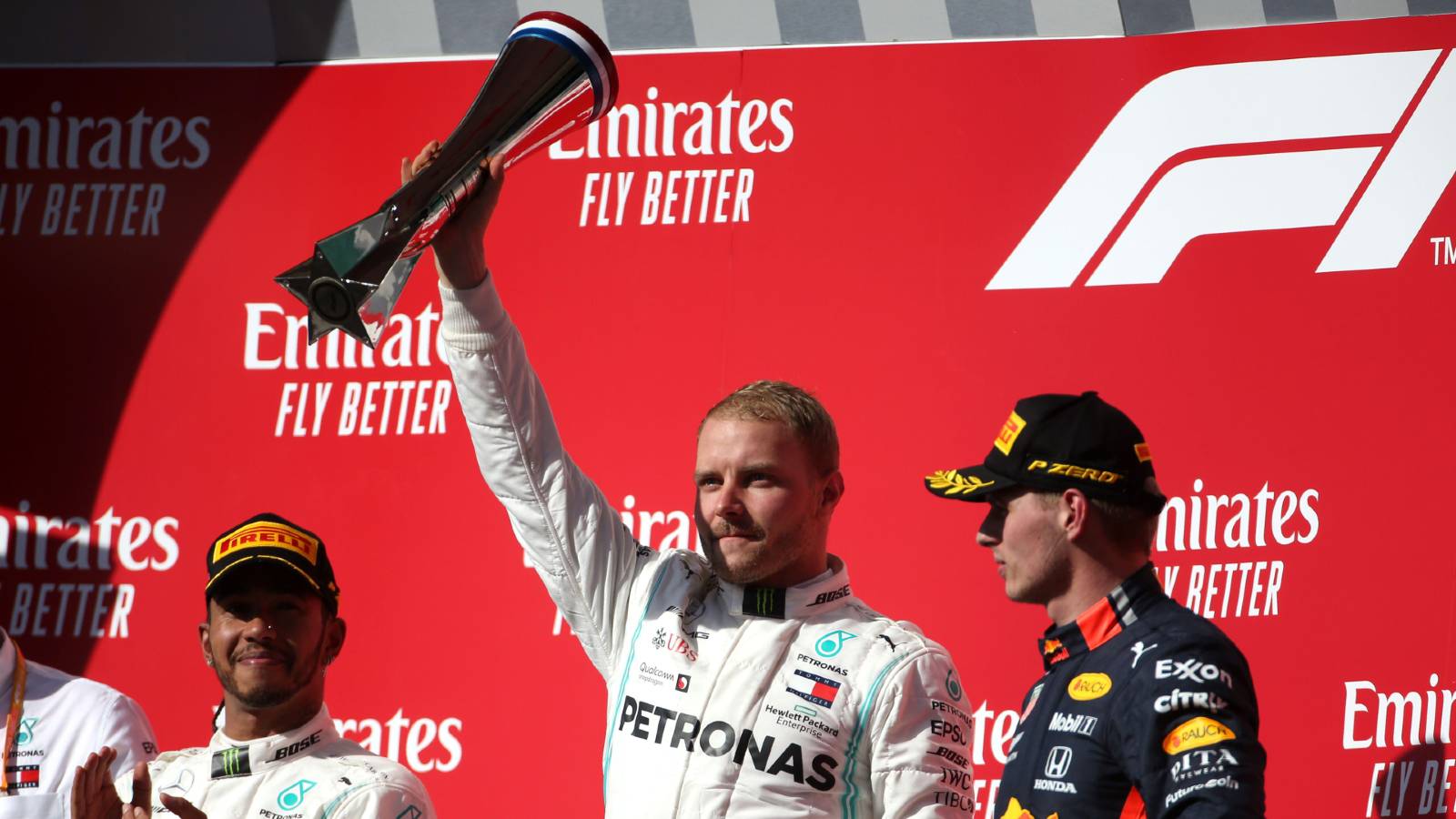 This should be a nice quick and easy F1 quiz for you today…can you name all of Valtteri Bottas' Formula 1 wins?
There are 10 of them in total, and of course they all occurred during the Finn's five years with Mercedes after he replaced Nico Rosberg following his sudden retirement as World Champion at the end of the 2016 season.
Bottas has never enjoyed that individual honour, of course, but he did help Mercedes to Constructors' Championship success with a 100% record for the team in that department before moving on to Alfa Romeo for this year.
This quiz is all about Bottas' grand prix wins for the Silver Arrows between 2017 and 2021, on those occasions when he stepped out of the shadow largely cast by his team-mate Lewis Hamilton.
We think six minutes is about the right length of time for this one – many of them should still be fairly fresh in the memory!
And just for clarity, we are looking for the title of the grand prix rather than the circuit at which it was held.
If you fancy trying a slightly different type of F1 quiz after this one, why not turn the clock back much further and see if you can guess the entire grid that lined up for the 1998 Hungarian Grand Prix.
And don't forget Sportword, either. It's our version of the very popular Wordle game, where you have six attempts to guess the mystery F1 word.
For now, though, see how you get on with those Bottas victories. Good luck…