Guess the Grid: 1987 Spanish Grand Prix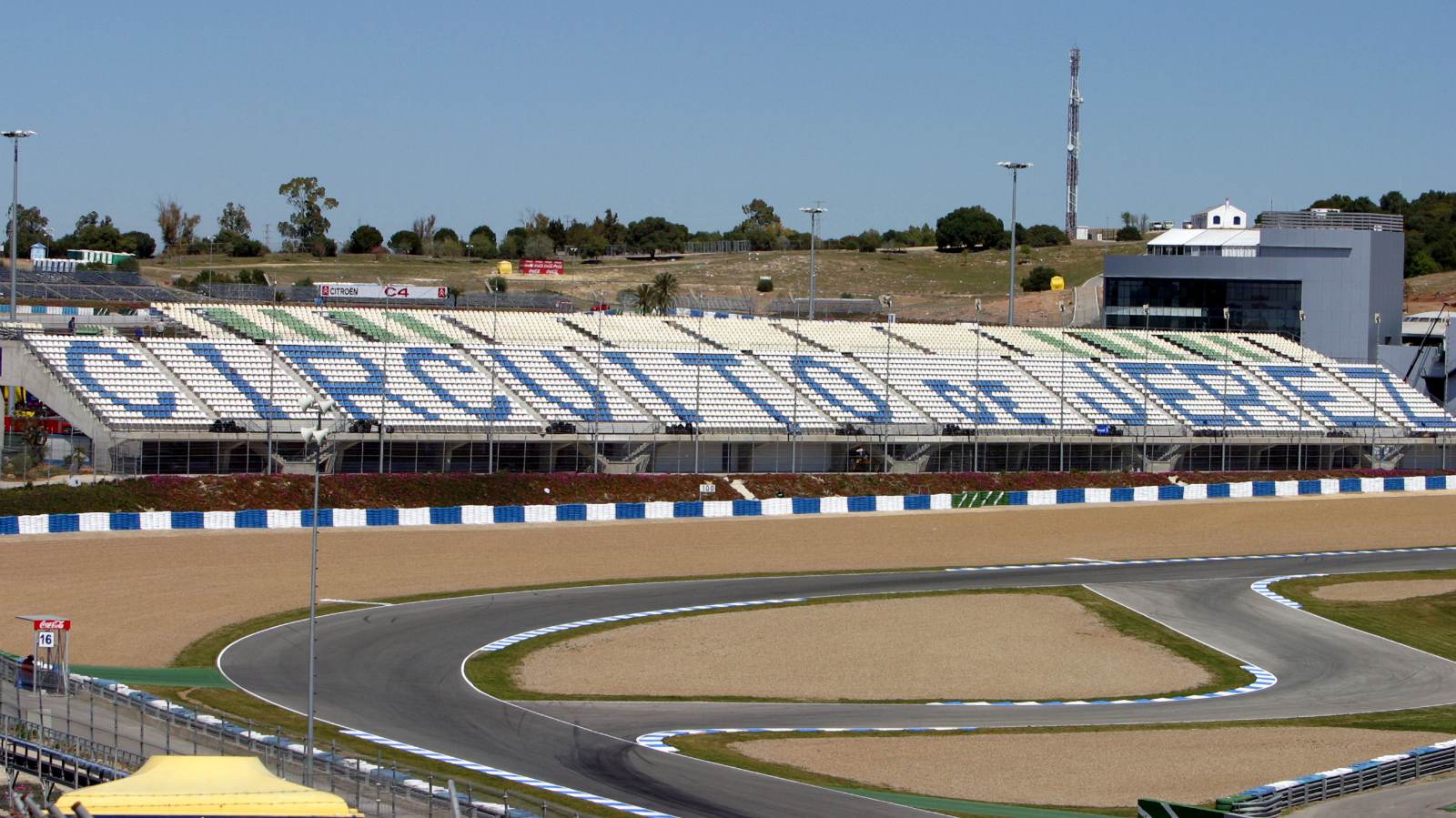 One last Spanish-themed F1 quiz for the week! Can you name the starting grid for the 1987 Spanish Grand Prix?
The weekend is finally here and the Formula 1 circus has arrived at the Circuit de Barcelona-Catalunya.
It's another edition of the Spanish Grand Prix, one of the mainstays on the F1 calendar.
The Spanish Grand Prix has been hosted at five different locations – Pedralbes, Jarama, Montjuic, Jerez and Catalunya.
Jerez was the site of five grands prix and in that time, it had its fair share of memorable moments – in particular a 'last' for one driver.
At the 1987 Spanish Grand Prix, the eventual World Drivers' Champion for that season took his last pole position in Formula 1.
That season was his third and final championship victory, and his pole at Jerez was his 24th and final one.
Unfortunately, he did not go on to win the race. His Williams-Honda team-mate overtook him on the first lap and held on to it all race long for the win.
In fact, he did not even end up on the podium, finishing in fourth. Though that did not change the fact he still had the lead of the championship.
For this F1 quiz, we are not looking at the finishing order but instead the starting grid order for the race that day.
Not the full 26-driver grid, mind you. Just the front 12 drivers will do.
If you like this quiz and want another challenge, try our other one from earlier today: every country to host at least 10 Grands Prix.
And we have the daily Sportword to try out. It's Planet Sport's own word guessing game, where you must identify the F1-based word in six guesses.
As for now, good luck!