Guess the Grid: 2008 Turkish Grand Prix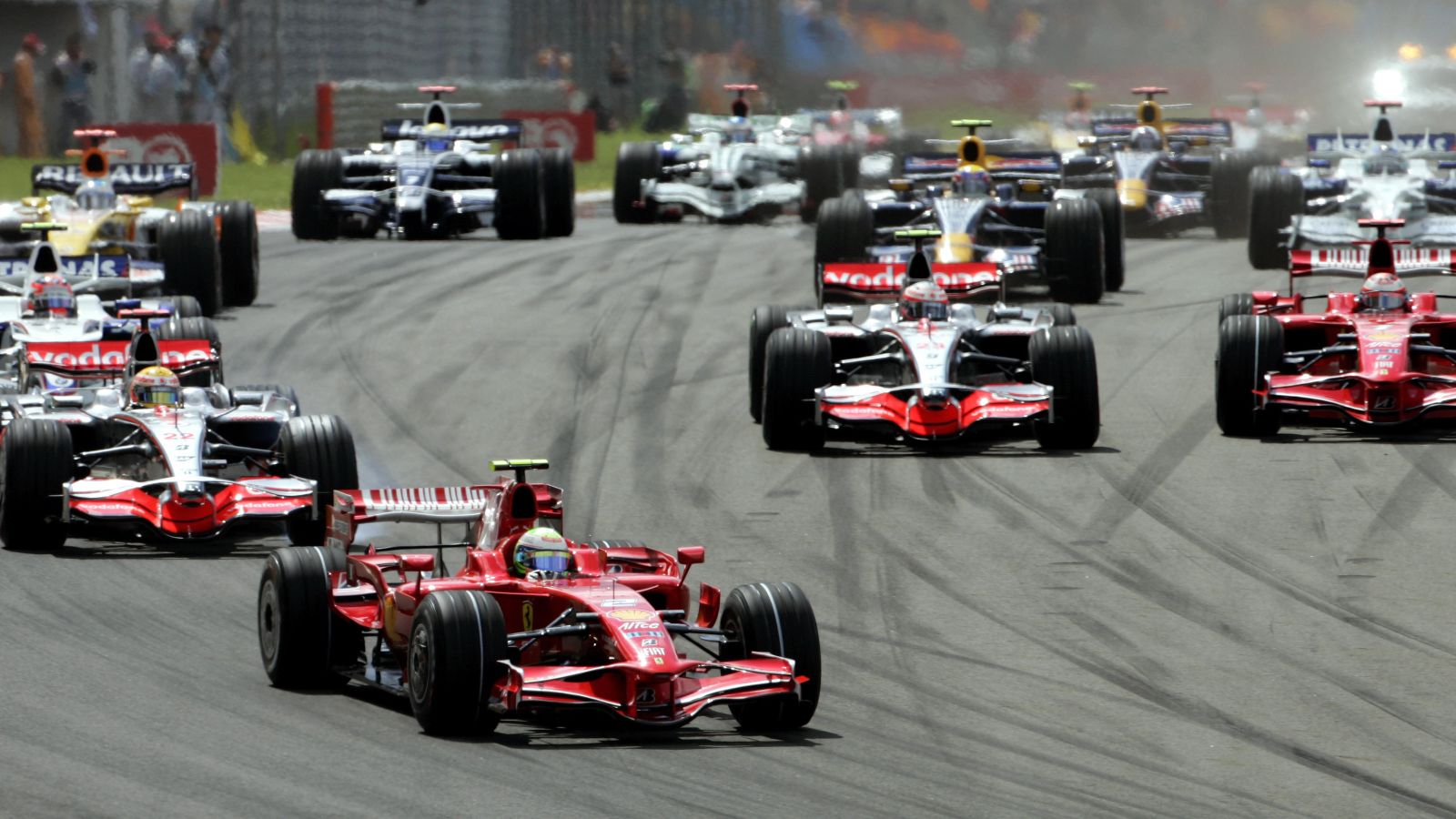 On this day 14 years ago, Formula 1 went racing in Turkey. Today, this F1 quiz will challenge you to name the starting grid for the 2008 Turkish Grand Prix.
The global pandemic brought the Turkish Grand Prix back to the calendar in the 2020 and 2021 seasons.
But before then, it had a been a part of the F1 calendar for nine seasons, from its inaugural race in 2005 to 2011.
It was meant to be a permanent feature on the calendar until 2021, but financial disagreement meant that was not to be.
Its return for the 2020 season as part of the revised calendar was a welcome sight for fans who had never seen a race there.
They went back again in 2021 as the Istanbul Park circuit replaced the cancelled Singapore Grand Prix.
But the focus for this F1 quiz is on the 2008 running of the Turkish Grand Prix. It was the fifth round of that year's championship.
The race winner that day won his third consecutive race at this track, having done so each time from pole position.
Notably, in the week leading up to the grand prix, the Super Aguri team pulled out of Formula 1 due to financial problems, leaving the grid with 10 teams.
And that leads us into the quiz, as today's test is to name the starting grid order for the 2008 Turkish Grand Prix.
If that is not enough quizzing for you, we've got more! Try yesterday's challenge, Nick Heidfeld's 13 podium finishes.
There is also the daily Sportword for you to try if you have not done so already.
It's Planet Sport's own word guessing game, where you must figure out the Formula 1-based word in six tries.
As for the quiz right now, you've got all 20 drivers to name in 10 minutes. Good luck!