Guess the Grid: 2012 European Grand Prix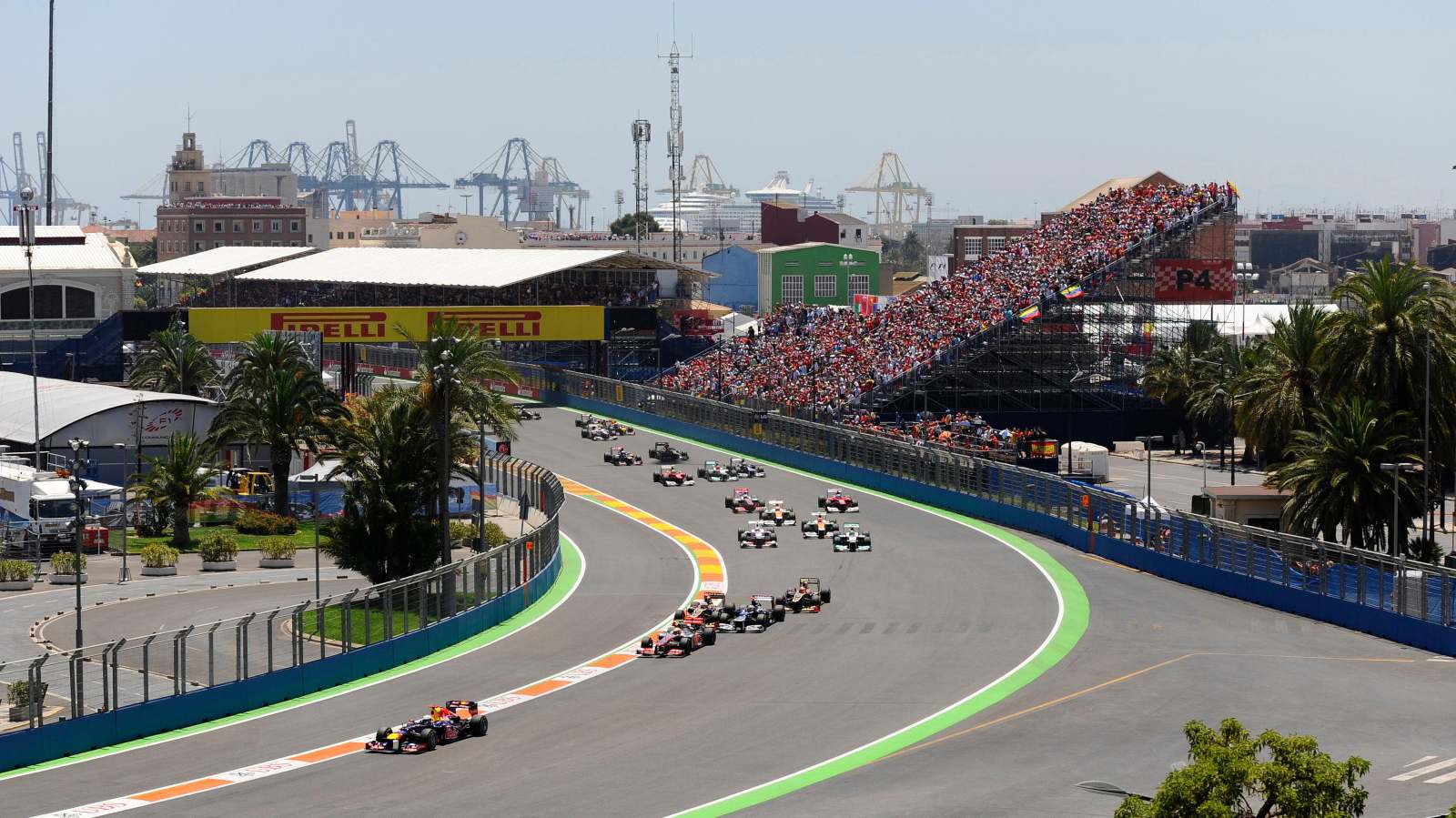 The last time Formula 1 raced around the streets of Valencia was in 2012. For this F1 quiz, can you name the starting grid from the 2012 European Grand Prix?
The European Grand Prix is the name that used to be given to a race held in a country that already had a national grand prix on the calendar at a different circuit at another point in the season.
The best and most relevant example is in the 2012 season.
The Spanish Grand Prix was the fifth round of the championship and was held at the Circuit de Catalunya in Barcelona, Spain.
The European Grand Prix was the eighth round and was held at the Valencia Street Circuit in Valencia, Spain.
That race was the last time Formula 1 went to Valencia for the European GP.
It was also the last time the European Grand Prix name was used as a permanent fixture on the calendar.
Originally, after the European GP plan was discontinued after the 2012 race, the Spanish GP alternated between Barcelona and Valencia.
But since 2013, Barcelona has been the only site of the Spanish Grand Prix.
The epic street circuit has now since been abandoned, with some barricades still sitting by the edge of the former track.
Today, we present you a challenge based on the last race run in Valencia.
This F1 quiz requires you to identify the starting grid for the 2012 European Grand Prix.
That is only 10 years ago, so naming all 23 starters should not be too difficult.
If you would like another challenge, try our other Spanish-themed quiz from earlier today – Fernando Alonso's 14 race wins in his back-to-back championships.
We also have the daily Sportword for you to try if you have not done so already. It is Planet Sport's own word guessing game, which gives you a different F1-based word to guess in six tries.
As for now, good luck and have fun!