Guess the Grid: 1976 Belgian Grand Prix starters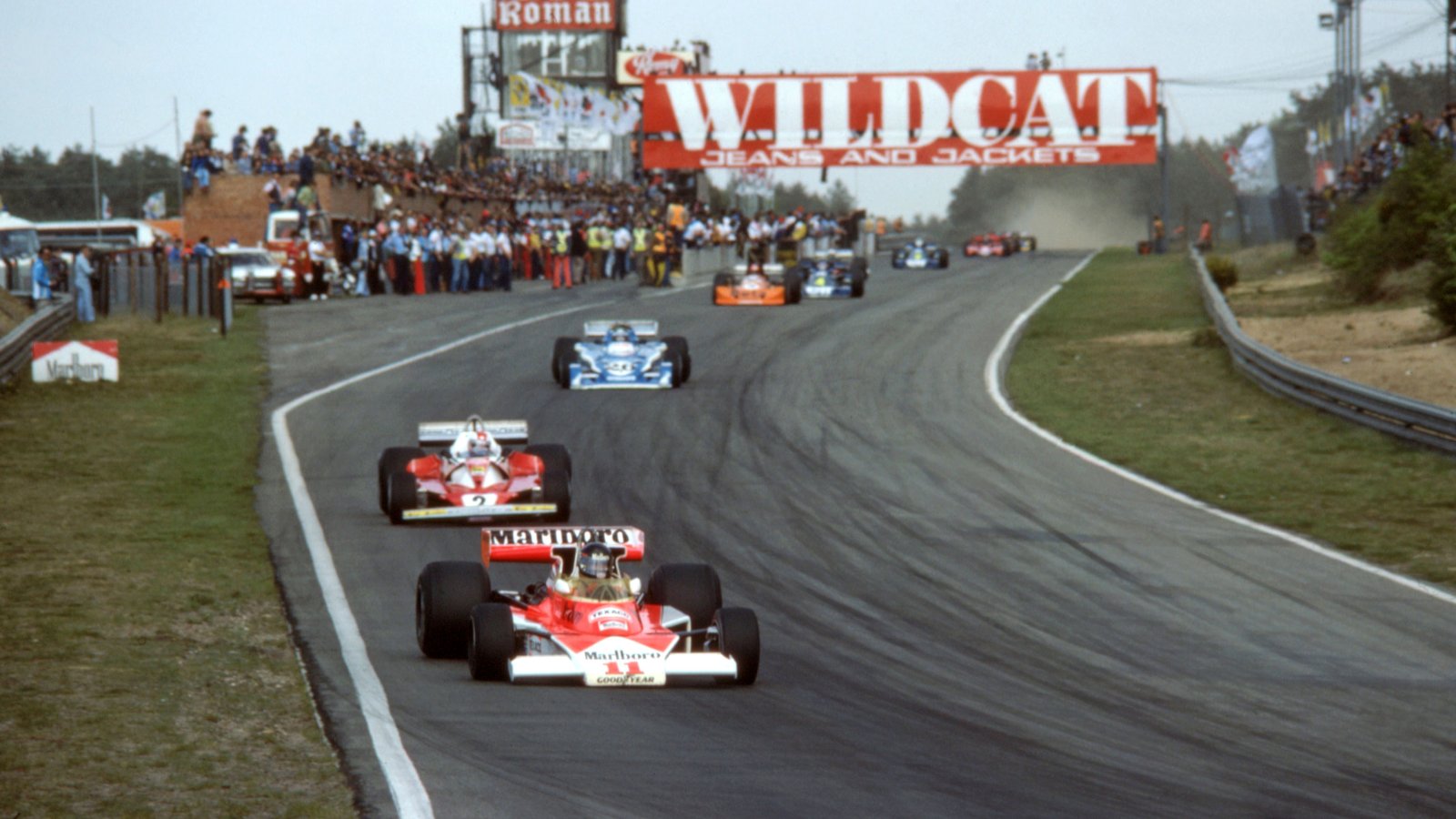 The 1976 season is an iconic one, and for today's F1 quiz, we go back to today's date that year to name the starters for the Belgian Grand Prix.
It's Monday, the start of a new week, so let's get your brain working with a semi-tricky quiz.
We're really testing your driver knowledge with this one by going back to the 70s.
However, if you know or have seen the movie Rush, then you're already setup nicely.
'76 was the year of one Formula 1 icons brush with death and subsequent remarkable recovery.
His rival, a charismatic playboy, would go on to win his one and only championship in his first season with McLaren.
It was also the year of the six-wheeled Tyrrell P34 that managed to pick up one win during the season.
For this F1 quiz, we are focusing on the early part of the season, looking at the fifth round of the championship, the Belgian Grand Prix.
It was held at Circuit Zolder for the third time, and would be the site of the Belgian Grand Prix until the Circuit de Spa-Francorchamps that we all know and love returned in 1983.
The race was fairly straight-forward. The Ferrari's had a perfect weekend, locking out the front row and finishing 1-2.
The eventual championship winner did not finish the race due to a transmission failure.
But we're not looking for the finishing order. For this F1 quiz, you must name the starting order for the race.
There were 26 starters, though, which would be a bit too much. You've only got to name the front 12.
If you would like more of our quizzes, try our most recent one before this: Drivers for both Ferrari and McLaren.
And there's the daily Sportword to try. It's Planet Sport's word guessing game, where you must identify the F1-based word in six guesses.
Good luck on this quiz first!