Guess the Grid: 1992 Hungarian Grand Prix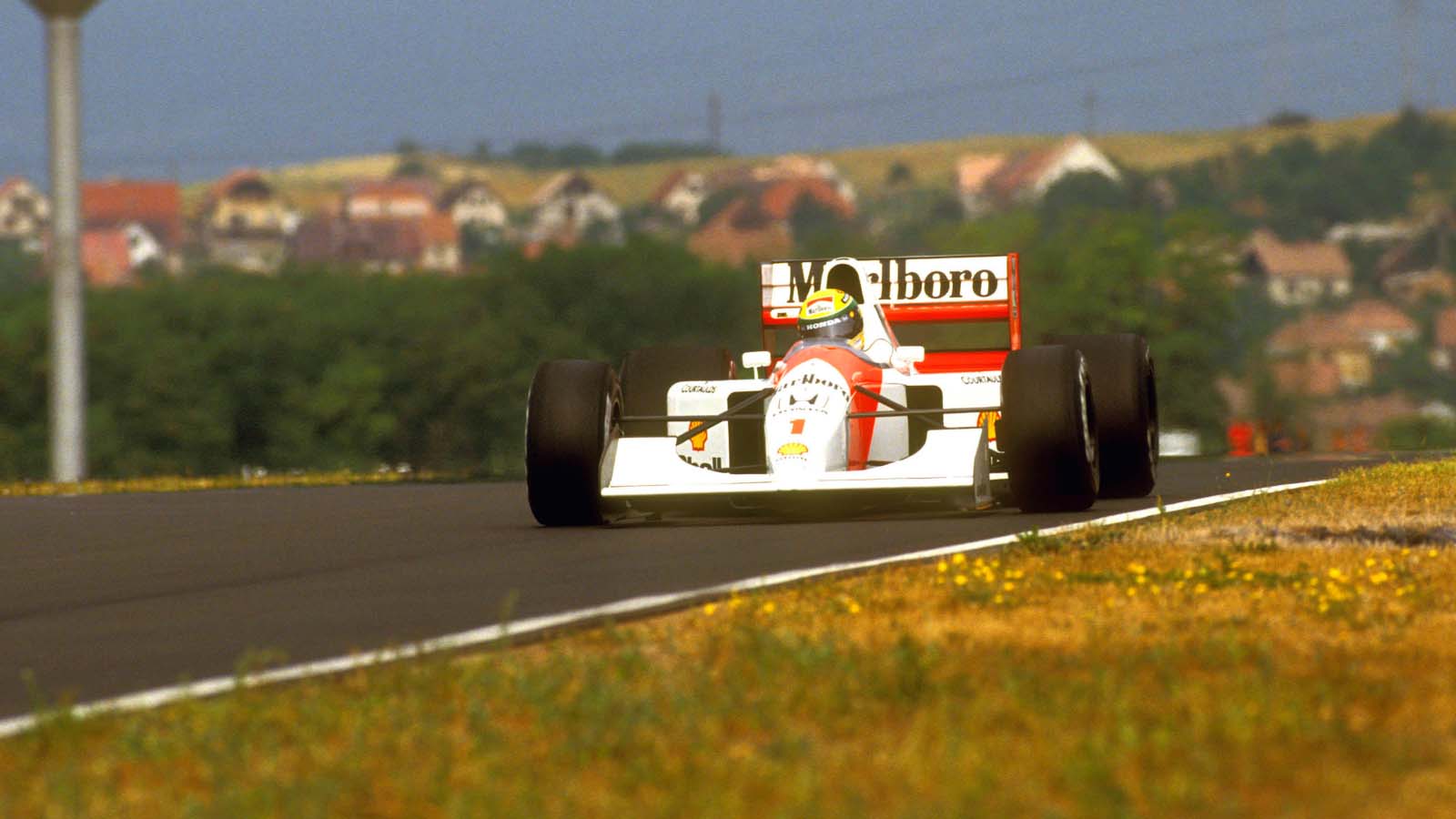 The 1992 season was dominated by the Williams-Renault team, picking up 10 wins from the 16-race season.
Their number one driver, and eventual World Champion, won nine of them.
He also sat on pole for 14 of the races, his team-mate getting one, too, and McLaren Honda got the other one.
It was an unprecedented year not just for them, but for Formula 1. No one had ever won as many races in a season.
After winning the first five races of the season, then another three consecutive wins after a two-race break, all he needed to do to secure the title here was outscore his closest rival.
And that he did. Although not convincingly.
It took some retirements, spins and other mistakes for him to work his way up to finish second.
But no matter what way you put it, at the end of the day, he was the 1992 World Champion.
Your challenge for this F1 quiz is to name the starting grid order for the race that day.
We're looking for the top 16 of the 26 drivers here.
There is also the daily Sportword to try, too. It's Planet Sport's own word guessing game, where you must identify the Formula 1-based word in six tries.
As for this quiz, good luck!