Guess the Grid: 1993 European Grand Prix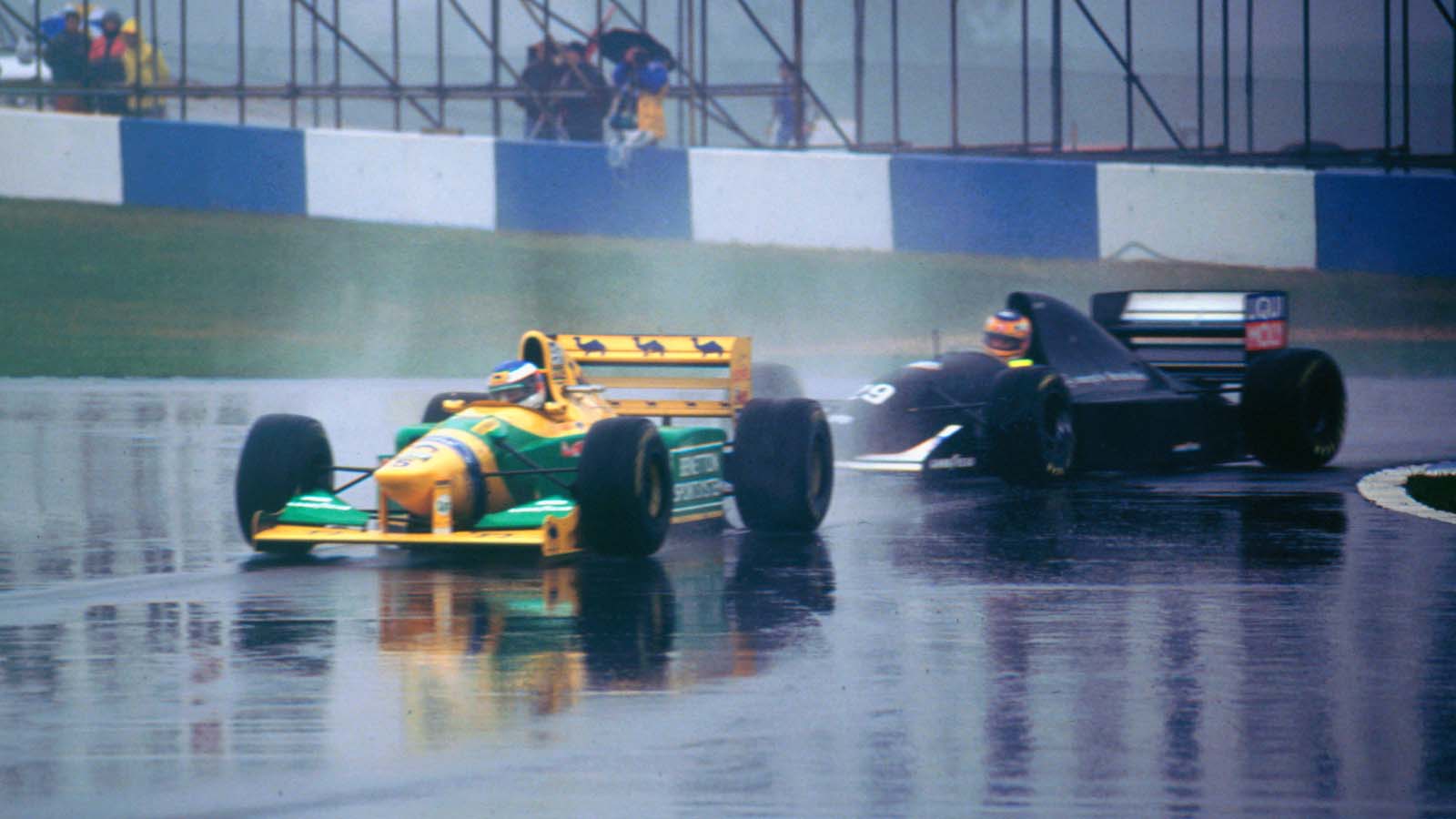 The 1993 European Grand Prix at Donington Park is famous for *that* driver's spectacular first lap, but can you Guess the Grid for the top 12 slots?
A wet April day in Britain saw Formula 1 head to Donington in extremely tricky conditions that saw only 11 of the 25 starters be classified at the end of the race.
But what we're interested in for your latest brain teaser is to see if you can remember the drivers who occupied the top 12 places on the grid at the start.
Once you've had a go, don't forget to head back through and try more of our quizzes. If you're interested in this particular era of Formula 1, have a crack at trying to name every driver to race for Benetton in their stint in the sport.
Alongside that, you can try out Sportword – with a Formula 1 term, driver, team, circuit and everything else besides to guess every single day on PlanetF1.
But for now, cast your minds back to that day 29 years ago or, if you're not old enough, test how good your knowledge is. Good luck!