Guess the Grid: 1995 Canadian Grand Prix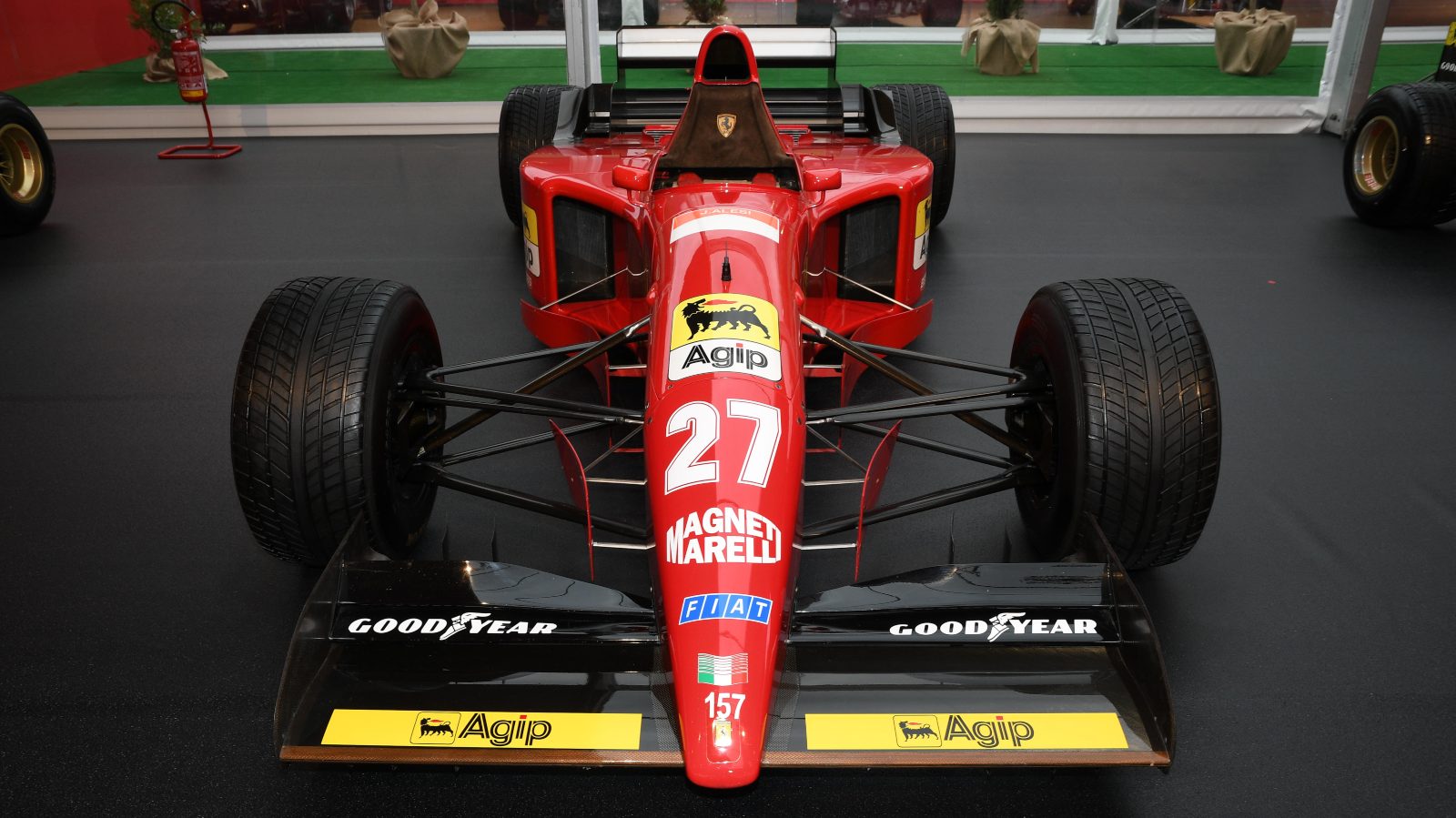 A win for the birthday boy! The 1995 Canadian Grand Prix was a huge celebration for the race winner, but can you name the starting grid from that day in this F1 quiz?
The 1995 season was a campaign of dominance for Renault-powered cars.
Just like Honda did in 1988, Renault won all but one of the 17 races that season.
And that one was the Canadian Grand Prix, won by a Ferrari.
The season saw the eventual champion claim his second consecutive championship, but this time was a lot easier than the first.
In Canada, though, he along with other front runners experienced problems which gave the Ferrari the win.
The other two podium spots were taken up by the two Jordan drivers for the team's first double podium.
The win was one with a great feel to it. First off, as mentioned, it was the race winner's 31st birthday.
He drove the red number 27 Ferrari, which was the number of a local hero, the late Gilles Villeneuve.
And then add the fact that he was Frenchman winning a race in Quebec, which for the fans who have a sentimental connection with France, was massive.
Hopefully that hint doesn't make the quiz too easy!
Even if it does, this F1 quiz isn't about one man. This is the Guess the Grid for the 1995 Canadian Grand Prix. You must name the top 14 starters for the race that day.
If that's not enough for you, try yesterday's challenge; Guess the Grid: 2002 Austrian Grand Prix.
You also need to give the daily Sportword a try. It's Planet Sport's word guessing game, where you must guess the F1-themed word in six guesses.
For this quiz, 14 may be too easy for some, it might be a challenge for others. Good luck!