Guess the Grid: 1997 Luxembourg Grand Prix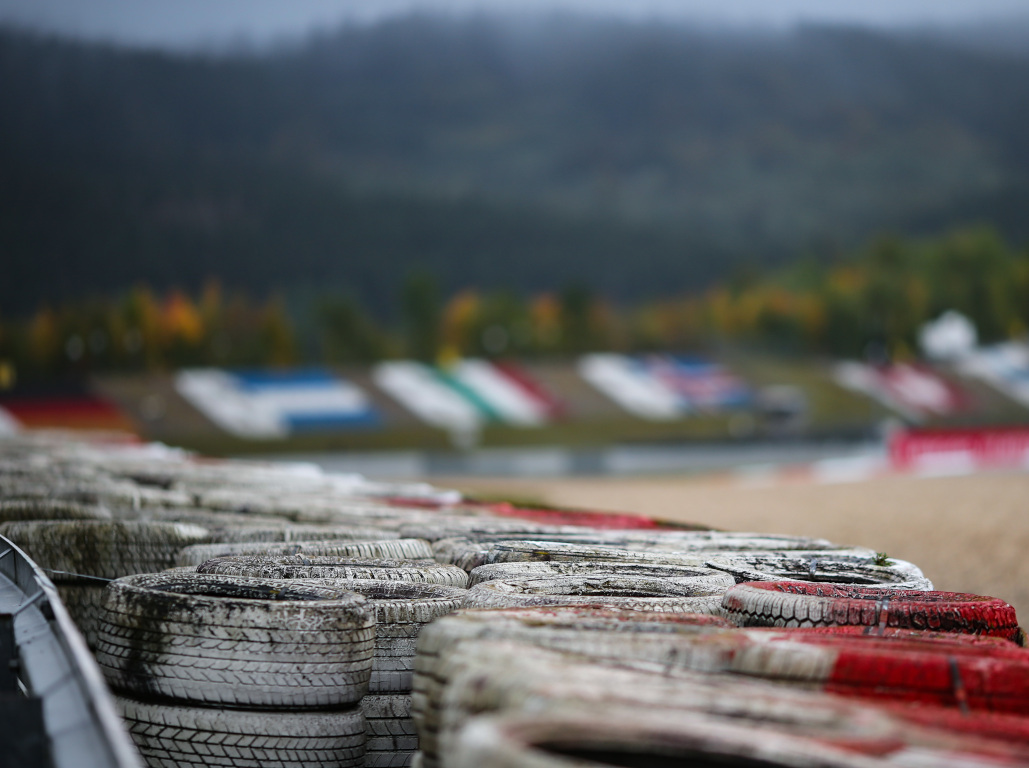 For two seasons, the F1 calendar featured a Luxembourg Grand Prix that didn't actually take place in Luxembourg. In this F1 quiz, we want you to name the starting grid for the 1997 Luxembourg GP.
Here's a Grand Prix that some may not have realised was a thing.
On 28th September 1997, Formula went to the Nürburgring for the 15th round of the season. Only, it wasn't the German Grand Prix, as that had already taken place for the 10th round of the season.
And it wasn't named the European Grand Prix, as that was already in use for the last race of the season in Jerez, Spain.
So, they decided to name this second German race after one of Germany's neighbouring countries, Luxembourg.
Luxembourg is the logical country to go for in terms of proximity – the distance from the Nürburgring to Luxembourg is roughly 99km, and the other countries around (Belgium and the Netherlands) already have/had their own GP's.
Of course, this isn't unheard of. The San Marino Grand Prix isn't in San Marino. But it's just a bit… odd. Maybe if it had lasted longer than two seasons than it wouldn't have seemed so odd. But alas, '97 and '98 are to date the only two instances of the Luxembourg Grand Prix.
But while it didn't last long, it will always have one unique aspect to it; in both 1997 and 1998 editions of the race, the winner went on to win that season's World Championship. There's a massive hint for you!
The Guess the Grid challenge for today is to name the starting order for the 1997 Luxembourg Grand Prix. We are looking for the full grid this time, as 1997 featured many iconic names in the field, it hopefully shouldn't be too much to ask for all 22 drivers…
If you'd like to go for another F1 quiz after this one, try out yesterday's challenge: Name every Monaco Grand Prix pole-sitter.
The daily Sportword is there for you to try, too. It's Planet Sport's word guessing game, where you must work out the F1-themed word in six guesses.
Good luck!