Guess the Grid: 2001 Monaco Grand Prix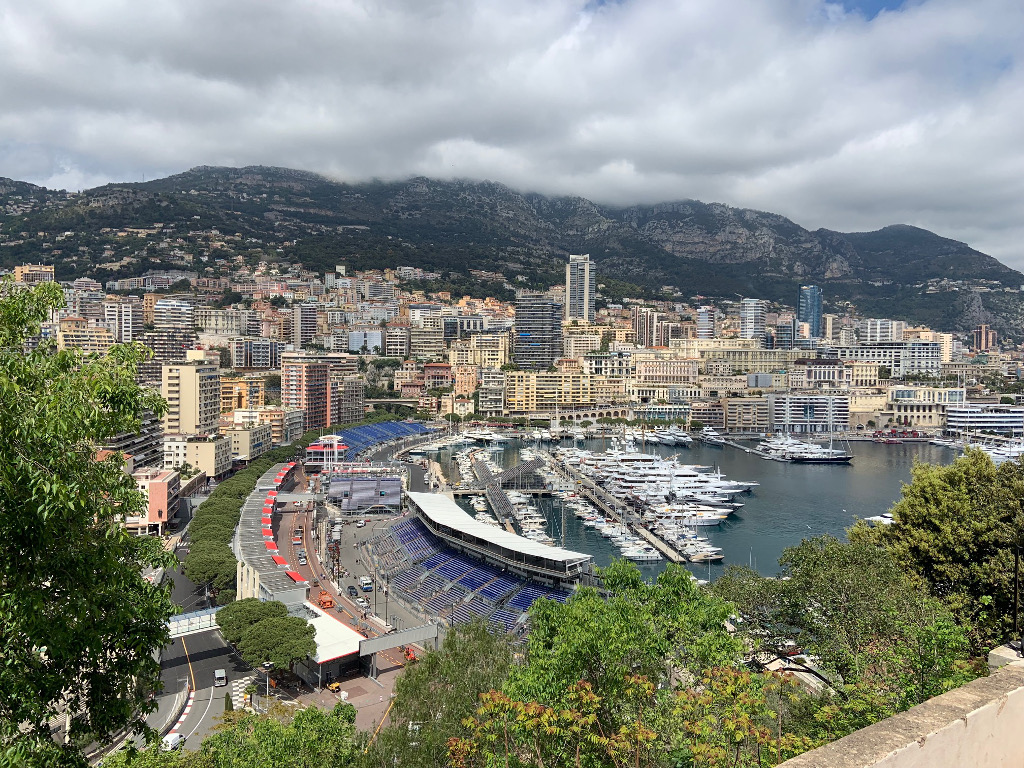 For one last time this week, let's go back in time to a previous Monaco Grand Prix for this F1 quiz. Today, name the starting grid for the 2001 Monaco Grand Prix.
The 2001 season saw the start to a couple legendary drivers' careers, but it also marked the end for others, too.
Two drivers who would go onto win World Championships entered the grid this season, while one two-time champion walked away at the end of the season.
But probably most notably, Murray Walker, the iconic voice who called Formula 1 races full time for 23 years retired at the end of the season.
The Prost and Benetton team names also disappeared after the season finale; the Prost team due to lack of finances, while Benetton was bought out by Renault and renamed as such.
As for the racing that season, the world champion won his fourth title with ease, with a gap of 58 points to the driver who finished second. For context, using today's point system and by adding the extra point for the fastest lap, that comes out to a 116-point gap.
He also didn't finish on the podium only three times – two retirements and one fourth place. And the podiums were always first and second, never third. Nine wins and five seconds.
An absolutely unbelievable year, yet somehow, he still managed to beat it. Literally the very next year in fact. And sure, all this is really giving one of the answers away, but if you didn't know who it is then you need to do your homework.
For this F1 quiz, you must name the starting grid for the 2001 Monaco Grand Prix. It was the seventh round of the season that year. The race itself was rather hectic, and only 10 drivers crossed the finish line.
If you enjoy this quiz, try our other challenge from earlier today: Martin Brundle's 9 podium finishes.
And try our daily Sportword, Planet Sport's word guessing game where you must work out the F1-themed word in six guesses.
Good luck!