Guess the Grid: 2005 Australian Grand Prix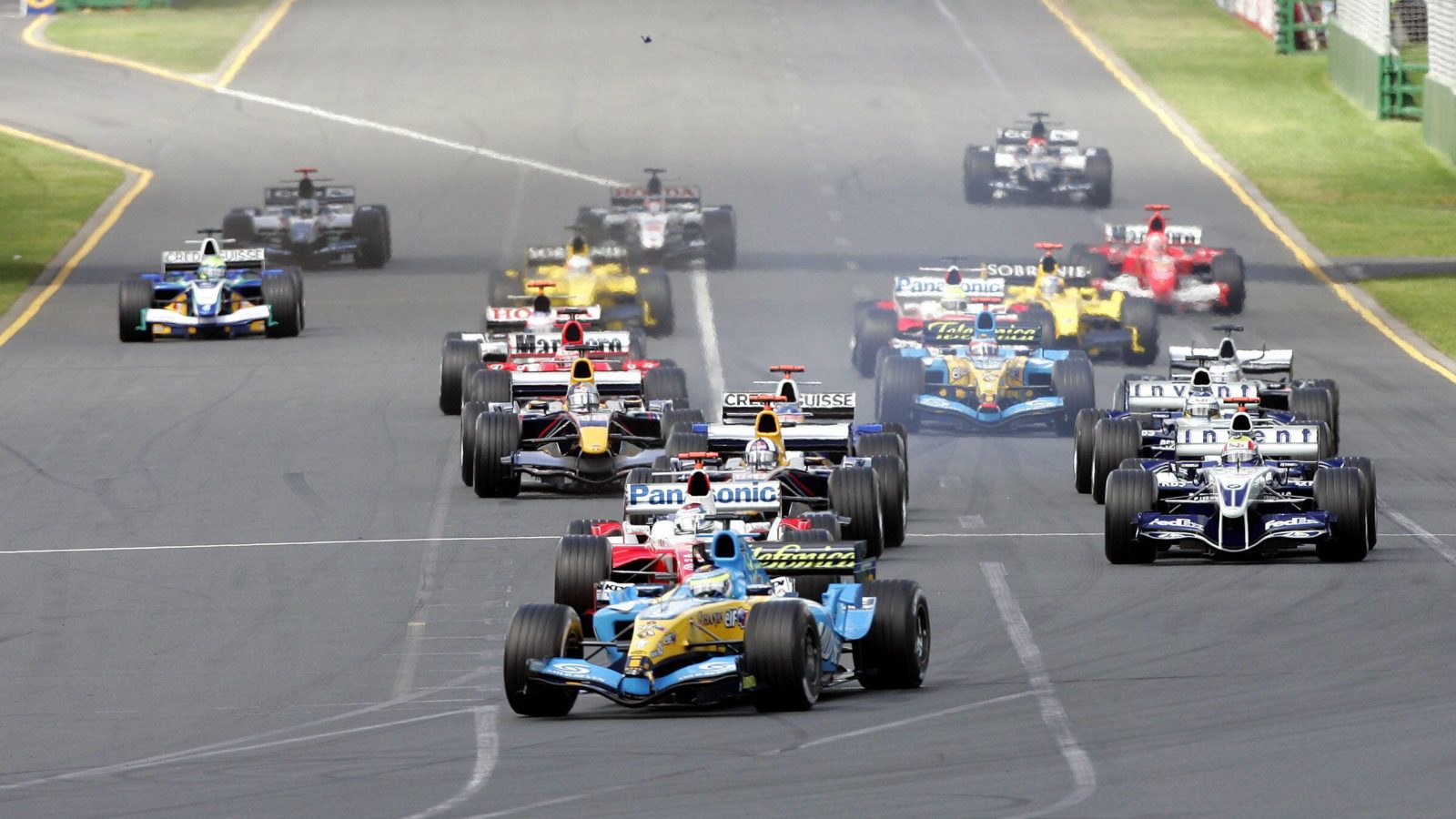 The 2005 season saw a changing of the guard after five years. For this F1 quiz, we go to the opening race of the season and ask you to name the starting grid order for the Australian Grand Prix.
A certain Ferrari driver had been dominating Formula 1 for the first five years of the new millennium.
From 2000 to 2004, Ferrari dominated, with the team and their number one driver cruising to five straight championships.
Then the 2005 season came along, and a young Spaniard shook up the status quo.
He would go on to dominate the year, winning seven races in his first Championship victory.
His Renault team would also dethrone Ferrari as the top constructor.
In fact, McLaren also found their mojo, coming second in the standings and their number one driver closely behind the championship victor.
And it all started in Melbourne, as it so often does.
The 2005 Australian Grand Prix had its moments during the race but was largely rather straight forward.
The pole sitter took the win, with his teammate storming from a 13th place start to finish on the podium in third.
But we're not looking at the finish results for this F1 quiz, though.
For this Guess the Grid challenge, you must name the starting grid for the 2005 Australian Grand Prix.
If you do know the race, yes technically one driver did start from the pits. But we are looking at the order prior to that.
If you enjoyed this quiz, why not try our other challenge: Red Bull's 19 1-2 finishes in F1.
And try the Sportword if you haven't yet. It's Planet Sport's word guessing game, where you must identify the F1-themed word in six tries.
As ever with the quiz at hand, good luck!