Guess the Grid: 2007 European Grand Prix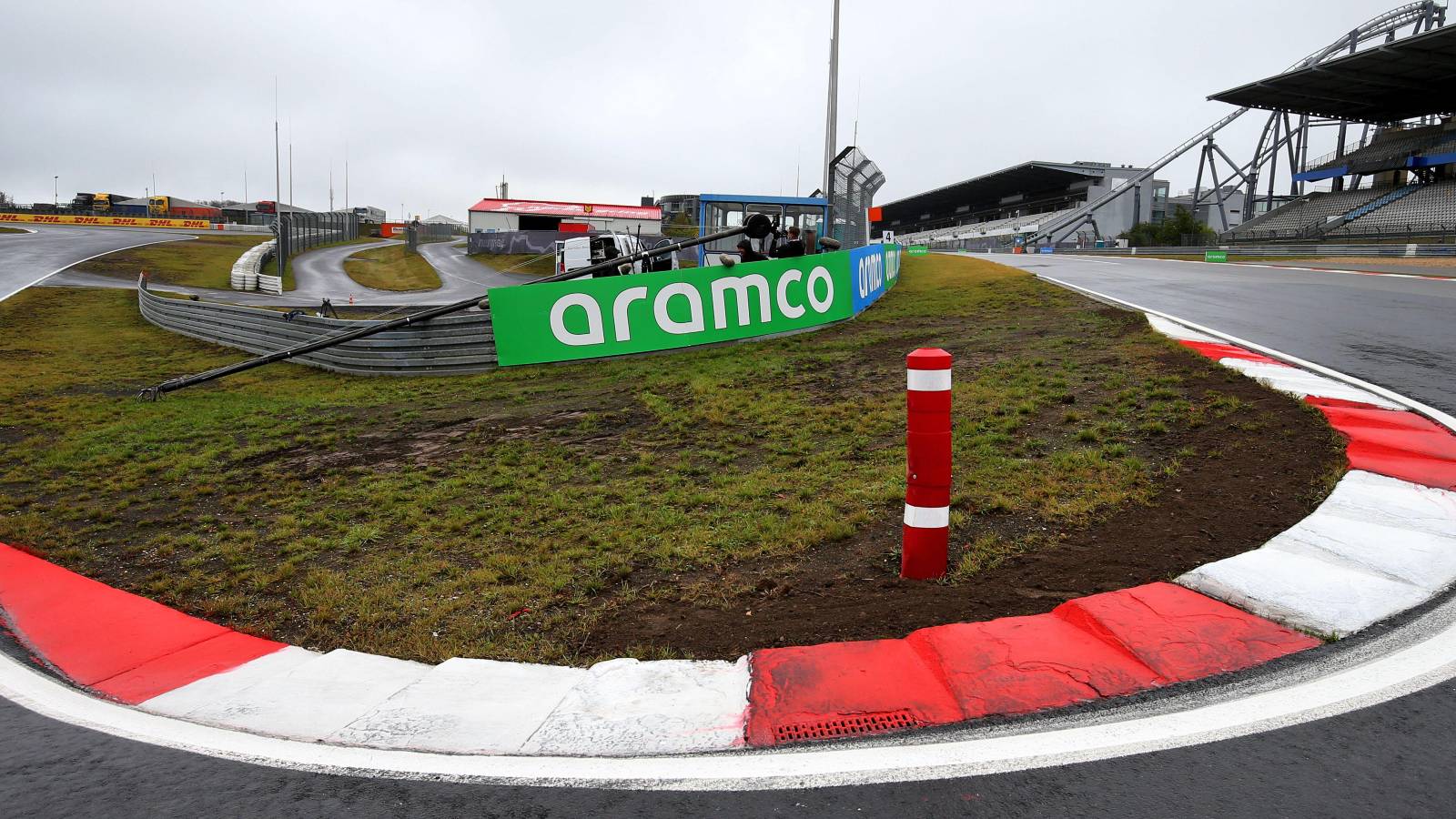 Your latest F1 quiz tasks you with identifying the drivers who started a wet and chaotic 2007 European Grand Prix.
The drivers began the race at the Nurburging that year in dry conditions, although that particular situation was about to change drastically.
A downpour was said to be on its way, that prompting just one driver to peel off into the pits after the formation lap for wet tyres as they decided to take a gamble.
The rain soon came down hard as drivers struggled terribly for grip, allowing that competitor who gambled on wet tyres to take the lead and build a very comfortable advantage.
After a red-flag period due to the extreme amount of standing water on the track and incidents, the circuit dried, although further rain in the closing stages made for a tense and enthralling finale to the 2007 European Grand Prix.
In total, 22 drivers formed the grid for this race, so we want you to name all 22 of them. You will be up against the clock for this one, it will tick up from zero, so you are looking to complete the grid in the fastest time possible.
And if this 'Guess the Grid' is not quite enough to satisfy, then have a go at also naming the 2006 Hungarian Grand Prix grid.
Make sure to also have a crack at Sportword. It's Planet Sport's word guessing game with a different word relating to Formula 1 to guess every day.
First though, it is time to piece together that grid at the Nurburgring in 2007. Best of luck!