Guess the Grid: 2008 French Grand Prix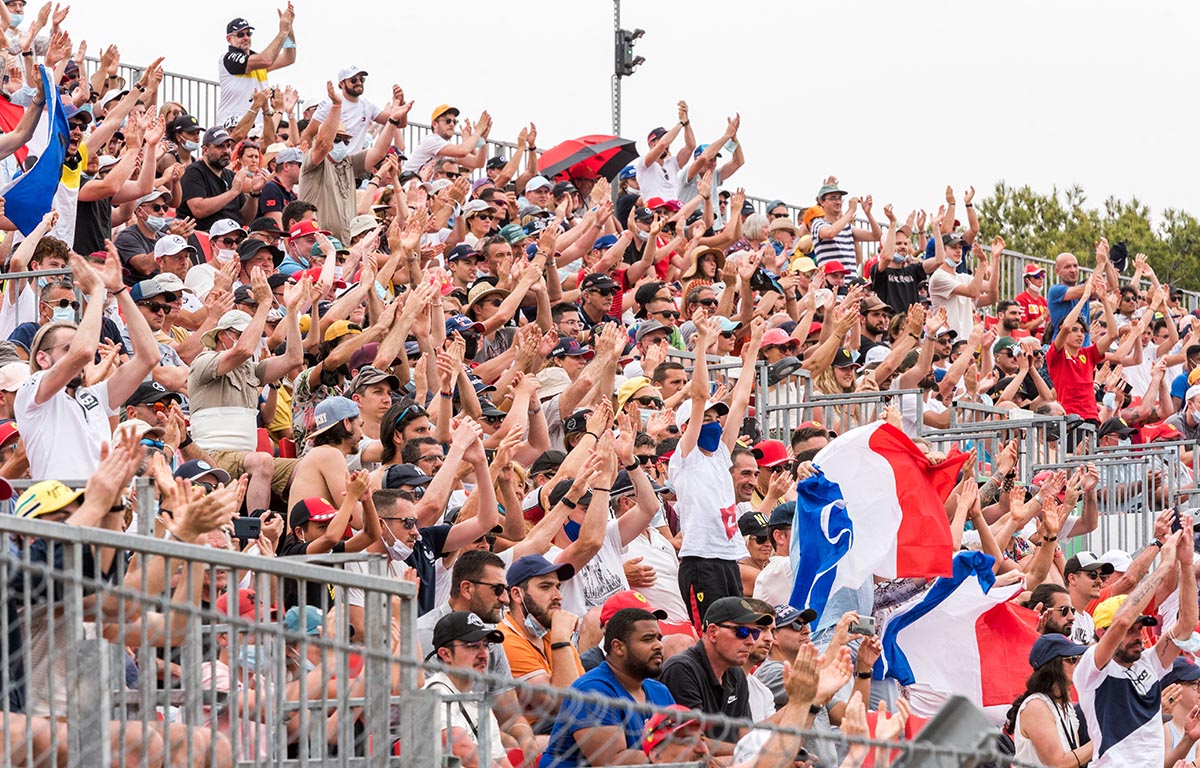 For today's F1 quiz challenge, you must name the starting grid order for the 2008 French Grand Prix.
The French Grand Prix was a staple on the Formula 1 calendar since the start of the World Championship era. It was held every year from 1950 to 2008 (except from 1955 due to the Le Mans disaster that year).
It then took a 10-year absence due to unfavourable financial circumstances and venues, before returning in 2018.
It has been held at seven different locations; Magny-Cours (18), Paul Ricard (17), Reims (11), Rouen (5), Charade (4), and Le Mans (1).
The revival of the French GP saw them return to the Circuit Paul Ricard, where it has been competed three times since 2018.
But prior to that, F1 would go to Magny-Cours for the French GP. It was held at the Circuit de Nevers Magny-Cours from 1991 to 2008.
There were some highlights over its 17-year run. Alain Prost won his final of six wins on his home turf there in 1993, and Michael Schumacher winning the 2002 World Drivers' Championship there, despite it being only the 11th round of the 17-round season – it was and still is the earliest a driver has ever won the championship.
But, as mentioned, the final running at that circuit was in 2008. And for today's F1 quiz, we want you to name the starting grid for the race that day.
Since 2008 wasn't that long ago in comparison to how long the Formula 1 World Championship has been around, naming all 20 shouldn't be too big of an ask.
If you enjoy this quiz, make sure to check out yesterday's challenge: Multiple-time winners of the British Grand Prix.
And there is the daily Sportword to try out after – with that one, you get six guesses to figure out the F1 themed word.
Good luck!