Guess the Grid: 2017 Azerbaijan Grand Prix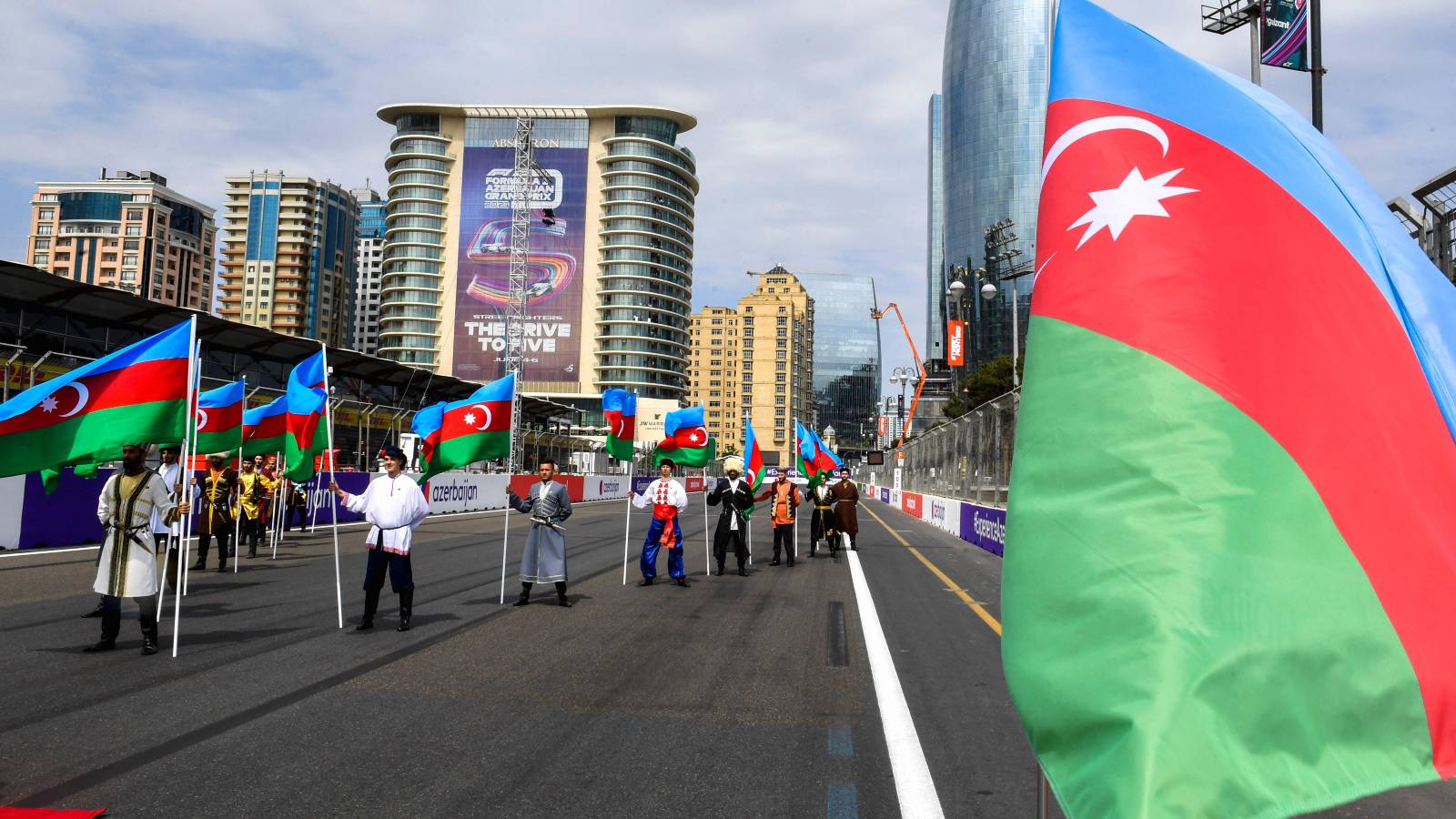 2017 marked Baku's first staging of Formula 1 action under the Azerbaijan Grand Prix name, so we want you to name the starting grid.
Street tracks are not always the most popular of venues on the Formula 1 calendar, but that certainly does not include the Baku City Circuit, this venue having established itself as a fan favourite over the years.
Boasting a mighty 2.2km start/finish straight, but also the narrowest piece of track that you will find in Formula 1, that being the run through Turn 8, Baku truly tests drivers across their skill set.
When the drivers arrived at the track in 2017, it was not their first experience of the Baku City Circuit, as in the prior season, this track had debuted in Formula 1 as host of the European Grand Prix.
And as far as Azerbaijan GPs go, the first staging in 2017 was one of the most action-packed to date, including a costly moment of road rage out front involving the title rivals.
It is your job then to piece the grid together which contested the 2017 Azerbaijan Grand Prix, all while battling the clock which will tick down from five minutes.
Once you have completed this quiz, then how about rewinding a year to guess the 2016 European Grand Prix grid? It was held at the Baku City Circuit.
And of course, remember to give Sportword a go, Planet Sport's edition of the word guessing game. You get six attempts to find a different Formula 1-related word every day.
But for now, back to the task at hand, it is time to guess the 2017 Azerbaijan Grand Prix grid. Good luck!