Lando Norris quiz: How well do you know the McLaren man?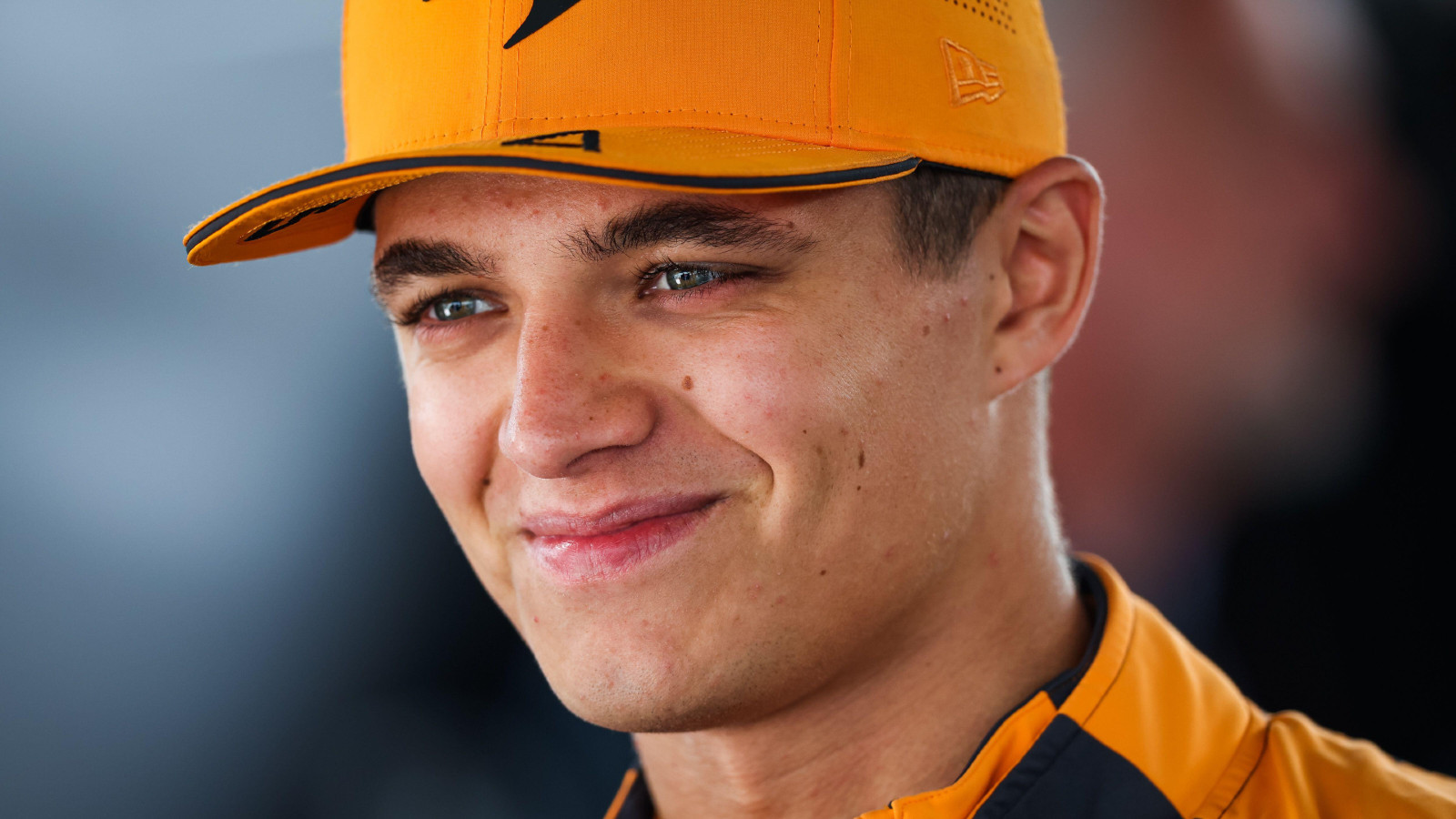 Lando Norris is preparing for his fifth season in Formula 1 but how much do you know about the McLaren man?
He may only be 23 but Norris has already established himself as not only a fan favourite but a driver that many are predicting to go and achieve great things in the sport.
While he has yet to secure a race win, he has picked up plenty of podiums and in 2022, he was the only non-Mercedes, Red Bull or Ferrari driver to finish in the top three.
Every season has been an improvement for the young Brit and having comfortably beaten F1 veteran Daniel Ricciardo, Norris faces the new challenge of being the senior driver within the team.
But how much do you know about the fun-loving McLaren man? Test your wits with this quiz of 15 questions about Lando Norris.
If quizzes are your kind of thing then how about testing your knowledge of two-time World Champion Max Verstappen? And of course there is Sportword, our daily game giving you six guesses to name an F1-related term.
But for now, it is back to Lando. Good luck!