F1 Quiz: Name every Monaco Grand Prix pole-sitter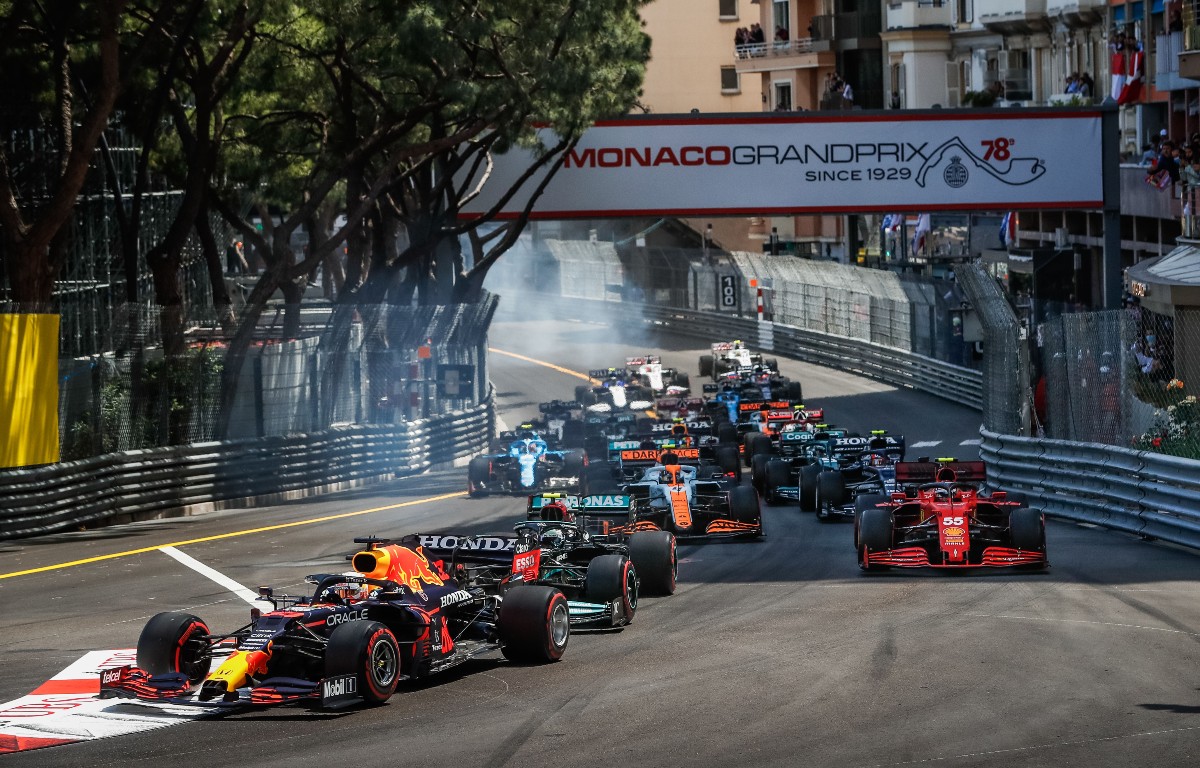 For this F1 quiz, we are going from the most recent all the way back to the very first Monaco Grand Prix as we ask you to name every driver to achieve pole position at Formula 1's most prestigious race.
Previously, we put two quizzes out on all the winners of the Monaco Grand Prix as well as the multiple winners.
This time, in keeping with the theme of the Monaco Grand Prix as it is this weekend, we have a similar but different challenge.
For this F1 quiz, you must name every driver who qualified on pole for the Monaco Grand Prix.
Just like with the race winners, there are multiple drivers who achieved more than one pole positions at the legendary race.
But that doesn't mean this quiz will be a breeze.
There are a number of drivers who had just the one pole there, and a couple aren't the most well-known drivers.
And before anyone says anything, this isn't every driver who started the race on pole. This is every driver who qualified on pole.
There is a difference, if you remember what happened to the pole sitter of last year's race *hint*.
As mentioned, this isn't going to be a completely straight-forward quiz. You will have to think hard to get them all.
If you feel like another challenge after, there's the links to the other Monaco quizzes at the start of this article.
Or you can try the challenge from earlier today; Guess the Grid: 1986 Mexican Grand Prix.
Similarly, we have the Sportword to try out as well. It's Planet Sport's very own word guessing game, where you must figure out the F1-themed word in six guesses.
You have, as ever, 10 minutes with this quiz. Good luck!