F1 quiz: Name Michael Schumacher's F1 team-mates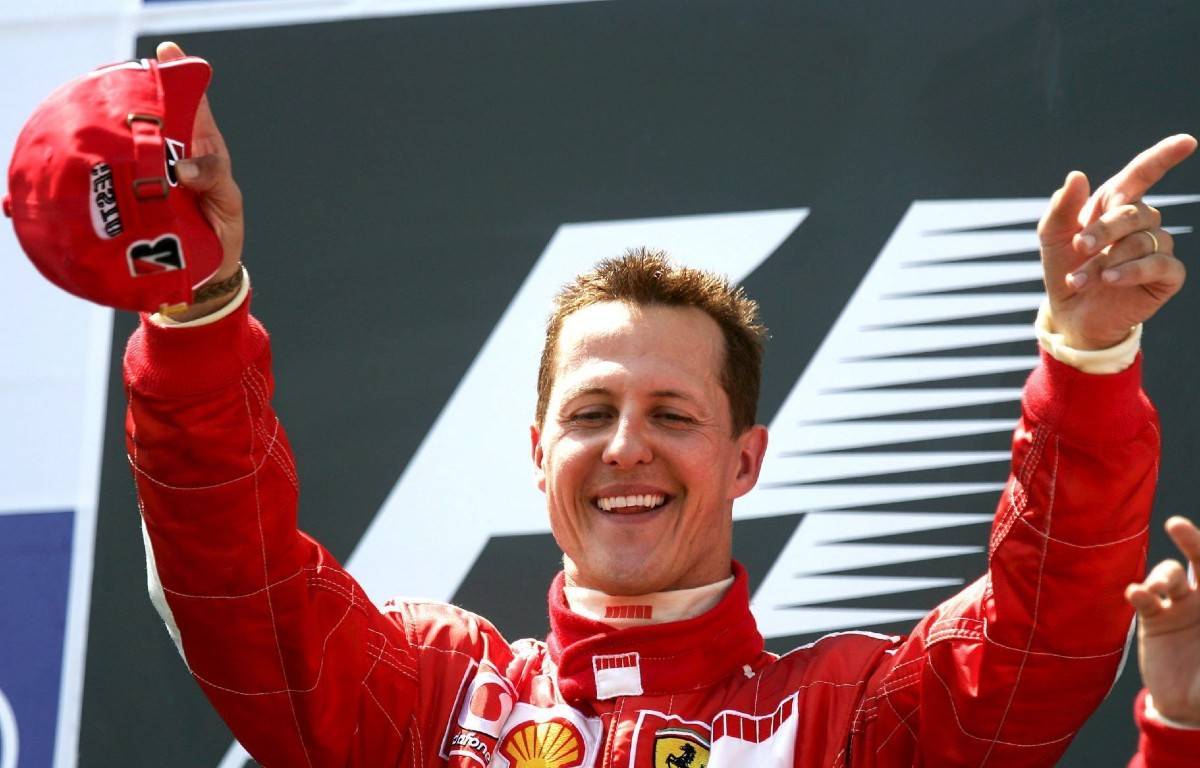 Michael Schumacher is arguably the most famous name in the history of Formula 1, but can you name the men tasked with being his team-mate?
Schumacher made his F1 debut in 1991 and went on to compete in 306 races in a career that spanned 21 years.
During that time, he became the most successful driver in history with a then-record 91 wins and seven World Drivers' Championships.
He was also known for his relentless winning mantra and that sometimes made for tense relationships with his team-mates, with that in mind, can you name the 11 men who shared the garage with him?
You have six minutes to name all 11 drivers to have raced alongside the seven-time World Champion and we've given you the number of races they competed together in. How kind are we?
If quizzes are your thing then there are plenty of others on PlanetF1 once you are finished here. Just enter F1 quiz in the search bar and get your F1 fix before the next grand prix.
We also have our very own F1 Wordle game called Sportword, where you have six attempts to guess the mystery F1-related word.
But for now, here is the Schumacher quiz, good luck!