Quiz: Most Formula 1 wins by a non-World Champion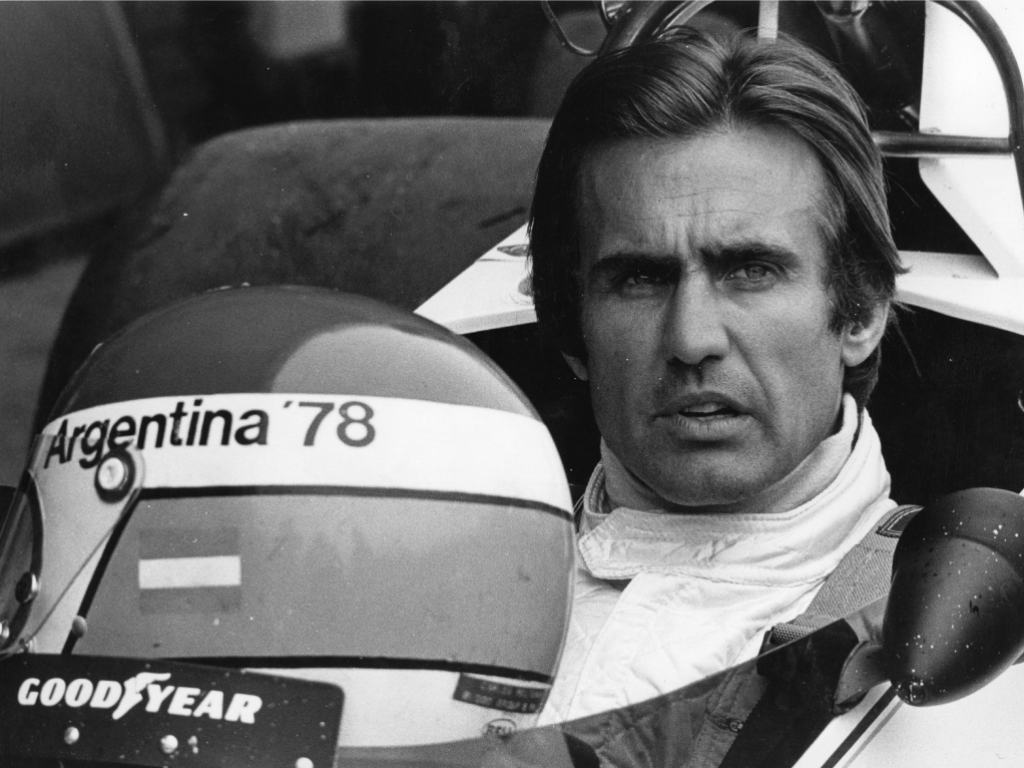 The best driver not to win a World Championship is always a hotly-debated topic, but can you name the 11 drivers who have the most wins to their name without lifting silverware?
This is a tough one, so you have 10 minutes to name as many as you can and, as a little hint, we have given you the years they raced in Formula 1.
Best of luck, and let us know how you get on.
If you are unable to see the quiz on the page, here is a direct link to it on the Sporcle website.
More quizzes: Can you name every Formula 1 World Champion?
Can you name the former grand prix hosts?