F1 quiz: Youngest podium finishers in F1 history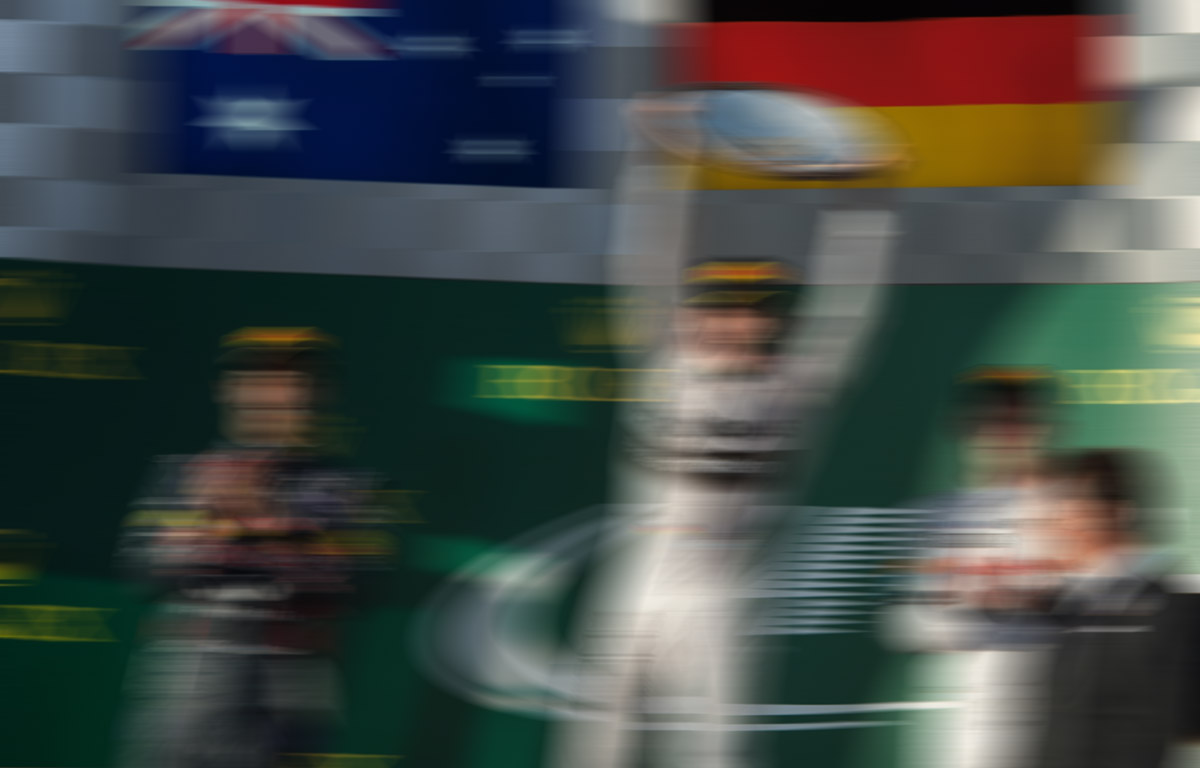 Quizzes are back on PlanetF1! Brush off those winter cobwebs and get your mind back into gear ahead of the new 2022 season.
As it has been a while since we created a quiz ourselves and we're still technically in pre-season mode, we thought we would go a little easy on you to begin with. Consider this your first day back at school.
To start with, we've decided to focus on the drivers who can proudly say they are amongst the 10 youngest in Formula 1 history to stand on any of the three steps that make up the podium places.
You have just five minutes to name all 10 drivers and we're hoping there may be one or two names that will require some extra thinking time to get.
The races range from the 1997 Argentine Grand Prix when Jacques Villeneuve secured victory ahead of Ferrari's Eddie Irvine, with the mystery driver in question finishing third at the age of 21 years and 287 days, all the way through to a recent new entry at the 2020 Austrian Grand Prix.
We wish you the best of luck and let us know how many you get. If you do manage to get them all, also let us know how much time you have left on the clock.
You can get in touch via the comments section below or send us a tweet (you can find us at @Planet_F1).
If you've haven't already signed up for a Planet Sport account, doing so will give you access to hints if you get a little bit stuck. Registration also reveals the answers you missed and puts you on our official leaderboards for all to see.
Registering is free, fast, and also gets you access to all our old articles as well.
And make sure to come back for a new quiz tomorrow!