Bottas determined to avoid Singapore repeat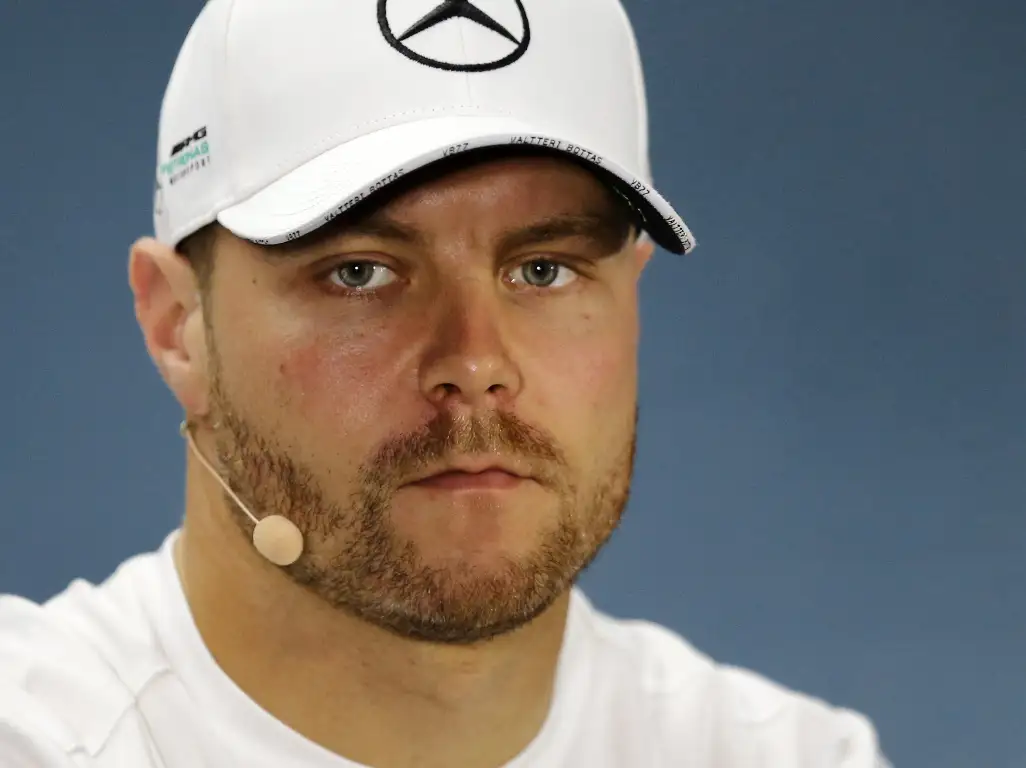 Valtteri Bottas says it is up to him to make sure he's not in a position where Mercedes can order him to play second fiddle to Lewis Hamilton after being the Brit's wingman in Singapore.
Missing the mark with the strategy last Sunday, Hamilton found himself dropping from second to fourth, potentially even sixth, when Mercedes finally did him pit at the Marina Bay circuit.
It was only Mercedes order for Bottas to slow down so that his team-mate could come out ahead of him that kept Hamilton from also falling behind Alexander Albon.
Bottas said at the time that he understands why Mercedes issued the call but is adamant he wants to avoid a repeat this Sunday in Sochi.
"I'm not thinking about that any more coming into this weekend," the Express quotes him as having said in the build-up to the Russian GP.
"I can't go into details, we always review everything by the finest details with the team.
"I was in the factory on Tuesday and we had meetings about that and that will keep just for us, whatever we've spoken about it.
"We have certain rules both ways, and they are equal.
"I just need to make sure I won't be in that situation again."
Bottas has a good record around the Sochi Autodrom, in the points four times including a victory in 2017.
"That's obviously a nice way to start the weekend but in every case you always start from zero," he said.
"Every season every track, every car, always changes a little bit every year.
"So set-up and everything you start from zero but for sure I have a good mindset coming here knowing that it's been good in the past.
"I don't know why, just since the first year coming here I've just found a good flow around the track and haven't really had any problematic corners so I've always been on the pace.
"There's always things I can do better this year that I did last year and that will be the aim."
Follow us on Twitter @Planet_F1 and like our Facebook page.