Hockenheim
Talks are reportedly ongoing over Hockenheim replacing Sochi in the vacant date on the 2022 Formula 1 calendar.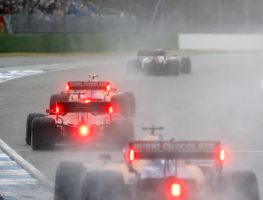 Hockenheim says it is "basically a matter of turning the key in the gates" to allow Formula 1 into the paddock this July.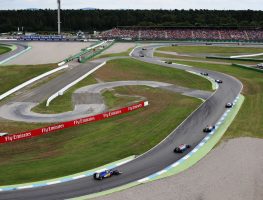 Although keen to remain on the Formula 1 calendar, Hockenheim want a revised deal as the circuit cannot continue to take a financial hit.