1976: Spielberg's most shocking podium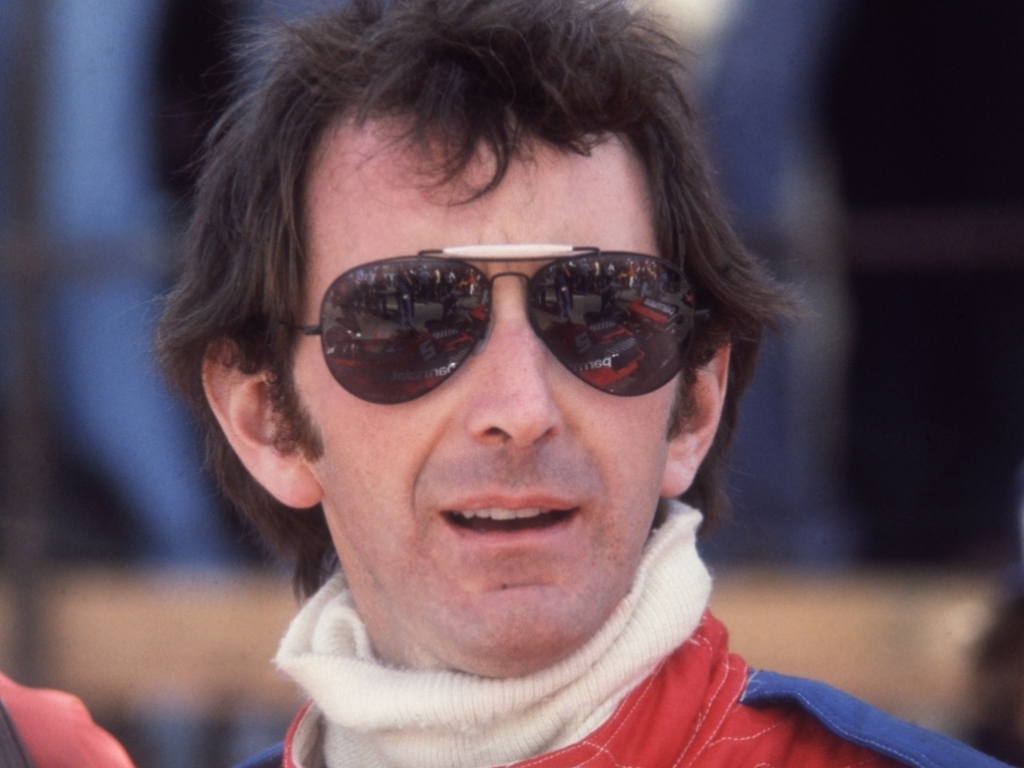 At the Canadian Grand Prix, Mercedes once more did what they do best these days, and claimed a second 1-2 finish in the space of three years. 
It was a result which also breathed new life into Lewis Hamilton's faltering campaign, cutting the three-time champion's deficit to just twelve points. With the Baku street circuit still a relatively new addition to the calendar, the Austrian Grand Prix on 9 July will be a truer reflection of where Mercedes and Ferrari stand.
The two biggest constructors in present-day F1 natural favourites are no longer worlds apart, but Mercedes remains favourite to win yet another constructor title. It is, therefore, highly interesting that Ferrari are still marginal outsiders at 7/4 with F1 odds to win the title, despite boasting Vettel who (as of 16 June 2017) is the standings leader and the holder of four world titles. Regardless of odds, both Mercedes and Ferrari should thrive in Spielberg once again, making for an entertaining spectacle. However, the fallibility of even the best constructors and drivers has previously manifested itself, in an event which has always taken place in a high-altitude circuit.
Due to the high altitude that faces drivers, the Austrian event has always demanded aerodynamic perfection from all constructors, and thus made it possible for the underdog to thrive on occasion. With several unfancied names occupying the podium in previous years. 1976 was one year the high-altitude locale outdid itself, anointing a podium of drivers that all ended the season outside the top six in the overall standings.
 A brief history of the Austrian Grand Prix.
Hunt Humbled
1976 was, of course, all about the battle of James Hunt versus Niki Lauda, which was settled in favour of Hunt by a single point, at a Japanese circuit that more closely resembled an Olympic swimming pool than a final-hosting F1 track. That season is also famous for Niki Lauda being involved in, what many would argue, was the worst non-fatal accident in F1 history. In a moment that serves as an iconic representation of F1's inherent dangers, Lauda was trapped in an 800-degree inferno for over a minute, after suffering a severe crash at the German Grand Prix – a crash which should have killed him long before any death by smoke inhalation.
While undergoing painful, gruelling treatments in hospital, Lauda could do nothing about the form of Hunt, who dominated the subsequent races. The Austrian Grand Prix should have been just another easy win for McLaren-Ford's top racer, and Hunt did indeed manage to snare pole position. He also scored the fastest lap of the race, but never once counted on a fellow Brit, John Watson, an Ulsterman who had transferred from Surtees to Penske-Cosworth after the tragic death of Mark Donohue in the 1975 event. Armed with superior machinery and a good wet-tyre strategy from Penske, Watson finished second in qualifying and coasted past Hunt with disquieting ease.
The top five drivers of the 1976 Austrian Grand Prix. The final overall finishing position of each driver for that season is denoted in brackets.
In the end, it was an effortless win for Watson, and Hunt was unable to cope with the compact nature of the chasing pack. Powered as much by self-confidence as by fuel, Hunt was a shadow of his usual self, and finished fourth. Meanwhile, the drivers that finished third and fourth in the overall standings – Tyrell-Ford duo Jody Scheckter and Patrick Depailler – both retired, thereby gifting two less-exalted drivers a rare moment in the sun. Second place went to Jacques Laffite, with Gunnar Nilsson completing the podium. With quality control at an all-time high, such a turn of events is a relative rarity these days, but it can only serve to give decent drivers held back by inferior machinery some hope as a summer break looms.