2017 Driver Championship Odds: Kimi Raikkonen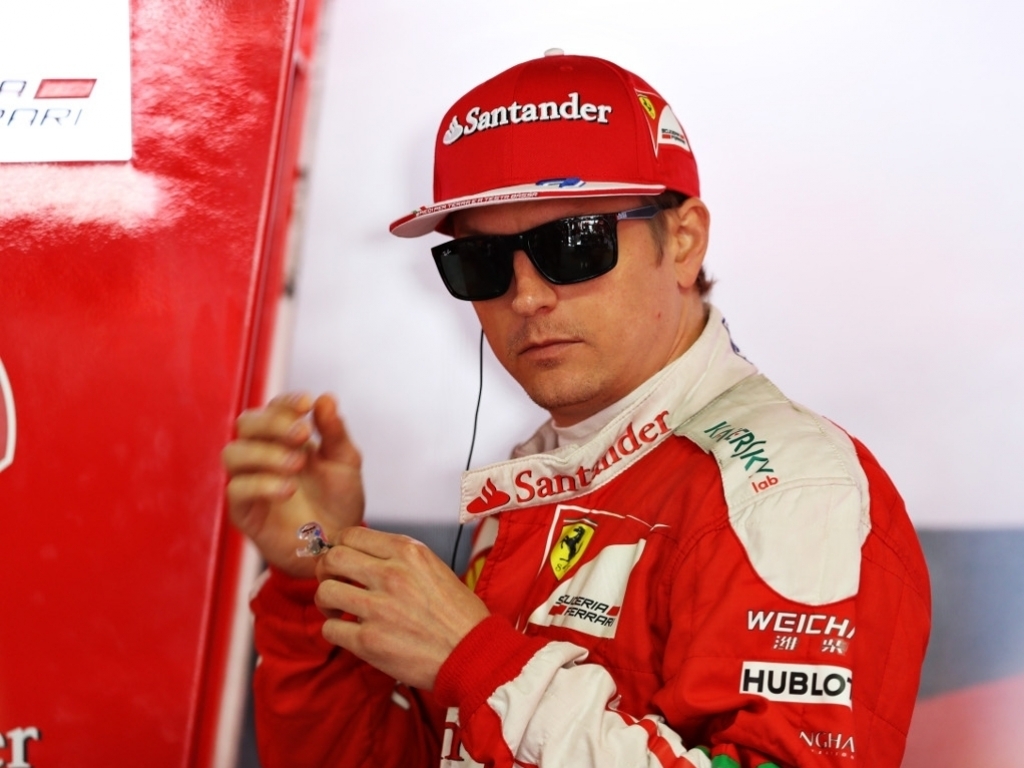 Kimi Raikkonen was one of the younger drivers to ever win a Formula 1 championship when he prevailed in 2007 at 28 years and 4 days old in his first season with Ferrari.
That year, he waited until the last round to regain the championship lead and steal the drivers' title from previous employers McLaren. Raikkonen became one of the very few drivers to win in his first season with Ferrari.
Last season, Raikkonen finished sixth in the points with his Scuderia Ferrari team. Is the Finn a legitimate contender for the 2017 championship?
Raikkonen failed to finish four races in 2016. At the season opener in Australia, Raikkonen had to retire his Ferrari on lap 23 of the Australian GP after suffering a fire in his airbox. He also was DNF at Monaco, USA and Brazil. In Austin, Texas, a pit stop blunder with a loose wheel ended his race.  In Sao Paulo, Raikkonen crashed out as the race restarted in treacherous conditions at Interlagos. "The Iceman" lost control of his Ferrari over the grid markings, spun to the outside of the track and then went backwards across to the pitwall, narrowly missing the Red Bull of Max Verstappen behind.
There were four podium finishes for Raikkonen's No. 7: second in Bahrain, third in Russia, second in Spain and third in Austria. He led seven laps overall in 2016 with one fastest lap and totaled 186 points, betting teammate Sebastian Vettel in the head-to-head qualifying stakes. Raikkonen felt his team generally performed well but were let down too frequently by small issues that built up over the season. The Italian team fell behind Red Bull to third in the constructors' pecking order.
Raikkonen thought it his best season since returning to the Ferrari fold in 2014, and Raikkonen's manager, Steve Robertson, was certainly proud of his driver's efforts despite the challenges.
"It's amazing what difference a year makes," he said. "If you think back to a year ago, I don't think many people would have argued that Kimi would beat Sebastian Vettel 11 to 10 in qualifying. Ferrari is not where everyone would like them to be, but Kimi did a very good job, and next year, the dream continues."
It will be an interesting season on the Scuderia Ferrari team as both four-time champion Vettel's contract and that of the 37-year-old Raikkonen's are set to expire after it. Ferrari fell off the leading pace in 2016 and Ferrari president Sergio Marchionne has admitted the team are already "looking around" at the driver market beyond the end of next season. Raikkonen is F1's most senior driver in terms of age.
Ferrari are 800 to win the 2017 constructors' championship.