2017 Drivers' Championship Odds: Esteban Ocon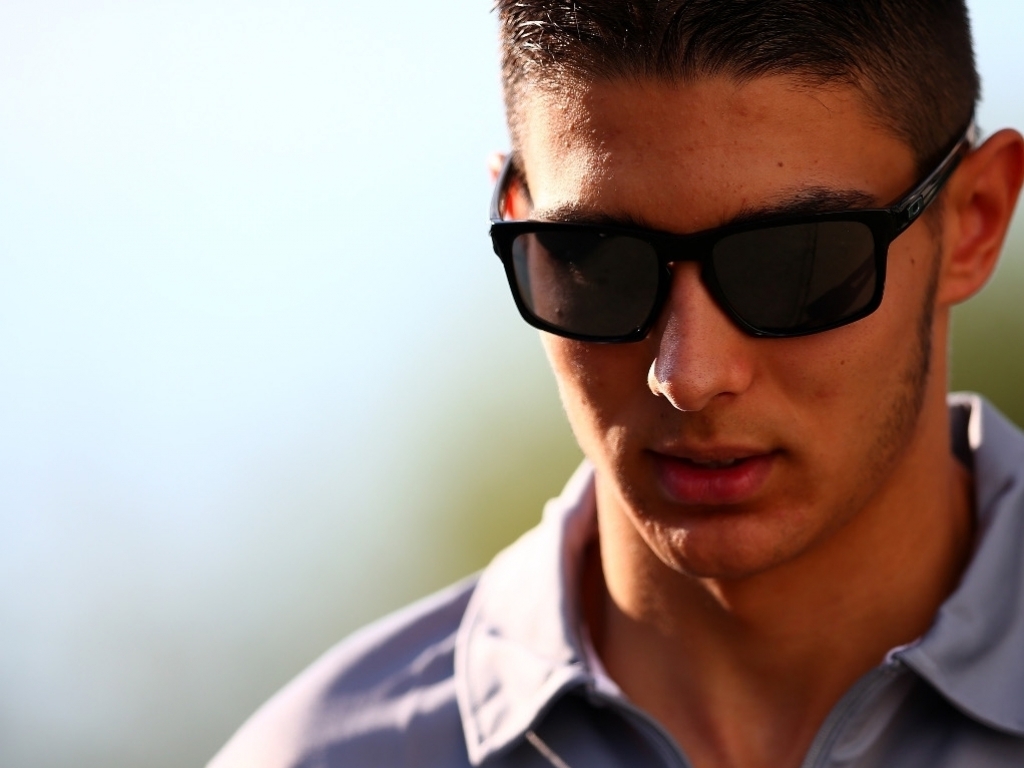 Only one Frenchman has won a Formula 1 Drivers' Championship and that was the great Alain Prost, who is third all-time with four titles. But his last title was in 1993. Could this be the year the French drought ends? 
Ocon boasts a stellar record in junior single seaters: he won the 2014 FIA European Formula 3 title – ahead of Max Verstappen, who finished third – and then followed that up with the GP3 title in 2015. Ocon began last year as a member of Mercedes' junior driver program but was loaned to Renault as their F1 reserve. It was an unusual collaboration that was designed to encourage more F1 teams to work together to reduce costs.
The 20-year-old Ocon was impressive during several Friday practice sessions with Renault. He also tested for Mercedes' F1 squad, and began his first full DTM campaign with the ART Grand Prix-run Mercedes team alongside Gary Paffett.
However, when Manor has terminated Rio Haryanto's Formula 1 contract after the Indonesian failed to meet his contractual obligations, the team replaced him with Ocon. Haryanto signed at the start of the year but only had enough funding to carry him through Hungarian Grand Prix. He was able to secure a deal for the next race in Germany but was unable to get the finances for the remaining nine races of the season after the summer break.
While Ocon believed he was ready for the promotion, there was also a part of him disappointed not to be able to continue his "DTM adventure." Ocon made his Formula 1 debut at the Belgian Grand Prix where the No. 31 driver finished 16th.  Ocon did improve as the season wore down, finishing a career-best 12th in Brazil and then 13th at Abu Dhabi. His highest qualification was 17th.
Clearly Force India saw promise as the team signed Ocon  to partner with Sergio Perez as Nico Hulkenberg's replacement for the 2017 season, with Hulkenberg headed to Renault. Force India are engine customers of Mercedes, and Mercedes boss Toto Wolf hailed Ocon as being amongst "the most impressive youngsters fighting to make it to the top in Formula 1 over the coming years." Ocon somewhat surprisingly beat out fellow Mercedes graduate and Manor teammate Pascal Wehrlein for the seat.
After his move to Force India was confirmed, Renault, who had been linked with the Frenchman for months, announced it had signed Jolyon Palmer. Ocon links up with Perez, who will enter his seventh F1 season in 2017 and fourth with Force India. The Mexican also praised the appointment of Ocon, saying he was the team's "number one choice" after impressing with his test outings last year.
Force India are 20000 to win the 2017 Constructors Championship.