2017 Drivers' Championship Odds: Stoffel Vandoorne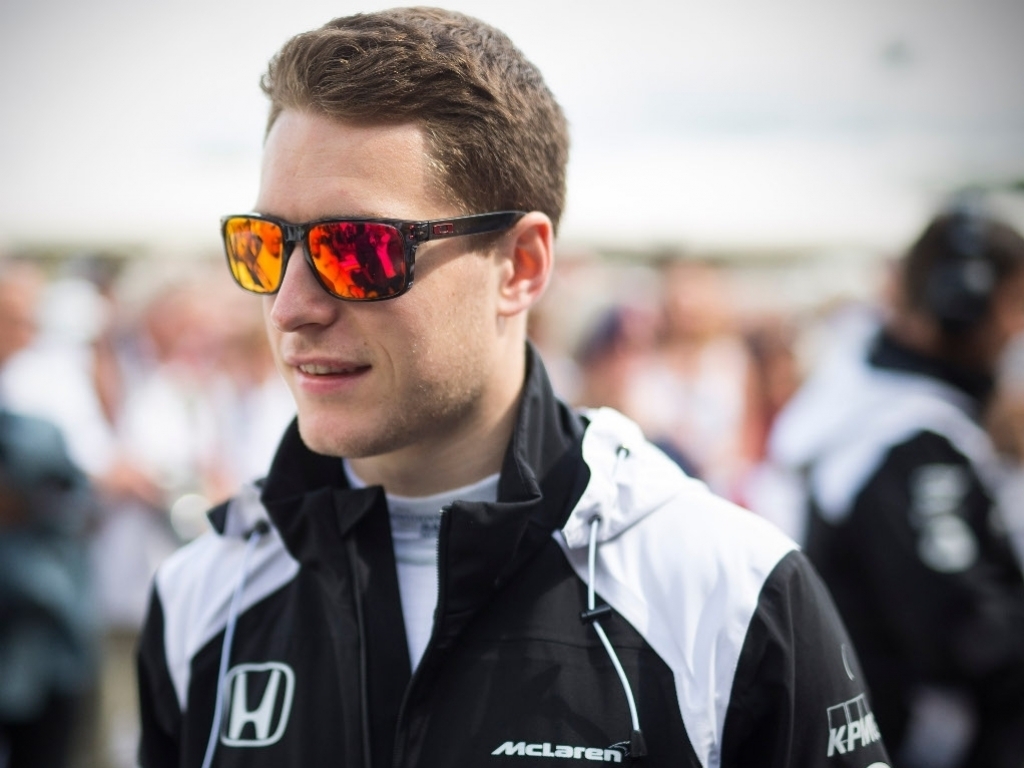 Despite having just one Formula 1 race under his belt, there's no question about the excitement level of the F1 racing community for the 2017 season regarding Belgian youngster Stoffel Vandoorne. Could the 24-year-old shock everyone and actually win the drivers' championship with his McLaren-Honda team? 
The most successful F1 driver from Belgium has been Jacky Ickx, an eight-time race winner who finished runner-up in the drivers' championship in 1969 and 1970. The last driver from Belgium to even win a race was Thierry Boutsen in Hungary in 1990.
Greatness has been projected for Vandoorne ever since 2014 when as a rookie in the GP2 series he won his first-ever race and finished runner-up for the season to Jolyon Palmer. The next year, Vandoorne dominated the series with a record seven wins along with 16 podiums, five fastest laps and four pole positions in easily winning the title.
But when it came to the F1 circuit, the Vandoorne had to play understudy the past two years to former world champions Fernando Alonso and Jenson Button as McLaren's reserve driver. However, Vandoorne got his shot in the main seat in replacing Alonso at the 2016 Bahrain Grand Prix. Alonso had been in a major crash in the season opener in Australia and wasn't declared fit to race in Bahrain. So Vandoorne had to fly in from Japan, where he was conducting pre-season testing ahead of a campaign in Super Formula.
Despite not arriving in Bahrain until Friday morning, Vandoorne beat the 2009 world champion Button in qualifying and then finished his debut race in 10th place. Vandoorne became the first reserve driver to score points in his debut since Sebastian Vettel at the 2007 United States Grand Prix. Button and Alonso hadn't gotten a point between them in the team's previous four races, dating back to the 2015 season.
"He had a spectacular weekend," McLaren-Honda team boss Eric Boullier said after. "I was surprised that he made not the slightest mistake; he was always very calm and had no problems with the setup. There is this new generation of drivers with a lot of strength that will be relieving many current drivers, and we want Stoffel to be one of them. He will surely be the next Alonso, the next (Jenson) Button."
Most believe McLaren decided right then that Vandoorne would race in F1 in 2017. But the team continued to insist no decision regarding their lineup would be made until September, which was around time their contractual option on Vandoorne was set to expire. Not coincidentally, in early September it was announced that Vandoorne would replace Button this season. Button isn't retiring but will serve in an ambassadorial role for now.
"I've come across a lot of young drivers over the years, and I know a good one when I see one," Alonso said in a statement when the new three-driver setup was announced.
At 24, Vandoorne is a bit old by the standards of an F1 rookie in the current era and is nearly six years older than Max Verstappen, but the comparisons already have begun with the 19-year-old Dutchman.
"That's normal, although we are very different," the 24-year-old Belgian said recently of Verstappen. "We have different characters. Many enthusiasts are looking forward to a fight between us, and hopefully it will be for victories."