2018 cars set for 5kg weight increase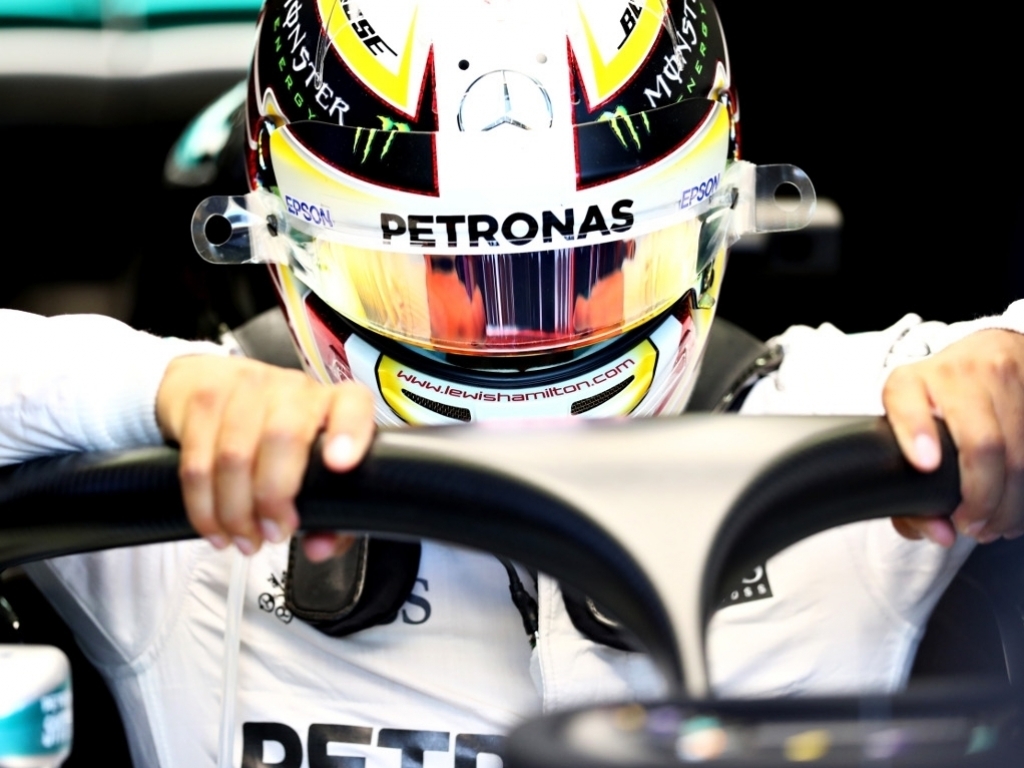 The 2018 cars are due to carry a little more bulk, with the minimum weight rising 5kg to 733kg following the introduction of the 'Halo' cockpit safety device.
According to Auto Motor und Sport, the changes will be made to the 2018 regulations, but the overall minimum weight will not be raised any further despite the fact that 'Halo' weights considerably more than 5kg.
This is because 10kg of the 26kg rise from 2016 to 2017 was set aside for the introduction of a new safety device, yet 'Halo' and 'Shield' remained firmly in the testing stage for this season.
Auto Motor und Sport also believe that the drivers' extraction test will be raised from five seconds to 10 seconds, while 'Halo' will be introduced to the feeder series in 2019.