'A lot of question marks' over Shield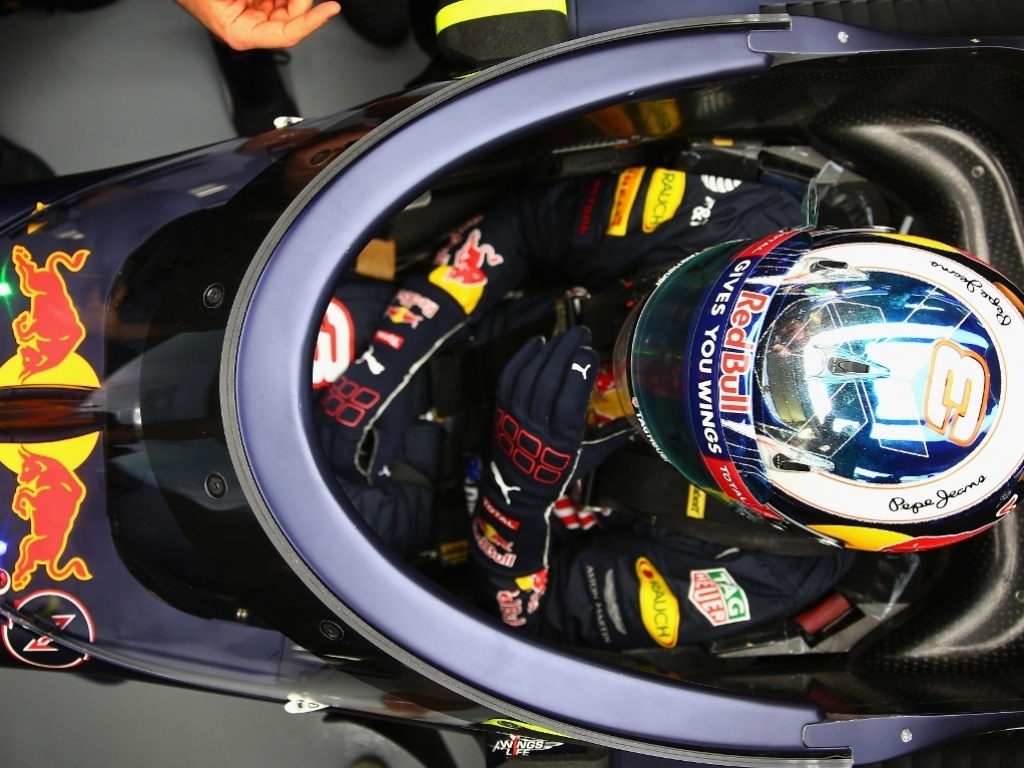 Ahead of Friday's meeting to discuss the Shield, teams have called for "smart decisions" as time is running out to incorporate the design on the 2018 chassis.
Earlier this year motorsport's governing body scrapped plans to introduce the Halo cockpit protection in 2018, instead focusing on their own Shield design.
The design, an evolution of the proposed windscreen that Red Bull put forward, is said to be flatter and better integrated into the chassis.
However, for the teams, time is running out to do so.
"There has been a meeting a couple of weeks ago, the first meeting for the installation of the Shield," said Force India's technical director Andy Green.
"We weren't part of that meeting but there is another meeting tomorrow [Friday] that we are having with the FIA to discuss it further.
"We've seen some preliminary models. We've been looking at how we integrate those into the chassis next year.
"There are a lot, a lot of question marks over it.
"There's a lot of work to do in the timeframe that we have been given. So we need to make some smart decisions going forward.
"Hopefully we'll be discussing that tomorrow, with a view to how we answer all those questions in the time period we've got."