All is fair in love and F1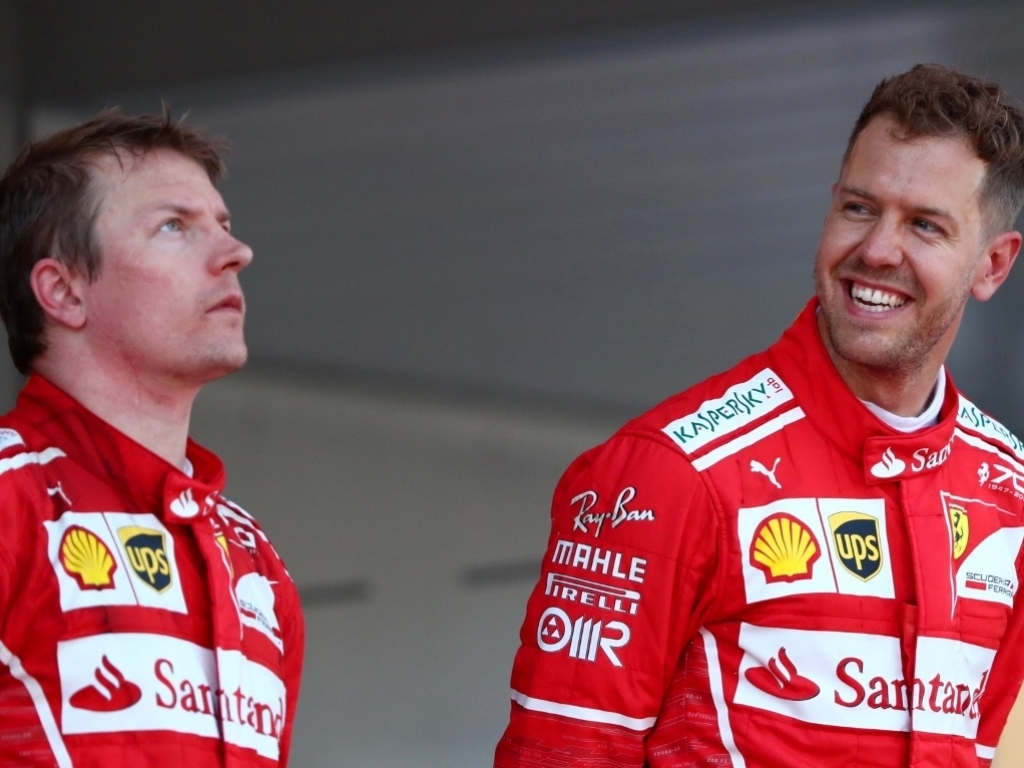 Ferrari played favourites on Sunday. There, I said it. 
They chose Sebastian Vettel over Kimi Raikkonen and sacrificed the fans' favourite for a possible (but by no means guaranteed) World title.
So what?
Last time out in Spain Mercedes did the same to Valtteri Bottas. Different method, same outcome. They sacrificed any chance of the Finn winning the grand prix in order to use him as a bollard and help their other driver win.
"I was doing everything I could to keep Sebastian behind and make him lose time, that's how it goes," Bottas told Motorsport.com. "That was my job and mission at that point."
Mercedes went as far as to thank him for doing his part in Lewis Hamilton's win.
"It was a team effort," Toto Wolff to Sky Sports F1. "I wouldn't forget Valtteri. His race was pretty much gone after contact in Turn One. He played a part in it."
No one cried – not the commentators, not even Bottas.
So why did commentators around the world (and by that I mean largely in Britain who swear they are not biased) cry when Ferrari's strategy played into the hands of one driver while hurting the other. That's the game. Formula 1 is a team sport.
Although Raikkonen started Sunday's Monaco Grand Prix from pole position (his first in 129 races!) and led throughout the first stint, the over-cut helped Vettel steal P1 from his team-mate.
And it was a P1 that he put to good use.
The German was 20s up the road from Raikkonen roughly 20 laps later when the Safety Car came out. It was a display of superior pace.
Those aforementioned commentators, tears in their eyes and frustration in their voices, said it was because Ferrari had broken Raikkonen's spirit.
No credit for Vettel, and no mention of the fact that Red Bull did the exact same with Daniel Ricciardo and Max Verstappen as the Aussie over-cut his team-mate to race onto the podium.
Yes it is never great when teams play favourites and especially when there is a clear number one and number two.
But should Vettel lose the title by eight points to Hamilton (because let's be honest Bottas isn't in the game) then those same critics will be calling Ferrari on how poorly they played the game.
And that is what it is; a strategy game, a team game and a game where the point is to win.
Michelle Foster