It was back to the good old days for Mercedes at the Italian Grand Prix as Lewis Hamilton breezed to victory and took the lead in the World Championship for the first time this season.
There was a quiet, understated entrance from Lewis Hamilton on race day at Monza…
And Fernando Alonso is still getting a lot of love from the tifosi…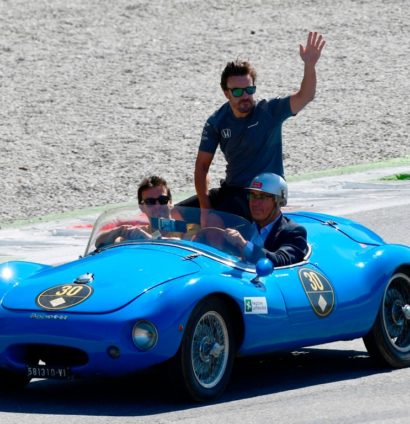 Ahead of the race, Esteban Ocon and Lance Stroll catch up with each other just to make sure Saturday did actually happen.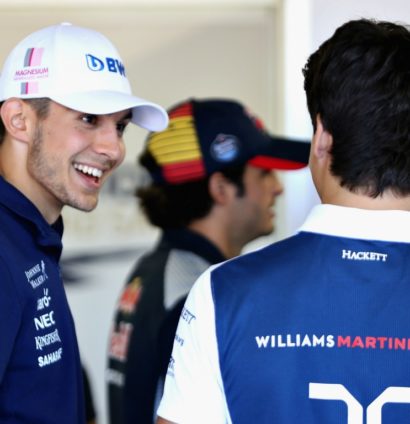 The pink panthers trying their best to improve relations between Ocon and Perez…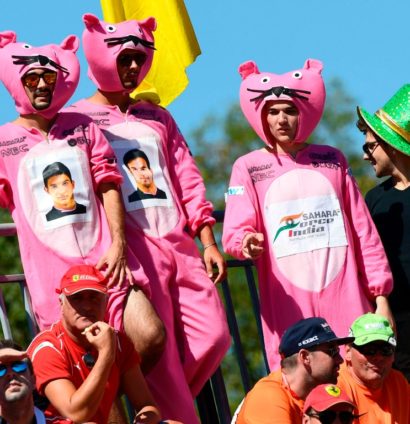 The Italians know how to mark the start of the grand prix. Beautiful.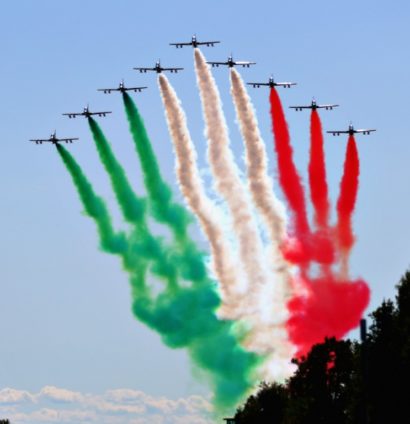 Hamilton then got off to the perfect start from the grid, leading Stroll and Ocon…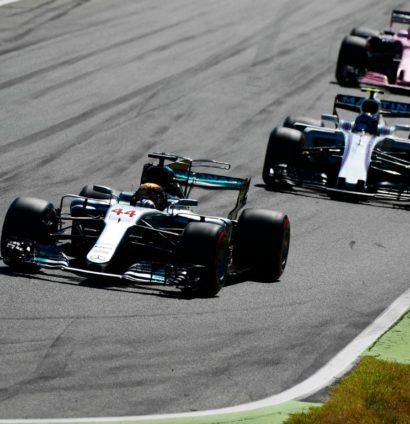 But Verstappen still can't get a clean break after early contact with Felipe Massa ruined his race.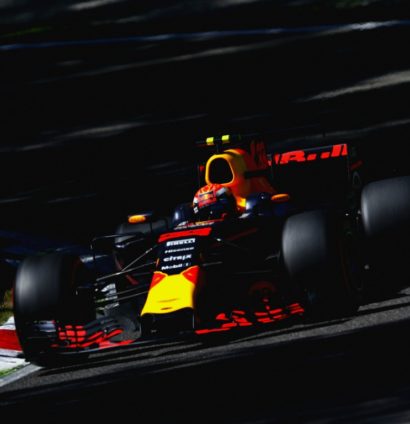 With the cars behind having to avoid the debris.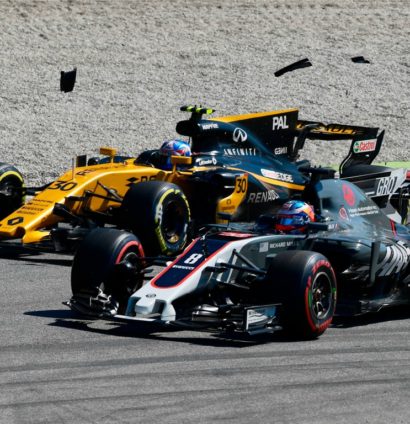 While Fernando Alonso and Jolyon Palmer pick up where they left off at Spa…
UPDATE: Race stewards penalise PAL with a 5-sec pen for leaving the track and gaining a place #ItalianGP ?? #F1 pic.twitter.com/1zRifgXfwO

— Formula 1 (@F1) September 3, 2017
But it was only Daniel Ricciardo who saved us from a total snooze-fest as a series of stunning overtakes rocketed him up from P16 to P4.