Alonso: Brown 'doing great things' for F1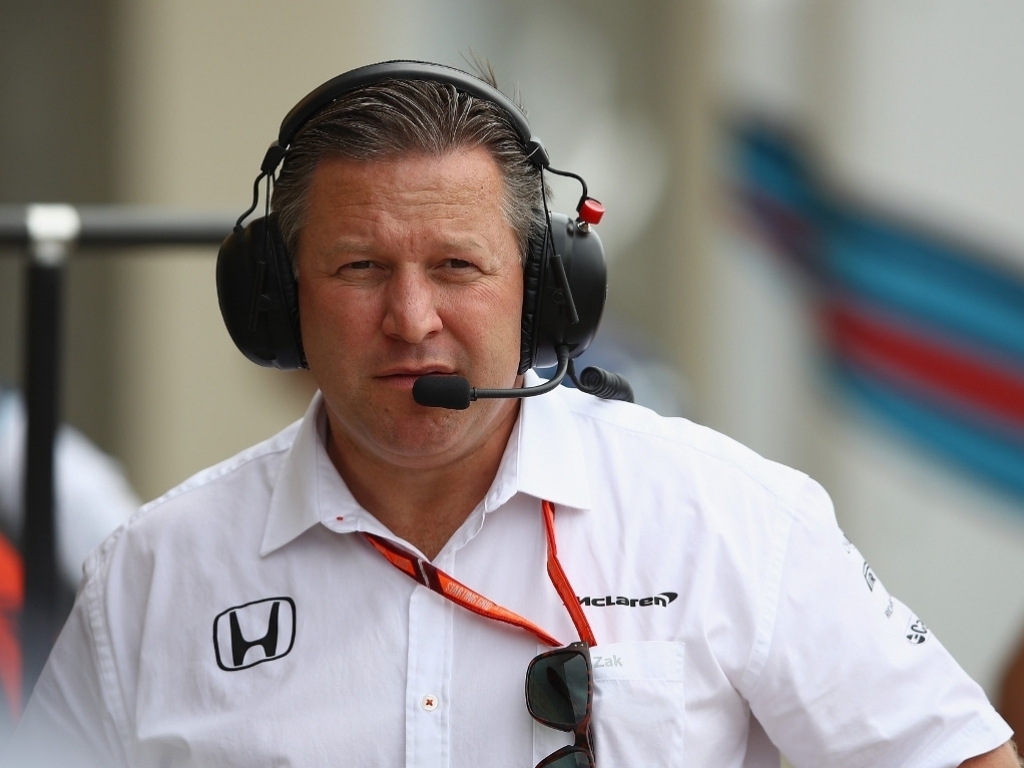 Fernando Alonso has lavished praise on McLaren boss Zak Brown for his vision about how F1 and motorsport in general should be run.
Brown has played an integral role in securing other challenges for Alonso, such as the Indy 500 and the Daytona 24 Hours, and the Spaniard feels his boss has shown the way for how Formula 1 can engage with other racing disciplines.
"He's a very unique boss. He has this wider vision of motorsport, he's a commercial genius," Alonso said.
"He helped McLaren a lot in the last two years, and now he's not helping McLaren, I think he's helping motorsport in general.
"So I completely share his vision. He's not only my boss, he's my friend as well.
"I think he's doing great things for the sport."
But Alonso also feels that other drivers will not get the opportunities he has had because not every boss is as forward-thinking as Brown.
"I can do it because with Zak Brown and McLaren, they have maybe a different vision, a little bit more wide vision of motorsport, and I share that vision as well," Alonso explained.
"We are expanding a little bit the McLaren brand as well in motorsport, and we try to do it together.
"I think for other drivers in Formula 1, it will be difficult to get that vision."