Alonso chucks his headrest in frustration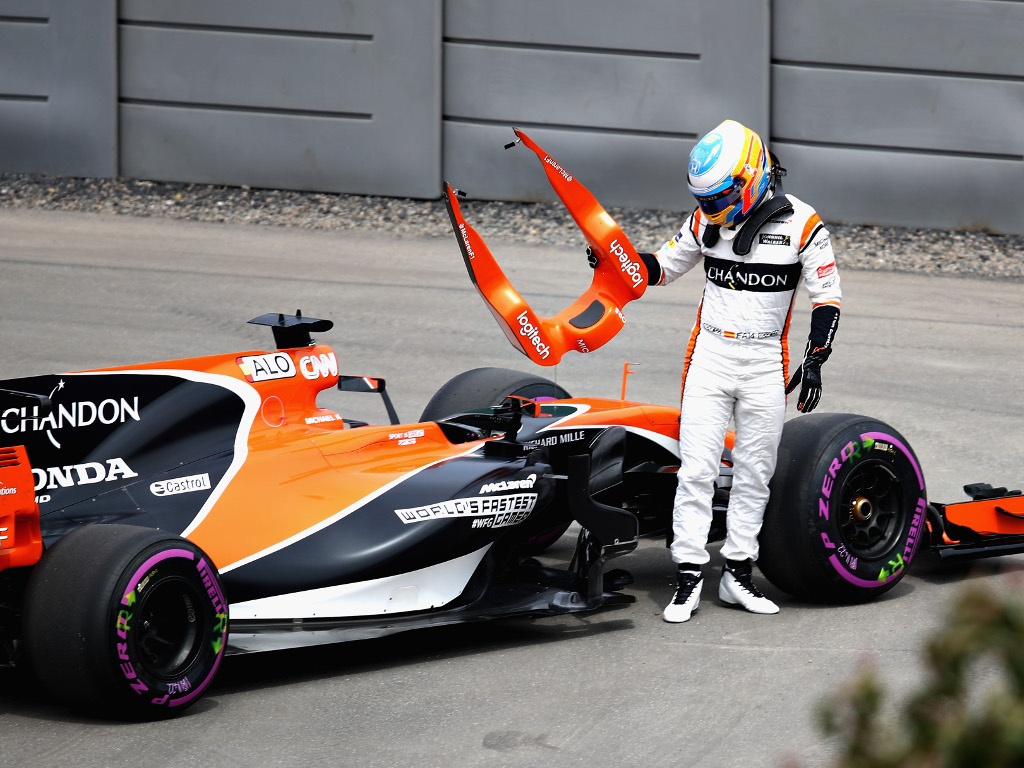 A new race weekend but the same old story for Fernando Alonso as his opening practice session in Canada was blighted by a hydraulic failure – and he made his frustrations very clear.
Friday's running began with one driver, Max Verstappen, voicing his unhappiness over team tactics as the Dutchman admitted that he is still smarting from Red Bull's over-cut that cost him a possible podium in Monaco.
Little did Max know that he wouldn't be the only frustrated driver came days end.
Carlos Sainz spent his FP1 looking at screens and data and chatting to team personnel after the Renault engine expired in his Toro Rosso.
And he wasn't the only Spaniard not to see the chequered flag in FP1.
Back in F1 after his dalliance in IndyCars, Alonso's McLaren-Honda MCL32 suffered a hydraulic leak that kept him down to just 11 laps in the session. Climbing out of the car, he tossed his headrest in frustration.
"We are used to it," was his rather disappointing assessment.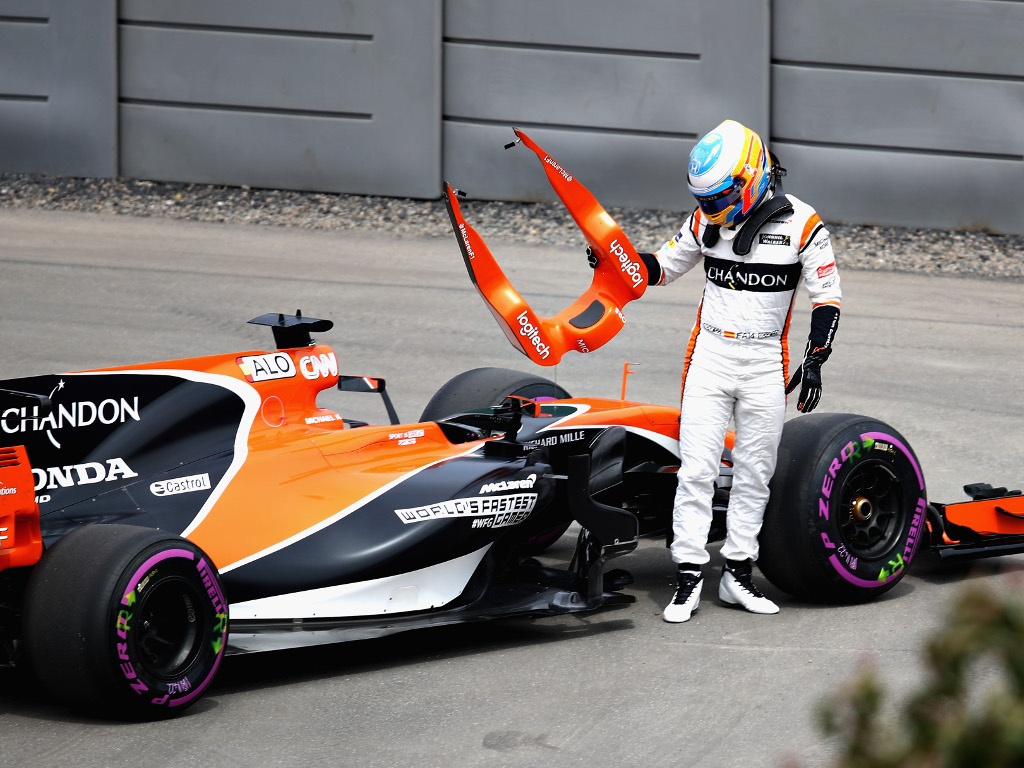 He did, however, spare a thought and wave to the fans gathered at the Circuit Gilles Villeueve to watch the best drivers race – and retire.
It was a good start to the weekend for Lewis Hamilton with the British driver putting his Monaco woes behind him to top FP1.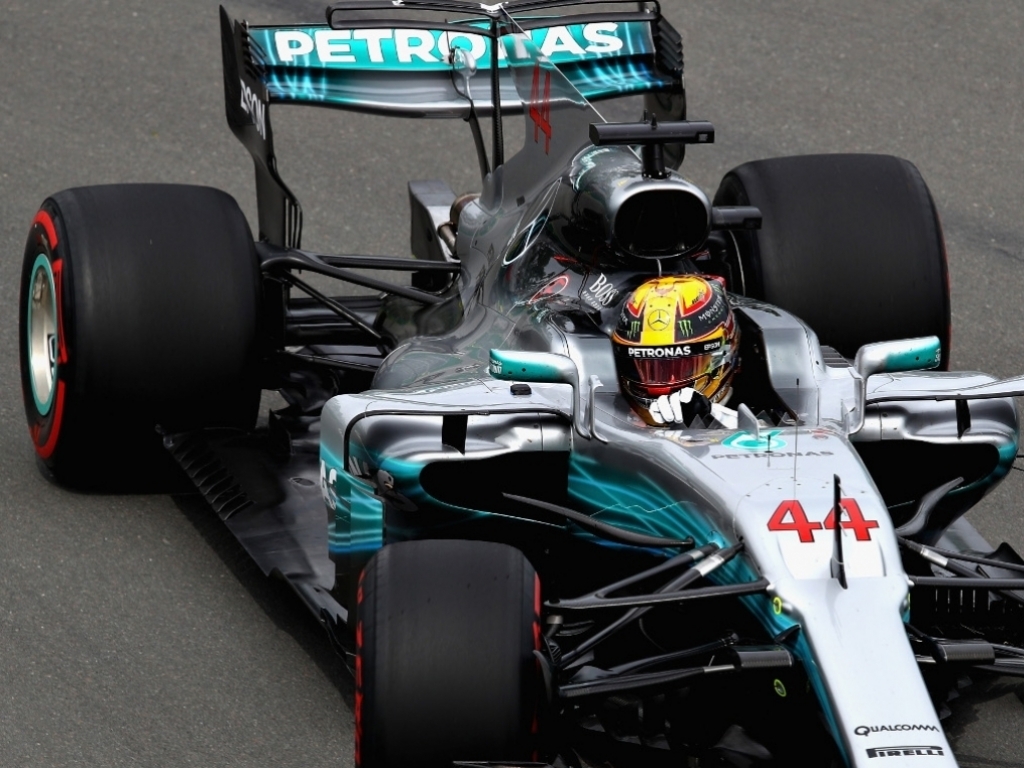 Second place went to Sebastian Vettel with the championship leader –  25 points up in the race – 0.198s down in the session.
Force India shone in the opening practice with Sergio Perez fifth fastest to Esteban Ocon's P6.
Daniel Ricciardo was a late arrival inside the top ten as Red Bull stuck to the supersofts throughout the session leaving them P7 and P9 after the 90 minutes.
As for Canada's very own Lance Stroll. Good news, he was P13. Great news, he didn't crash!
There was no good news for Ricciardo in FP2, though, as a mechanical engine problem cut short his session and severely hindered his race preparation.
Alonso's time was also eaten up as he waited almost an hour for his mechanics to get to the bottom of his hydraulic issues before going on to finish P7 in FP2.
Just like team-mate Ricciardo, Verstappen would also retire the session early as his RB13 went in smoke. He had been just four tenths off the pace in P5 until he also suffered a sudden loss of power.
World Championship leader Vettel finished FP2 in P3, but he experienced a frustrating afternoon with several spins and accusing Lewis Hamilton of backing him up.
That paved the way for Raikkonen to finish top of the pile in FP2 and also showed very good pace in his race simulations, too. The man to beat this weekend?