Alonso completes first Daytona practice session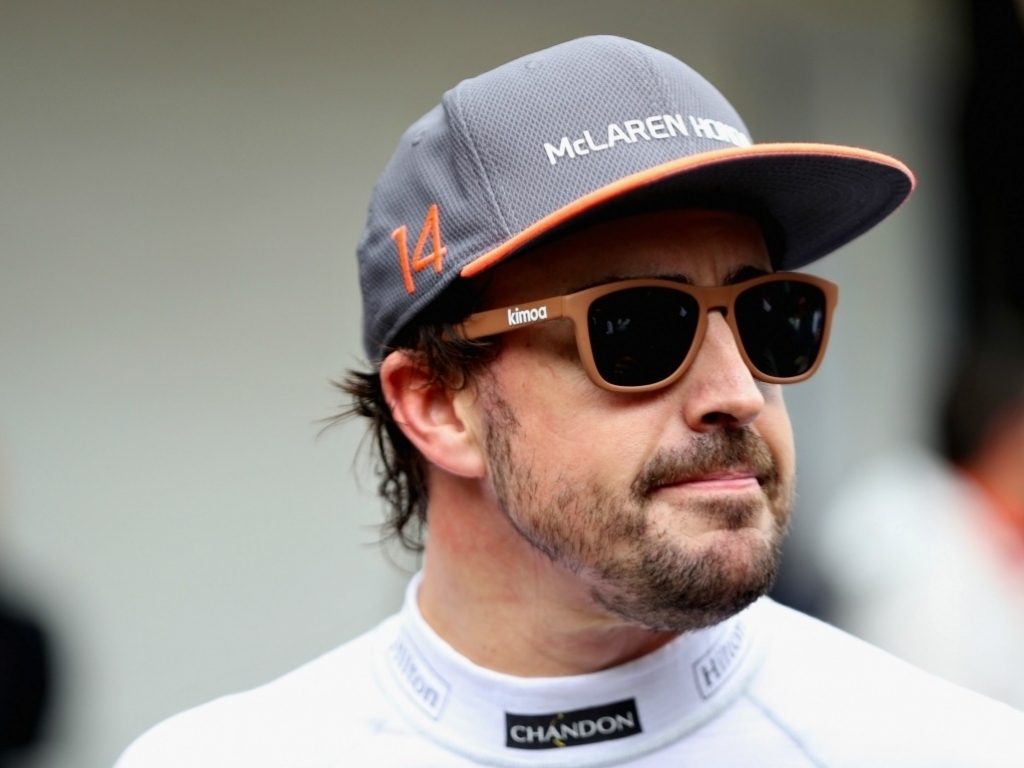 Fernando Alonso has got his first laps under his belt as he prepares for the Daytona 24 Hours at the three-day practice test.
The Spaniard is part of the United Autosports team alongside another McLaren driver in Lando Norris and another rising star in Phil Hanson.
Sharing the car with two teenagers, though, made for an uncomfortable day for the 36-year-old.
"The biggest thing, so far, is the seatbelts," Alonso said.
"You know, the one that goes between our legs. It, erm, needs to be longer… So, yeah, that was the biggest challenge that we need to figure out."
Alonso did not get as much time in the car as he would liked, but still managed to get good sense of what will be in store for him at the end of January for the race itself.
"Unfortunately, this was only a short time, three laps, but enough to have feeling in the car and on the speedway as well," Alonso added.
"Obviously, the high banking is special and you feel the compression there in the body and the visibility change…
"It was good fun. Unfortunately, there wasn't a lot of track time but we're going to get more in the second session. So far, so good."
Alonso also revealed that his using the Daytona 24 Hours to see whether he enjoys the challenge of endurance racing enough to have a crack at Le Mans later this year.
"Doing this race is some kind of first step in endurance championship [driving], how these races are and how much I enjoy these races," said Alonso.
"Hopefully, it's a positive answer.
"After the Daytona 24 Hours, I will have a better understanding of these championships and the Le Mans 24 Hours and the triple crown is another target.
"So if I can fit in the Le Mans 24 Hours this year that I'm not doing the Indy 500, that will be great and hopefully the following year the Indy 500 can be in the plan again."