Alonso downplays Toro Rosso-Honda performance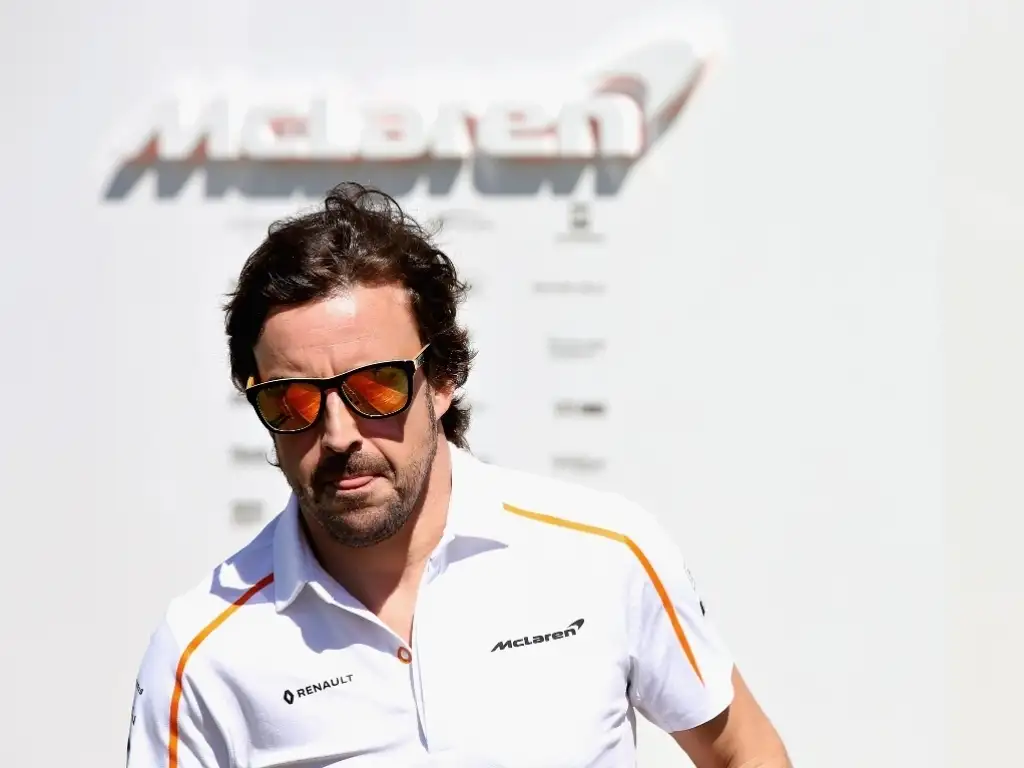 Fernando Alonso isn't at all worried about Toro Rosso-Honda's pace in Bahrain, after all he wasn't asked questions about it in Australia.
McLaren split with Honda at the end of last season, bringing to an end three years of painful performances.
Instead McLaren moved onto Renault power while Toro Rosso signed up with Honda.
The new partnership resulted in a P4 in Sunday's Bahrain Grand Prix for Pierre Gasly while Alonso was McLaren's highest finisher in seventh place.
Asked about Toro Rosso's performance in Bahrain, he told BBC: "It was great – but you didn't ask about Toro Rosso in Australia.
"Because, I mean, if the Toro Rosso question will become a normality, I hope it becomes a normality at all 21 races – because the championship is 21 races."
As for Stoffel Vandoorne, who was eighth in Bahrain, he said: "[Honda] did their job well and took a big step forward.
"Now it's up to us to catch them."