Alonso: F1 has little room to surprise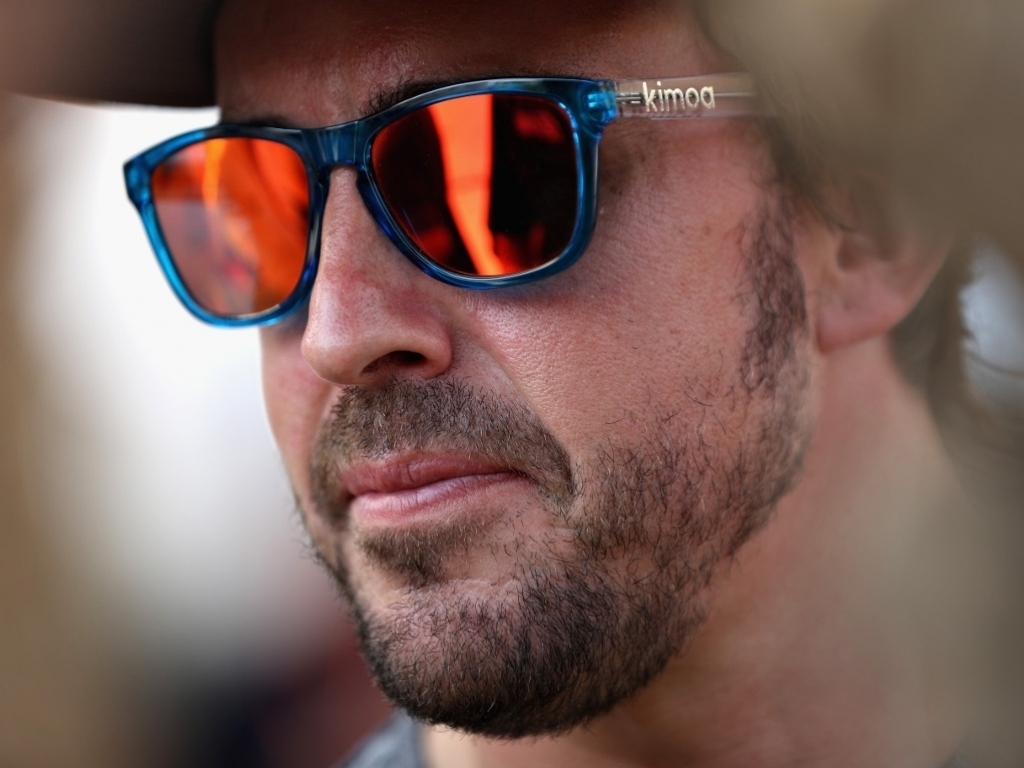 Fernando Alonso concedes that one issue facing Formula 1 is that, "more or less", you know who will win the races.
Following three years of Mercedes dominance, the Brackley squad picking up the mantel after four years of Red Bull championships, there is now a mix at the front as Ferrari and Mercedes are vying for race wins and the World title.
However, they are the only two in the hunt.
And while fans are enjoying seeing two of Formula 1's heavyweights go at it, Alonso acknowledges that this sport has little room for "surprises."
He told EFE news agency: "I think F1 is very healthy right now.
"But there is still a lot of difference between teams, and little room for improvisation and surprises.
"More or less you know who will win the races."
New TV customers can continue to enjoy great entertainment with award-winning dramas, must-see series and comedies when they Join Sky TV and get 33% off selected Sky TV Bundles for 18 months. This offer is live until midnight 5th June. Click here.