Alonso: First priority is a third F1 title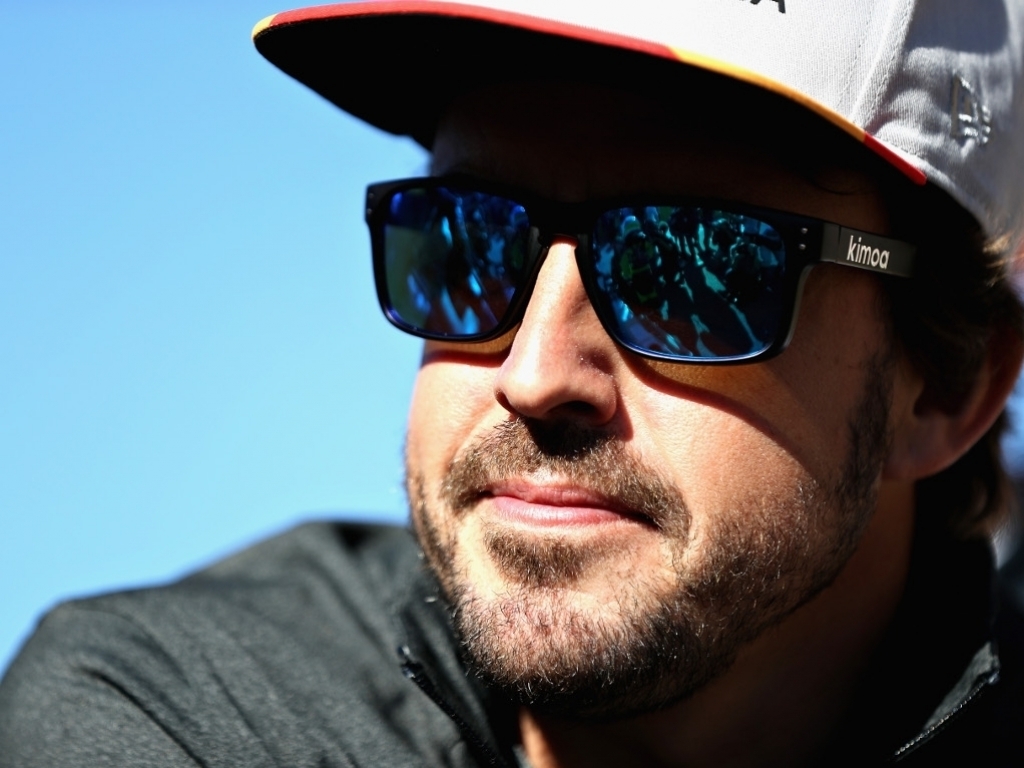 Fernando Alonso doesn't agree with those saying he has made poor career choices in F1, after all he has "97 podiums and two titles."
Last weekend the double World Champion swapped his McLaren MCL32 for an Andretti-backed IndyCar as he competed in his debut Indianapolis 500.
Unfortunately for Alonso, as has happened all too often in Formula 1, his Honda engine let him down and he retired with 21 laps remaining.
Next weekend he will be back in Formula 1, racing his Honda-powered MCL32 at the Canadian Grand Prix.
The nature of the circuit means it is race where McLaren could struggle, however, Alonso insists he's not thinking of giving up on F1 for a move to IndyCars or any other series.
He told The Mail on Sunday: "My first priority is Formula One and to win my third World Championship.
"My second priority was to enjoy the experience of Indy 500, and I managed to do that."
The Spain insisted that he is still happy to be in Formula 1, he just misses being competitive.
"I'm happy but for one thing. The only thing missing is being competitive.
"It is all you can ask for as a driver and it is frustrating when you do not have that."
Stuck on two World titles since 2006 despite moves to McLaren and Ferrari, some have questioned Alonso's career choices in Formula 1.
He, however, reckons he is doing "okay".
He added: "I read that people are sad. They want to see me at the front more, winning more.
"But when I went to Indy it was a totally different environment and the people still respected me a lot. They expected something to happen on the track.
"I made each move from one team to another because I felt it was right in my heart.
"And if you go back 17 or 18 years, I was travelling in my dad's van to go-kart races in Italy. I could have been working in a supermarket at home in Oviedo. And now I come to America and the people follow me everywhere.
"I don't agree with, "What a shame. Alonso should have done this or that". I have won 97 podiums and two titles. I think I'm doing okay."
New TV customers can continue to enjoy great entertainment with award-winning dramas, must-see series and comedies when they Join Sky TV and get 33% off selected Sky TV Bundles for 18 months. This offer is live until midnight 5th June. Click here.