Alonso 'happy' with Red Bull's switch to Honda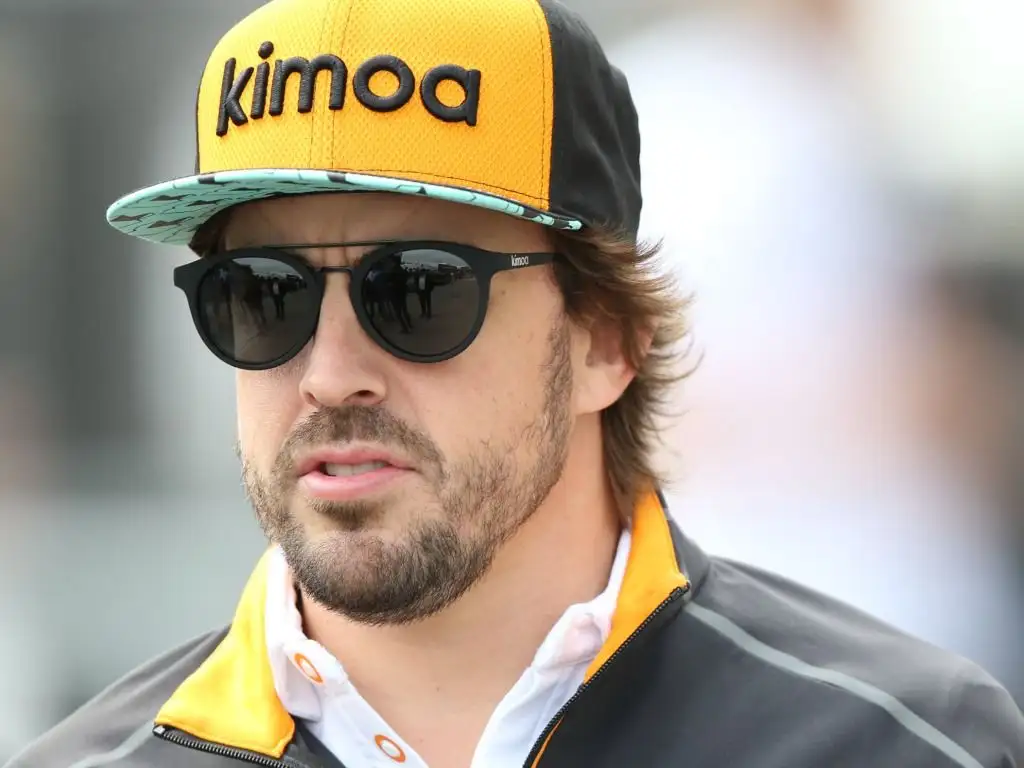 Fernando Alonso is not surprised by Red Bull's announcement that they'll race Honda engines next season, nor is he willing to analyse it.
Earlier this week Red Bull confirmed the end of their Renault partnership, announcing that they will instead race Honda engines in 2019.
The decision raised a few eyebrows in the paddock especially as while Honda looked to have improved with Toro Rosso, Pierre Gasly's engine issues in Montreal prove they have not yet eradicted their reliability woes.
Asked if he was 'surprised' that Red Bull believe they can win a World title with Honda, Alonso told reporters in France: "If I'm surprised? No.
"To be honest, what the other teams do, I think it's difficult to analyse from the outside.
"We don't have all the data, all the things they have so I'm happy for them if they take this decision, and happy for Honda to show their commitment to F1 and for the future and at the same time, it's not a surprise.
"There were some talks, some rumours for a couple of months already about this relationship and now it's official.:
Pressed as to how good he believed Honda's current engine to be, he replied: "I don't know. What I know is that the Renault engine we have in our car is quite good.
"Last year, at this point, we had zero points and this year we are seventh in the Drivers' Championship and fifth in the Constructors' Championship and the relationship is better and healthier than ever.
"That's the only thing I know, the present. The past, I don't know."