Alonso: Honda facing engine conundrum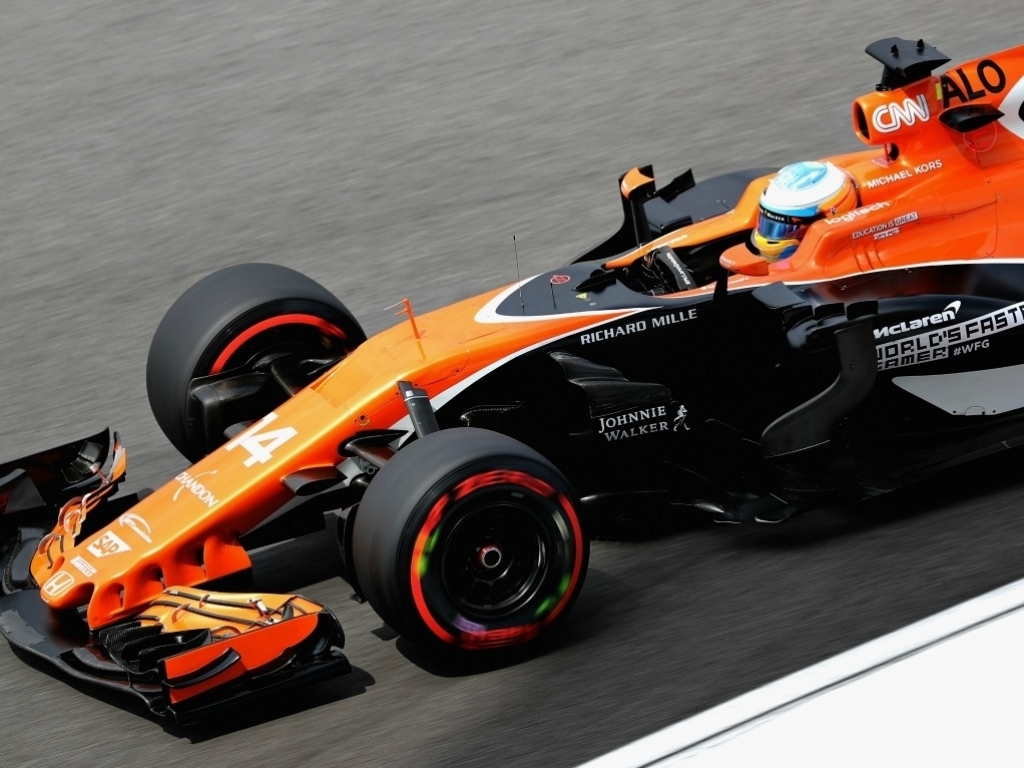 Fernando Alonso reckons Honda will have to decide between a back of the grid start or more engine power for this weekend's Japanese GP.
Honda are expected to have an engine upgrade on hand for Alonso and his team-mate Stoffel Vandoorne to use at the Suzuka circuit this weekend.
However, should either – or both – take the upgrade it would mean starting Honda's home from the back of the grid.
Alonso said: "It is the home GP for Honda, so we want to do well there.
"We know how important that race is for the team. About 30-40% of our engineers are Japanese, so we have a big moment of the year.
"The families are there, the Japanese fans, they support a lot our team, so it is a very special weekend for us and we want to perform well.
"If there is a new spec engine or any improvements, that will be with a penalty and we will start last.
"So it is difficult to compensate if we want to start last with an extra horsepower, or do we want to do a perfect weekend and try to score points?
"It is not up to us. The Honda engineers will tell us if first if there is an evolution ready that we don't know yet and if there is something ready, if it is better to take that opportunity or not."