Alonso: I have many more years left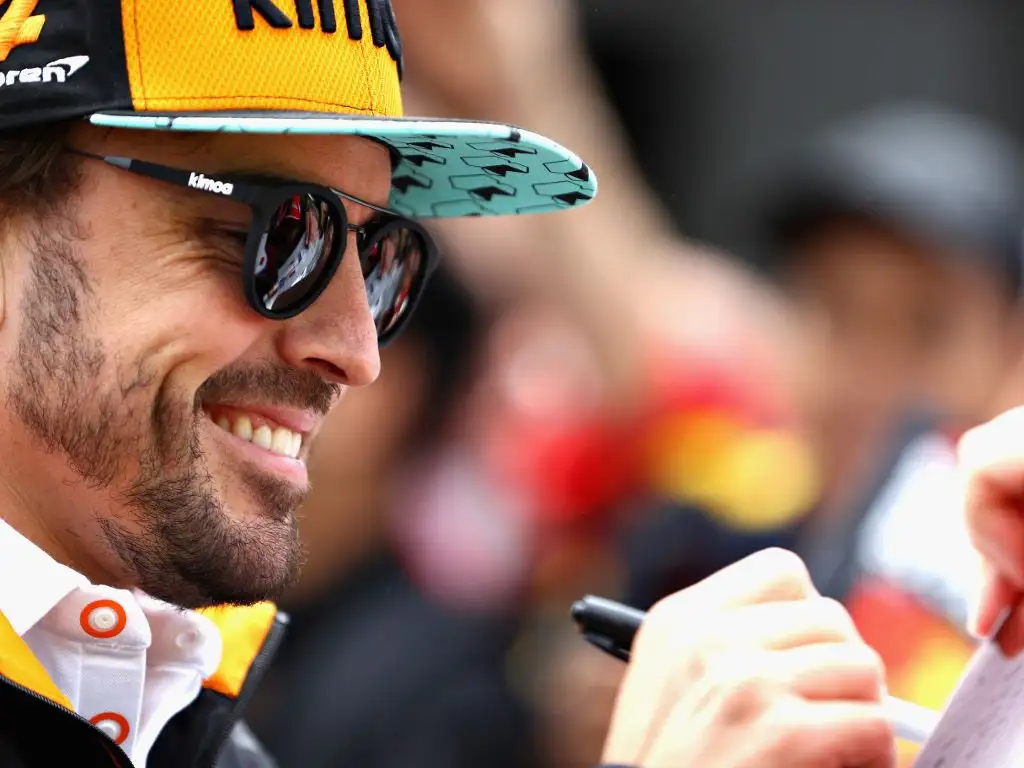 Ahead of his 300th grand prix, Fernando Alonso has rubbished claims that he is bored of Formula 1, adamant he'll be around for "many more years".
This weekend's Canadian Grand Prix marks the McLaren driver's 300th F1 race.
McLaren celebrated the milestone with a ceremony in the Montreal paddock on Thursday where Alonso was shown a film about his career and presented with a book also on his time in F1.
The big question, though, is whether this year's championship will be the 36-year-old's last in F1.
He says no.
"I already signed [with McLaren] last year," he told RaceFans.net. "It is a multi-year contract. I have many more years [here]."
The Spaniard, who is dovetailing his F1 duties with a full World Endurance Championship programme, insists he is not bored with F1 despite the predictability of the championship.
"I'm not bored," he said. "It's obviously the top series in motorsport. It's where we all dream to come one day when we are go-kart drivers.
"But it's true that in the last years, especially with the turbo era, things are so predictable.
"This is race seven, there are 21 races, and we all know what is going to happen in the next 14 races. This is very sad for the sport.
"It's nothing against Formula 1, it's not that I get tired of F1, it's just I know that I will come here and I will fight from seventh to 12th and I will finish the season in Abu Dhabi fighting from seventh to 12th."