Alonso: I won't overstay my welcome in F1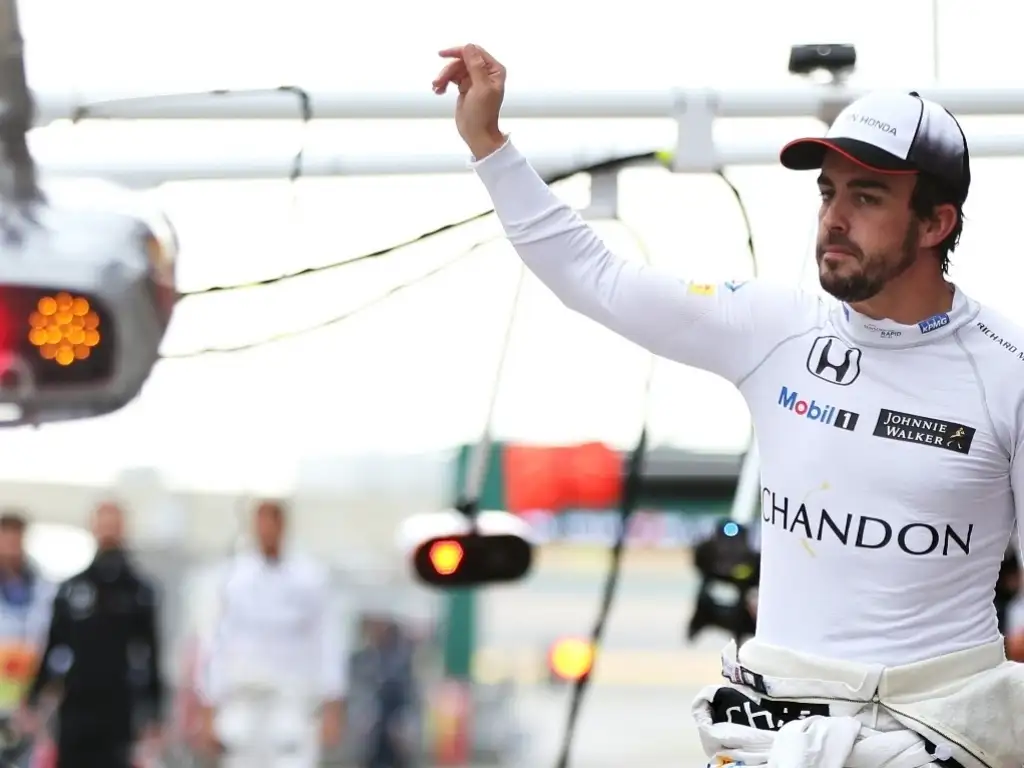 With talk of retirement lingering around, Fernando Alonso has admitted that he feels McLaren-Honda will be his last team in F1.
The Spaniard joined the team in 2015 and has a contract until 2017, but has yet to add to his 32 wins and 97 podium finishes while racing for the Honda-powered McLaren.
The double-World Champion has failed to replicate his previous greatness during his second stint at McLaren and added that drivers like Kimi Raikkonen, Jenson Button and Felipe Massa will more likely be in the sport longer than him.
Thinking about life after F1, Alonso revealed that he will probably still be hungry enough to be competitive and something like Le Mans could be his next destination.
"When time has come, I'll leave F1, I know it," the 35-year-old  told French newspaper L'Equipe.
"When you are no longer fast enough, when you don't like it anymore, when you cannot cope with the demands, you know [it's time to move on].
"Still, when you look at drivers like Raikkonen, Button, or Massa, it feels like these guys could go on for ever, but I probably won't be like them.
"At the moment, I feel like I'm coming to the end of my dream. When I was a little boy, my dad built a go-kart that had a livery inspired from the McLaren-Honda. Now, I am driving a McLaren-Honda. I have the feeling to come full circle in a romantic way.
"It's still too early to talk about what I'll do after F1. The life of a grand prix driver is very demanding. I am focussed on F1 365 days a year, whether it is driving the car or training. Once I retire from the sport, I think I'll enjoy returning to a more normal life. At first.
"Then, I'm sure I'll miss the drive of competing as well as the adrenaline rush. That's what my life has been all about. It's very likely that I'll keep racing in another series, albeit one less time-consuming. Le Mans would be perfect, as you don't have to be away from home all year long."