Alonso: I'll say the same thing, I'll win this year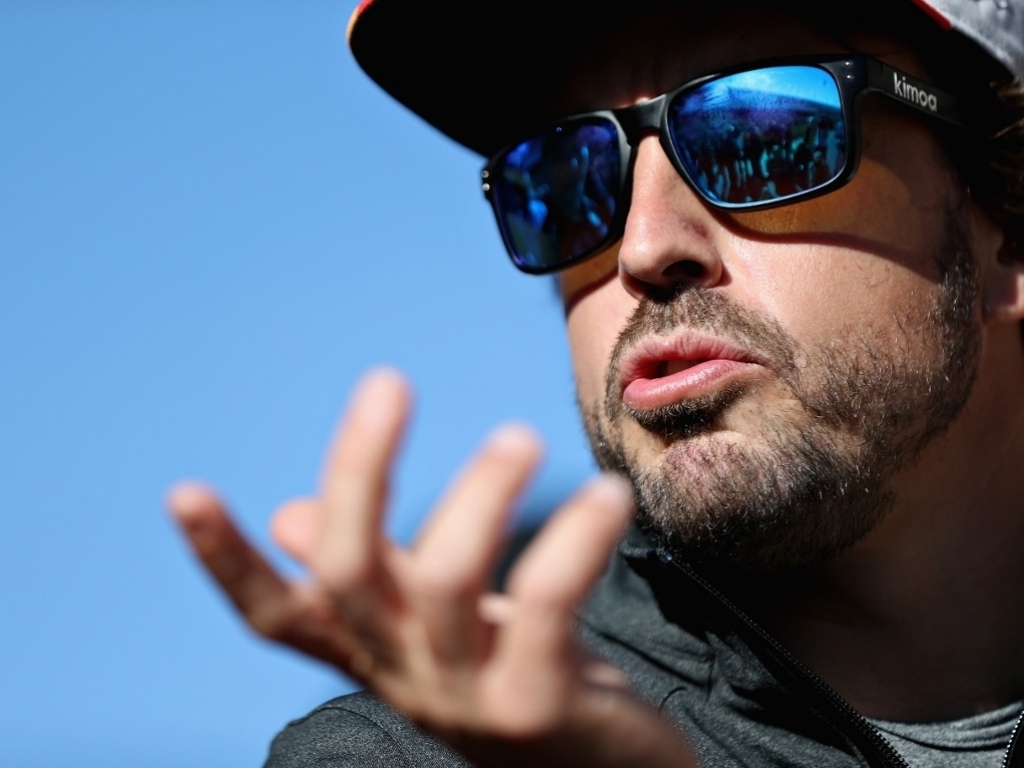 Having proclaimed last year in Baku that he will be a winner in 2018, Fernando Alonso hasn't backed down on that, he's just a bit more cautious.
Swapping to Renault for this year's championship, expectations are on the up for McLaren.
The team is determined to put the last three wretched years with Honda firmly in the past and mount a challenge for podiums, and perhaps even race wins.
But while Alonso wants to win, races and the title, he acknowledges that sometimes F1 throws in obstacles that you cannot anticipate.
"I don't know. We'll see," Alonso told Spanish newspaper AS when about last year's bullish prediction.
"People will have to wait and see if they drag those declarations out again or not; I don't care.
"I said I was going to win and I'll say the same thing, that I'll win this year."
He added: "We're going to be much more competitive. I don't know how much.
"Last year Red Bull looked like they were going to be strong due to the change in the rules and yet they had a slow start.
"[Max] Verstappen was forced to abandon a few races, they had less laps than us halfway through the year and for the expectations on Red Bull, that's a big blow.
"You always get asked if you are going to have a car…. but if you start badly, it's a huge comedown so we can't anticipate anything.
"What I can say is that expectations are higher now than they have been during the past three years.
"The atmosphere at the factory is more positive, everyone is determined to go that extra bit further because we all want to be much more competitive and I think we will be."