Alonso insists he 'wants to deserve his legacy'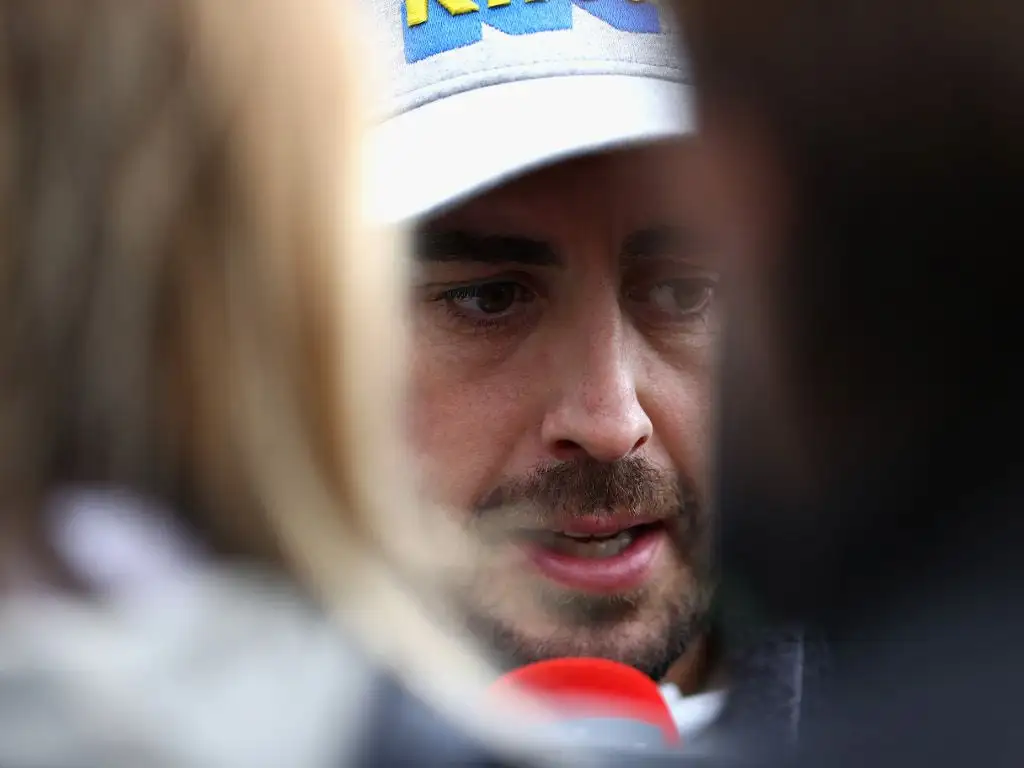 With 32 race wins and two World titles, Fernando Alonso may not have the most trophies but he feels he earned every one of them.
Taking part in his 300th grand prix weekend in Montreal, Alonso reminessed about the times gone by.
His 17 seasons in Formula 1 saw him start out with Minardi before winning World titles with Renault and race wins with McLaren and Ferrari.
And while he has not won a single trophy in F1 since 2014, the 36-year-old belive he deserves his legacy.
"In a way it's better this way," he said when asked about his tally of trophies compared to other F1 greats.
"I will not be happy if I have many trophies at home and people think that I don't deserve them. That would be even harder.
"Obviously we had some opportunities missed, especially the last three years, with McLaren-Honda, didn't deliver the results we wanted.
"Right now we are in the right direction to go back to the winning path, but we'll see at the end of my career in F1 what we achieve, and what we should achieve.
"But I'm happy and I feel very privileged on everything we did so far.
"There are drivers here that I race against that I see their talent and they have never been even on a podium.
"I see my team-mate now [Stoffel Vandoorne], I see Nico [Hulkenberg], I see Carlos [Sainz Jr] – talented drivers.
"As I said, we missed some opportunities but I'm happy with the things we have done."