Alonso: It's always nice to be at the top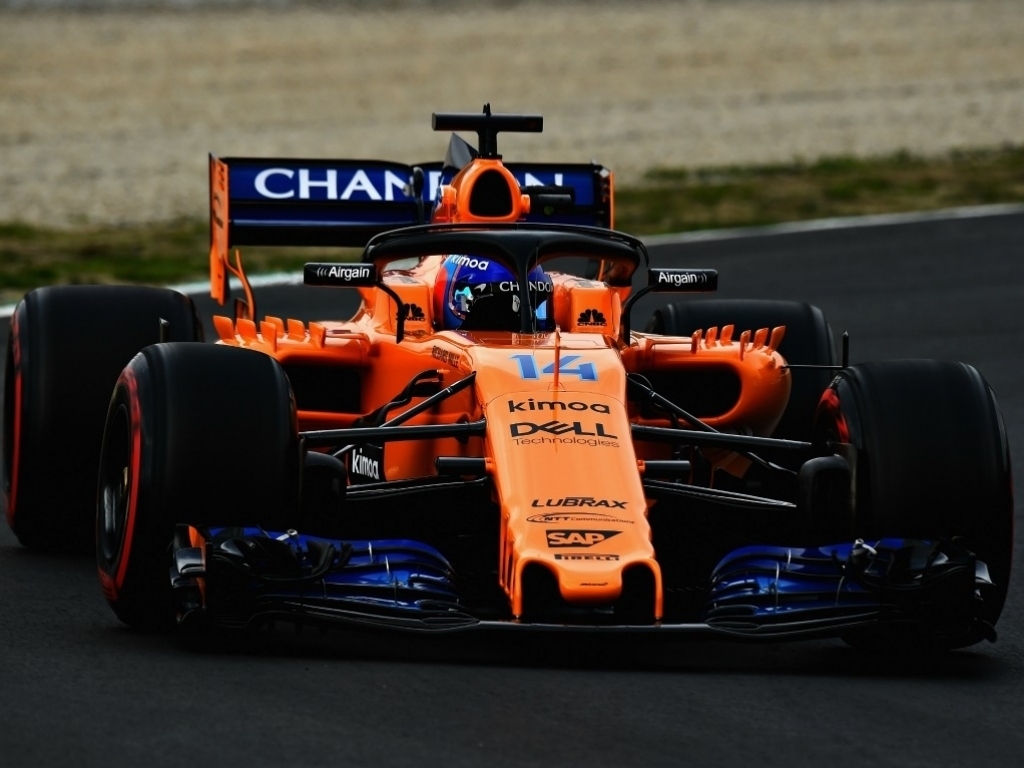 Topping the log for fastest time and most laps, Wednesday was – at least on paper – a great day for Fernando Alonso and McLaren in Spain.
The double World Champion was one of only a handful of drivers who ventured out onto the icy cold Circuit de Catalunya on Wednesday afternoon, after the snow and heavy rain had subsided.
He covered 11 laps and was the only driver to set a time, a 2:18.545
He said with a smile: "It's good to be the car with the most laps on the board today!
"We all know that timesheets in winter testing are not very relevant, but it's always nice to be at the top."
As for his day's programme, Alonso says there were still things to be learnt during his brief stint out on track.
"The poor weather conditions made things difficult all day long – we even had snow – so it was definitely not a normal day of testing and many people decided not to run," he added.
"We still had some checks to do on the car as it's very early days for us with this new package, and we are learning things with every lap.
"We opted to do some background checks this morning in the garage – maybe not crucial to the car's performance, but still good learning for us.
"In the few laps we did at the end of the day we managed to collect some good data for future development, so even with the little running we could complete, the information we got is very positive.
"I'm happy that despite a difficult day of testing for everyone, we made the best of it."